Geography
The main aim of our department is to highlight the relevance of Geography through engaging and stimulating lessons so that pupils increase their knowledge by utilising a variety of skills. We hope that pupils find learning Geography to be an enjoyable and fulfilling experience which they will continue to follow throughout their lives.
The Geography Department consists of well-qualified members of staff that have a range of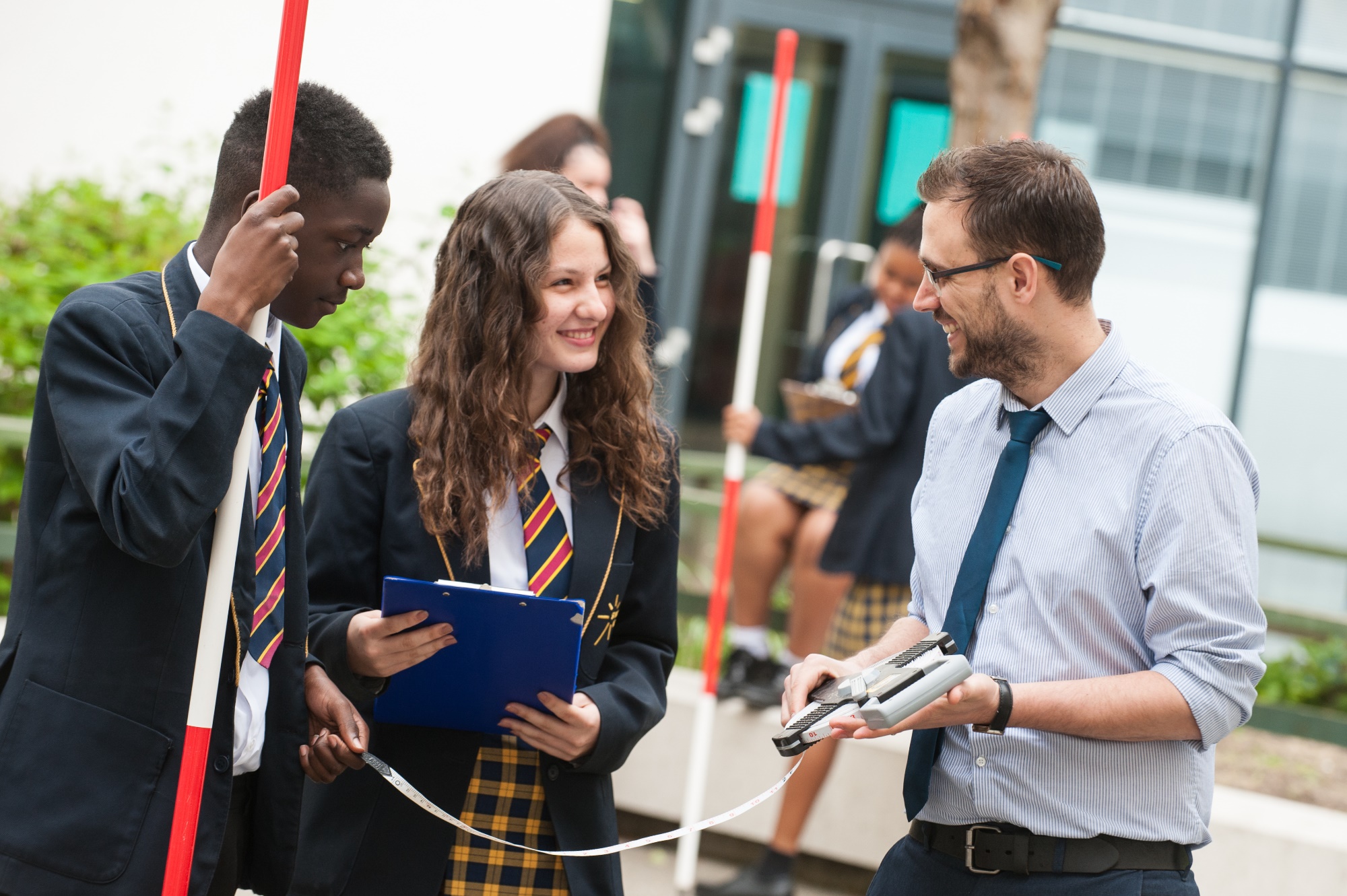 specialist backgrounds in Geography. The department works tirelessly to help each pupil reach their maximum potential, and staff strive to ensure that every student flourishes in an atmosphere that promotes critical thinking, reasoning and independent thought.
Every teaching room has interactive boards and teachers use a variety of ICT packages to aid teaching and learning. Key Stage 3 classes are set across the year group. Pupils who select Geography for Key Stage 4 are taught in mixed-ability groups. Homework is set at least once a week for all key stages.
Key Stage 3
In Year 7 pupils being their Geography careers at St Matthew Academy with an Introduction to Geography, Map Skills, Population, Weather & Climate, and Ecosystems & Africa. Pupils cover a range of interesting, challenging and contemporary topics in Year 8 which include Rivers, Development, Crime, Coasts and Mapping Disease. Year 9 consists of Local Actions-Global Effects, Energy & Sustainability, Tectonic Hazards, Conflict, Russia, and Fieldwork Skills. Pupils will build upon their prior knowledge of geography as well as learning new topics. Pupils are assessed in a variety of ways for every unit to track and carefully monitor progress, so that sets can be supported and challenged during the year. The Academy ranking exams for each Year Group are included in these assessments.
Key Stage 4
In Years 10 and 11 pupils follow the WJEC B Eduqas Geography specification. The qualification consists of written examination papers that focus on content specific Geographical knowledge, problem solving, and applied fieldwork theory. These are weighted at 40%, 30% and 30% respectively, and are all taken at the end of Year 11. Throughout Key Stage 4 the pupils will continue to be assessed on a regular basis and assessments will draw upon the exam skills and knowledge required for all three of the papers. The goal is not only for pupils to be successful in their final exams but to encourage pupils to take an interest in Geography beyond the classroom and to develop and use their acquired skills and abilities in a confident manner so that they can then use these skills in further education and everyday working life.
Examination Information Link
http://eduqas.co.uk/qualifications/geography/gcse-b/index.html
Recommended resources
There are a wealth of high-quality resources available on the internet for pupils studying Geography as well as handy revision tools and interactive games.
Enrichment and Extra Curricular Activities
The Geography Department places an importance on enrichment in order to stretch and challenge our most able pupils so that they can reach their full potential. Extra-curricular activities are crucial to good progress and these will inspire pupils to take an interest in Geography outside of lessons. There are links to the Duke of Edinburgh Award run by the Outdoor Education department, and pupils are encouraged to pursue this. The department also runs weekly interventions for pupils to attend and offers trips to Kew Gardens, Canary Wharf and Northern France!