Learning Resource Centre
The Learning Resource Centre (LRC) at St Matthew Academy is a vibrant hub of literacy-based activity. We are open to pupils and staff from Monday – Friday.
We aim to have something for everyone in our user-friendly LRC; a calm and inviting environment for pupils to work, read, enjoy all of our resources, and let their voice grow.
Pupils can borrow up to three books at a time from our growing range of fiction and non-fiction and aim to achieve one of our bronze, silver or gold reading awards, as well as participate in borough-wide events through the Lewisham School Librarian's network.
Need some help? The LRC staff can help pupils to choose the right book for them, with fiction divided up by reading age for primary pupils and by genre for secondary pupils. To help support the transition from KS2 into KS3, we are now also happy to announce a transitional section of books aimed at bridging the gap between primary and secondary reading, and helping even more pupils to get into reading!
Mrs Fields
Sora online reading app
We are thrilled to announce the recent launch of our online reading app Sora. Secondary students and staff have free access to over 1,000 ebooks and 100's of audiobooks at the touch of a button! Just click on the 'Sora' tab on the same RM Unify Launchpad that pupils use to access their school email and Google Classrooms. They can also download it onto their smartphone.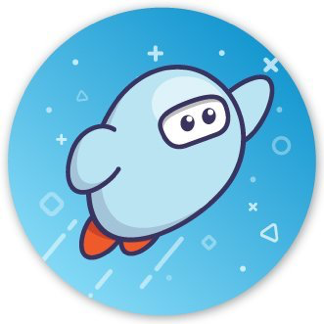 Follow us on Twitter @StMattAcadLRC for updates on our KS3 & KS4 recommended books, in-house and external competitions, author visits, and recommendations and top readers from Sora.
Guest Authors
We have been delighted to welcome teen and young adult guest authors to the Academy on several occasions to deliver presentations to multiple year groups, and creative writing workshops to our secondary phase students. These have included Muhammad Khan, author of I am Thunder, Kick the Moon and Split; Sarah Mussi, author of Riot, Siege, Angel Dust, The Last of the Warrior Kings and The Door of No Return; and Sophia Bennett, author of Love Song, Following Ophelia, The Look, The Castle and several other titles.
Muhammad Khan: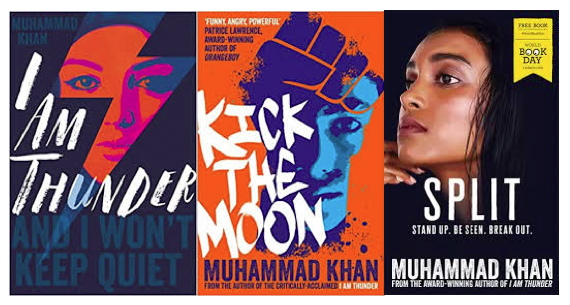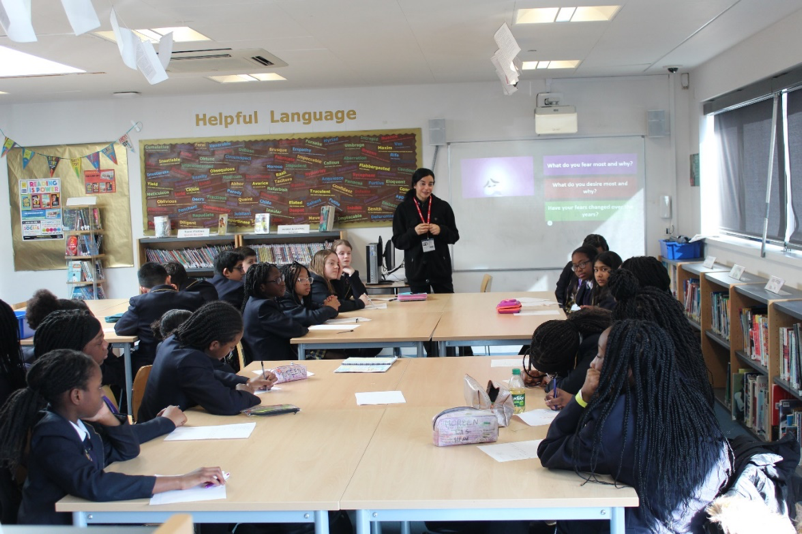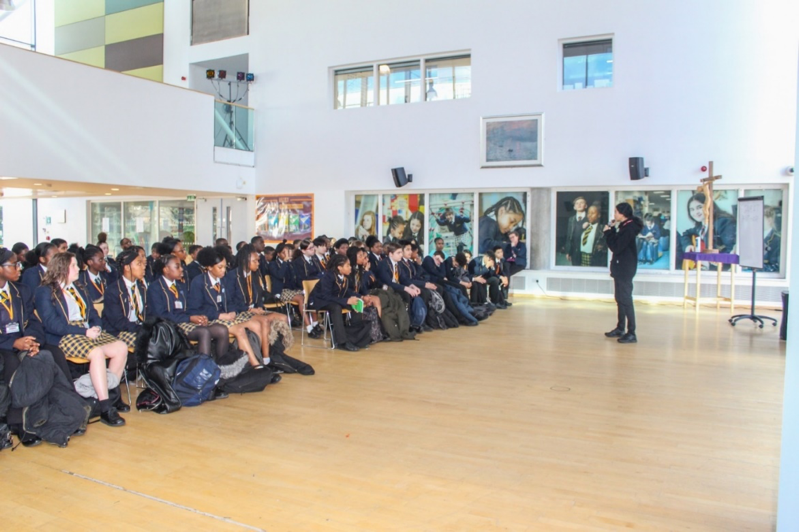 Sarah Mussi: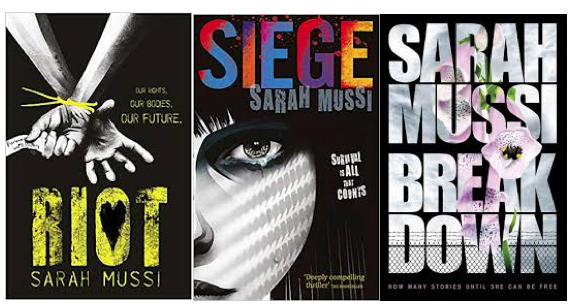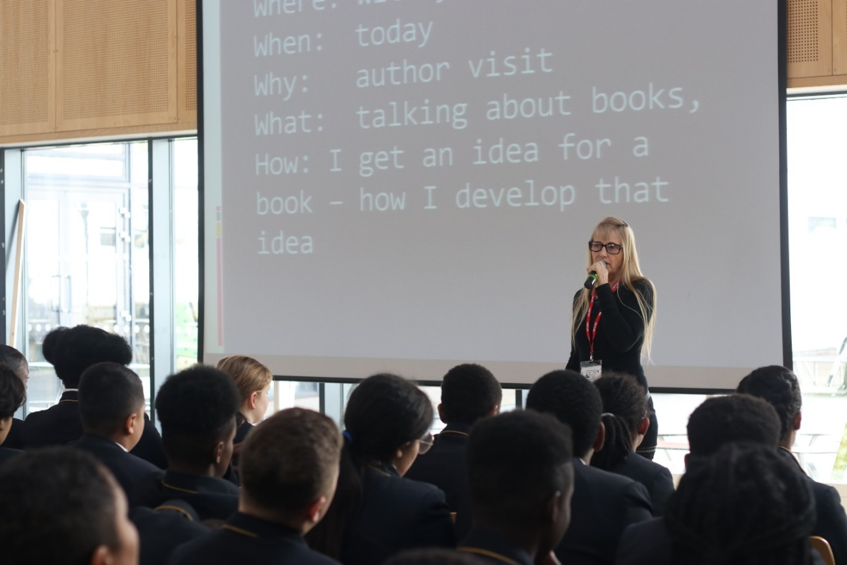 Sophia Bennett: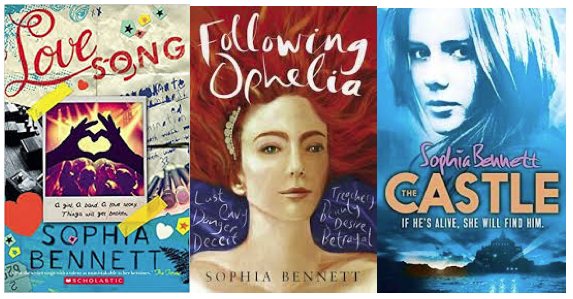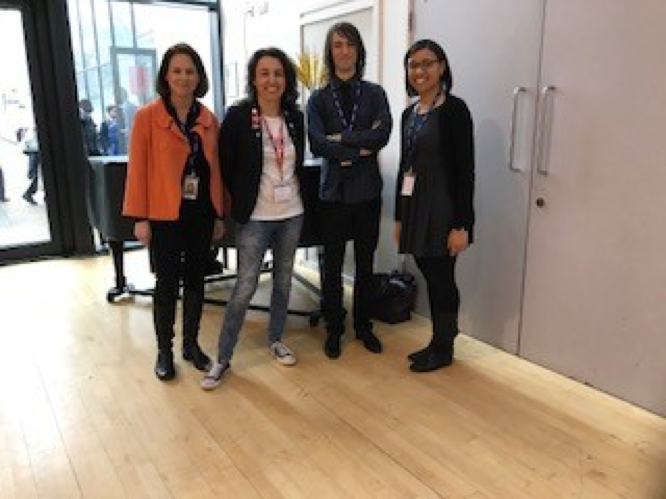 Trips led by the Learning Resource Centre:
The LRC team have led trips to promote and enhance literacy. A group of year 7 and 8 students were lucky enough to visit the Manga exhibition at the British Museum. This was the largest exhibition of Manga ever to take place outside of Japan. The exhibition showcased Japanese Manga and its influence across the globe. The exhibition was interactive and the students had the chance to read from the huge selection of Manga books which were part of the exhibition.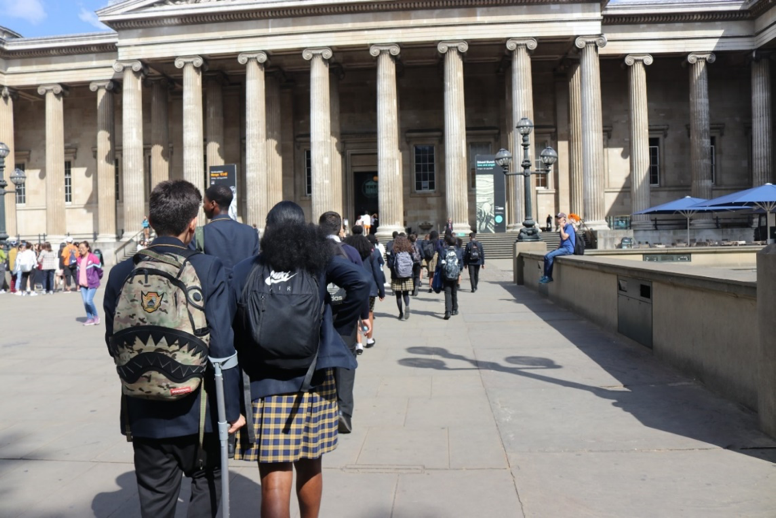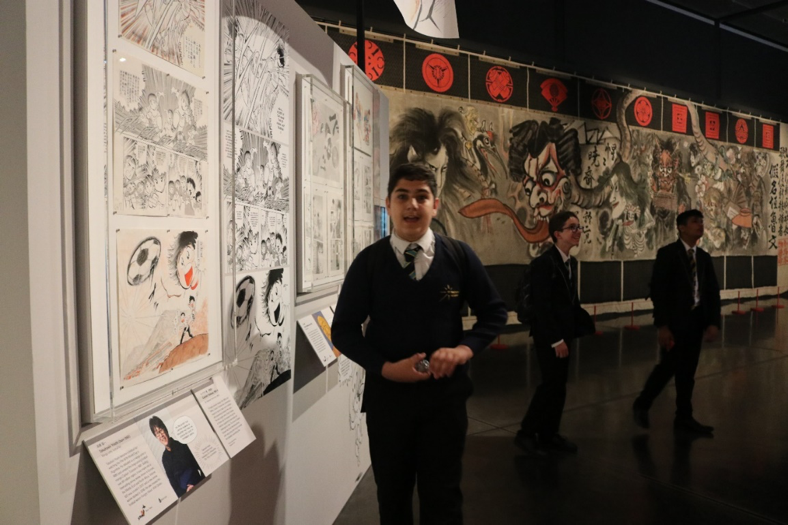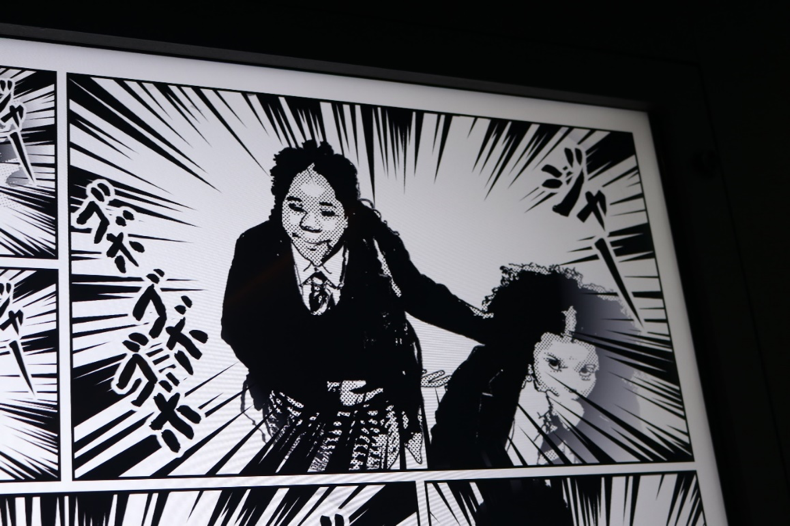 LRC events
We are fortunate to work with other Lewisham school libraries to host borough-wide literacy events, including the annual Lewisham Book Quiz and the annual Lewisham Book Awards. The Lewisham Book Quiz pitches school teams against one another to share their outstanding literary knowledge.
Lewisham Book Quiz: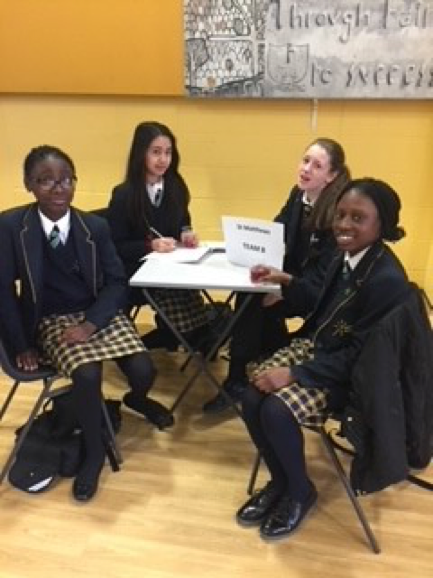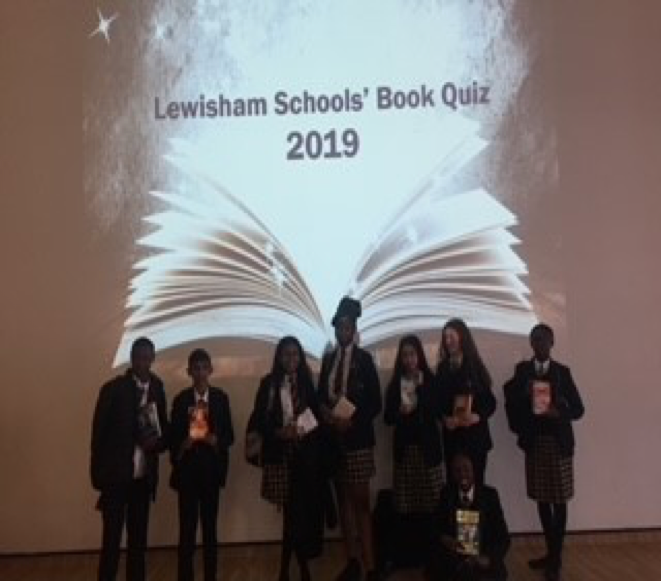 Lewisham Book Awards
In March 2019, St Matthew Academy were thrilled to host the annual Lewisham book awards. Pupils from across the borough came to the academy to compete in mixed school teams to pitch their knowledge of specially selected books to a panel of esteemed internal and external judges. We were also lucky enough to welcome the author, Adam Baron, author of the supremely popular Boy Underwater amongst other titles, to the event to talk to the students about his writing and to also join the judging panel.
Click on this link to watch a video montage of the event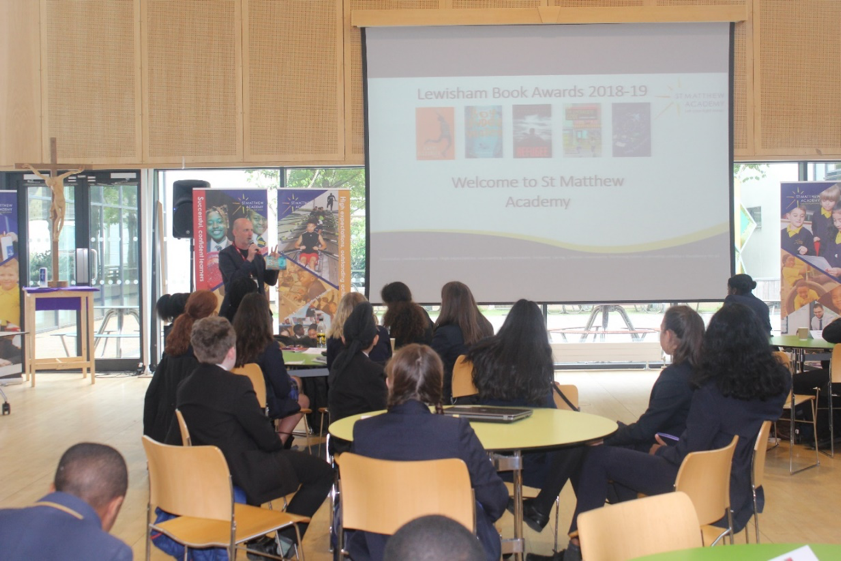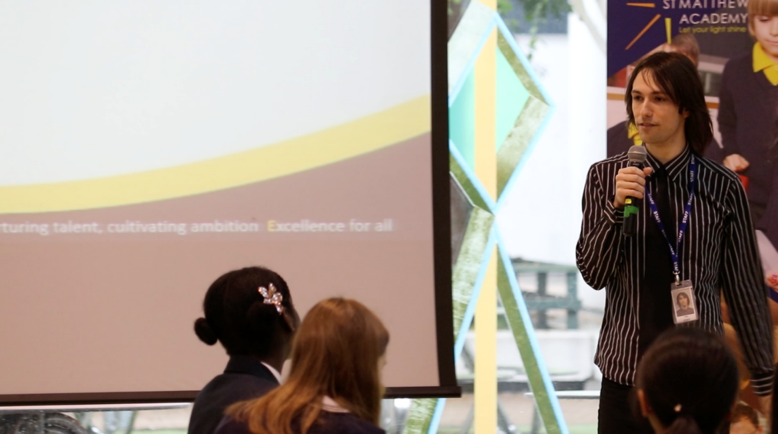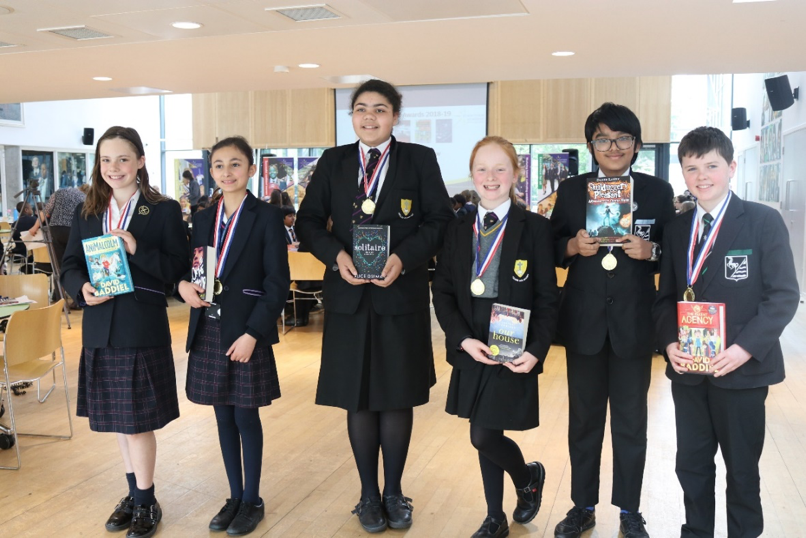 World Book Week events and competitions:
Every year, students take part in the Wilbur and Niso Smith Foundation Adventure writing workshop for tips and support for entries into the 'Author of Tomorrow' writing competition. We welcomed Georgina Brown from the Wilbur & Niso Smith Foundation, and Ed Davey, an investigative journalist and author, for two insightful and engaging adventure writing workshops with students from years 7 & 8. Both sessions were thoroughly enjoyable and led to some brilliant and creative work.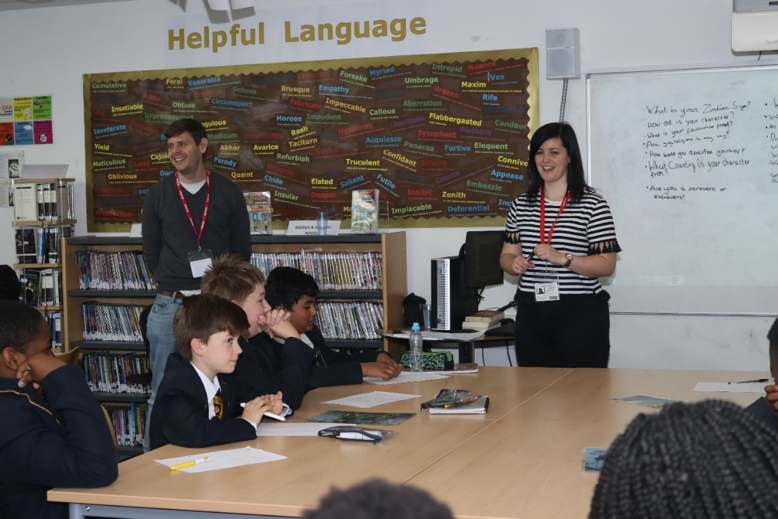 Following one of the workshops in 2018, two of our older students were commended in the Wilbur and Niso Smith Foundation Author of Tomorrow competition and got to meet Niso Smith! One student was shortlisted and her story was published on Worldreader, and the other student was longlisted in the competition.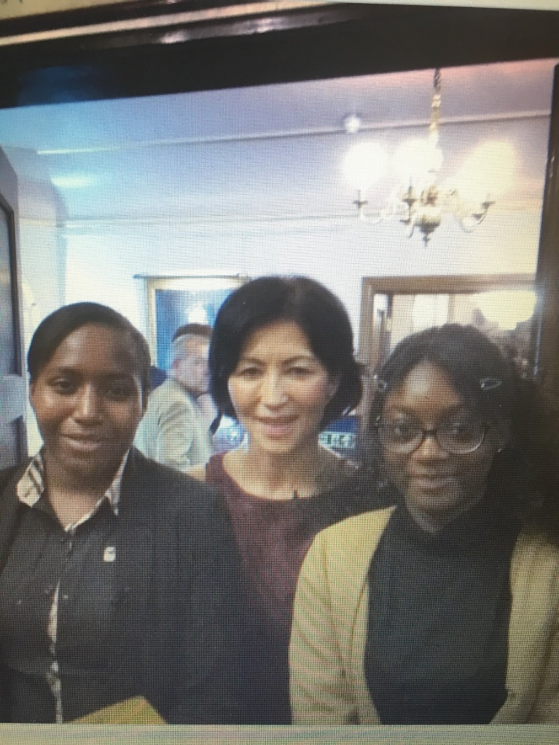 On World Book Day 2020, we hosted our inaugural inter-house literacy competition where teams of year 7 and year 8 students from our three houses competed against each other to impress our panel of judges with their knowledge and team-working skills, to try and 'pitch' the book to them. The winners were Mandela in year 7 and Teresa in Year 8.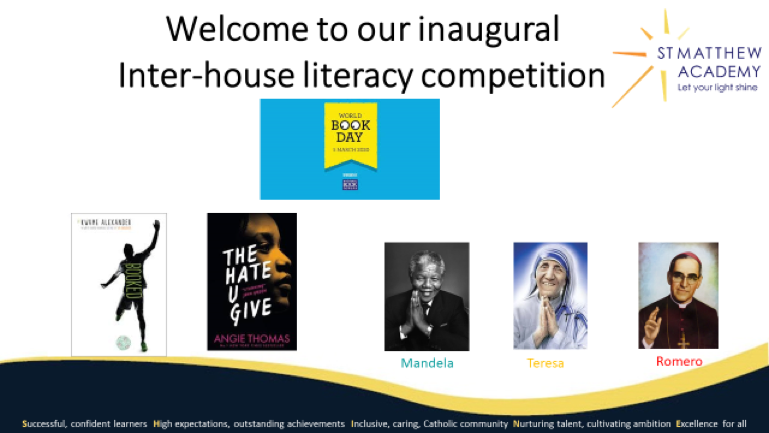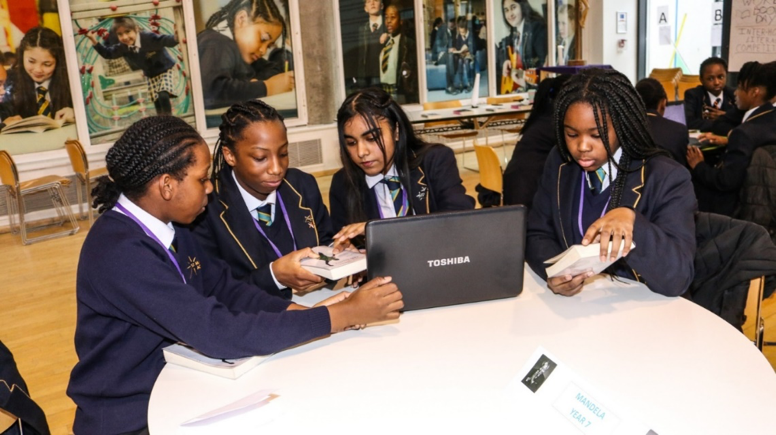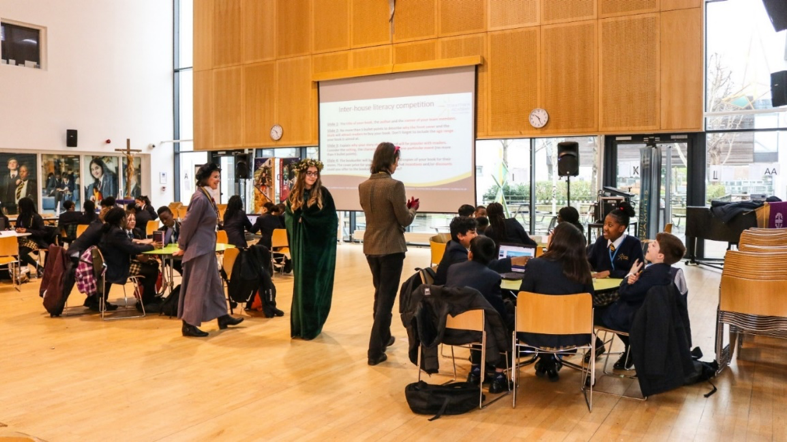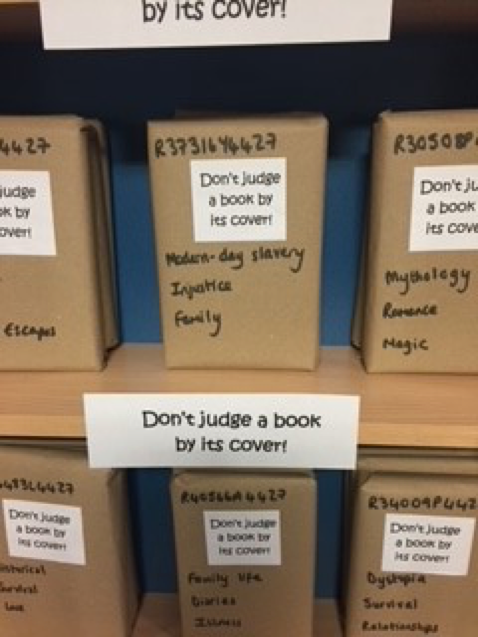 As well as our yearly author visits and writing workshops, World Book Week also includes reading events such as 'Don't judge a book by its cover' which aims to encourage students and staff to read something they would not ordinarily choose.
External Competitions:
Every year we encourage students to enter a variety of other external writing competitions. These include The BBC Young Writers competition, the Foyle Young Poets of the year award, the Henrietta Branford writing competition and National Poetry Day competitions.