Equality and Diversity
St Matthew Academy is an inclusive caring Catholic community. As such, we recognise the importance of standing up against injustice and promoting equality and diversity. During Black History month, we have reflected upon the contributions black people have made to our world history, whilst celebrating modern-day black excellence. The Black Lives Matter movement and others have gathered huge momentum in their pursuit for equality for black people and in the wider context, equality, justice, and the promotion of anti-social. Their powerful messages and call to action has compelled our society to take a long hard look at itself and demand change in all areas of society relating to race and equality.
The various events throughout October serves as part of our work as an Academy to ensure issues relating to race and equality remain at the fore. We will also be reviewing our curriculum, particularly at KS3 to ensure it is diverse and is reflective of the St Matthew Academy community. In addition, we will be reviewing other aspects of Academy life, ensuring equality and diversity pervades throughout the Academy.
In June 2020, an Equality and Diversity Working Group was established to support this important work and has already made significant progress.
View our Proud to be video below
Click here to see our Black History Month Assembly
Click here to read the Education Commission Diocese of Southwark Statement of Commitment: Racism in Catholic Schools.
Click here re to view the Academy Equality Policy
The Big Conversation with Dwayne Fields
Black History Month assembly
Black Lives Matter assembly
Events
Over the course of the month staff and pupils have experienced various events linked to celebrating, learning about and from Black History and culture. Here are a few examples.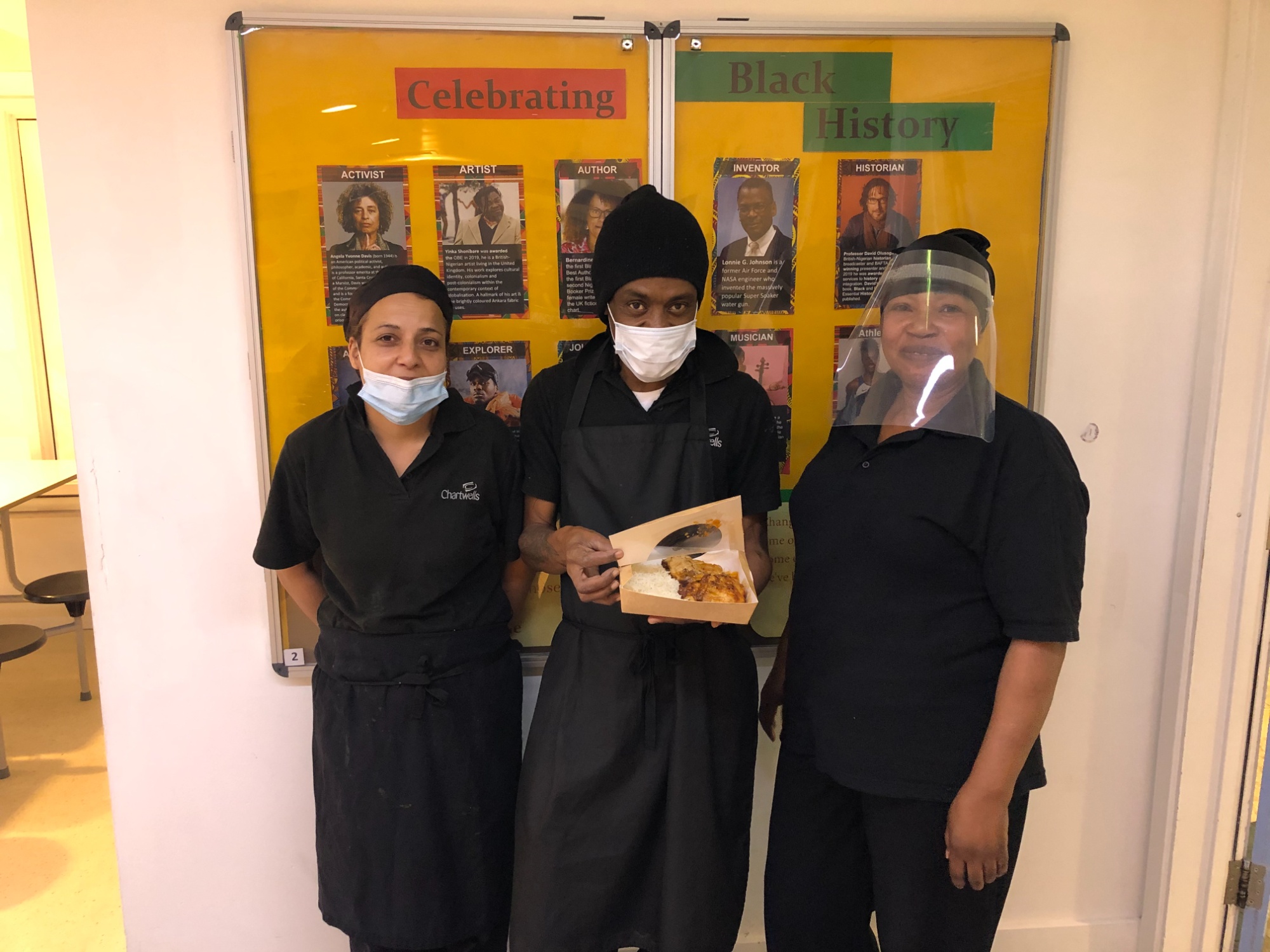 Each Friday during October the catering team prepared culinary dishes from the Afro/Caribbean cuisine.
There were various activities and competitions across the school.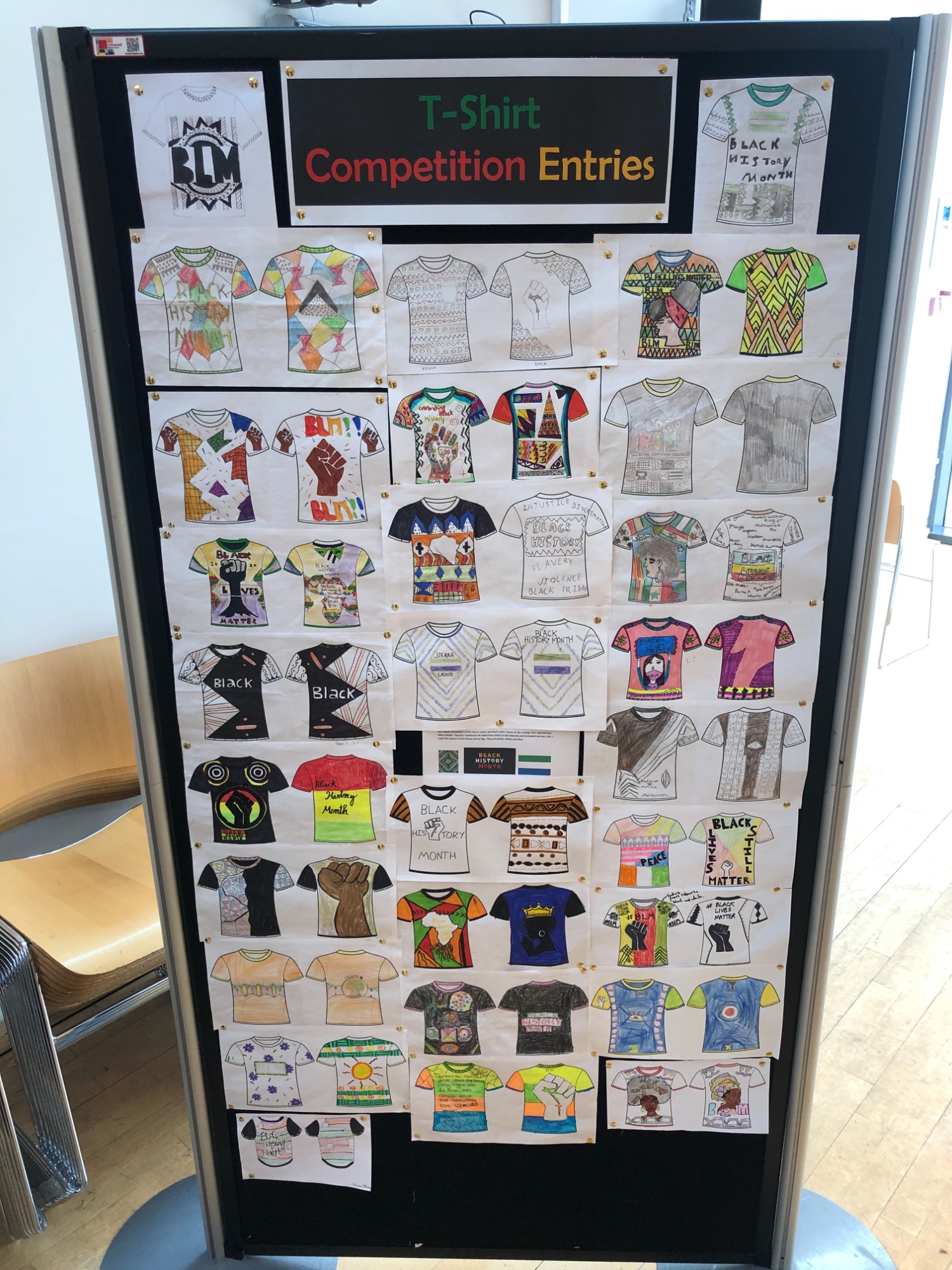 The Art department also challenged all pupils to a competition to design a logo for a t-shirt that in their opinion best encapsulates the importance of learning about, learning from and celebrating Black history. The winning design will be printed and worn by all staff members.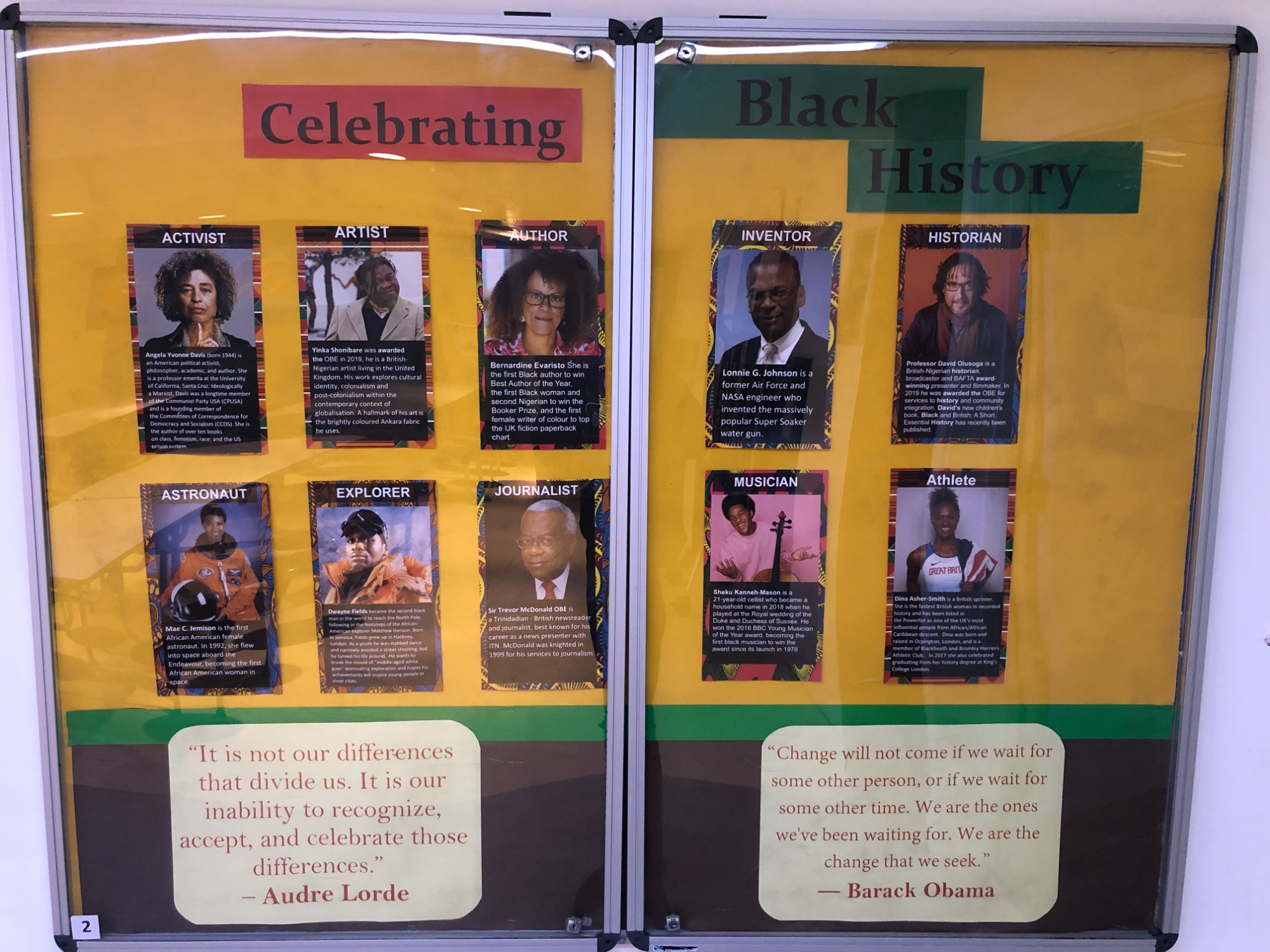 Miss Ahima led the 'Familiar Faces' competition which encouraged pupils to identify and research some familiar and perhaps unfamiliar faces of people from the BAME community, that have made significant contributions to our society. Pupils that were able to identify all ten faces and produce credible research were awarded a prize – the best being knowledge and informed understanding of the work of people in our wider community who are often overlooked.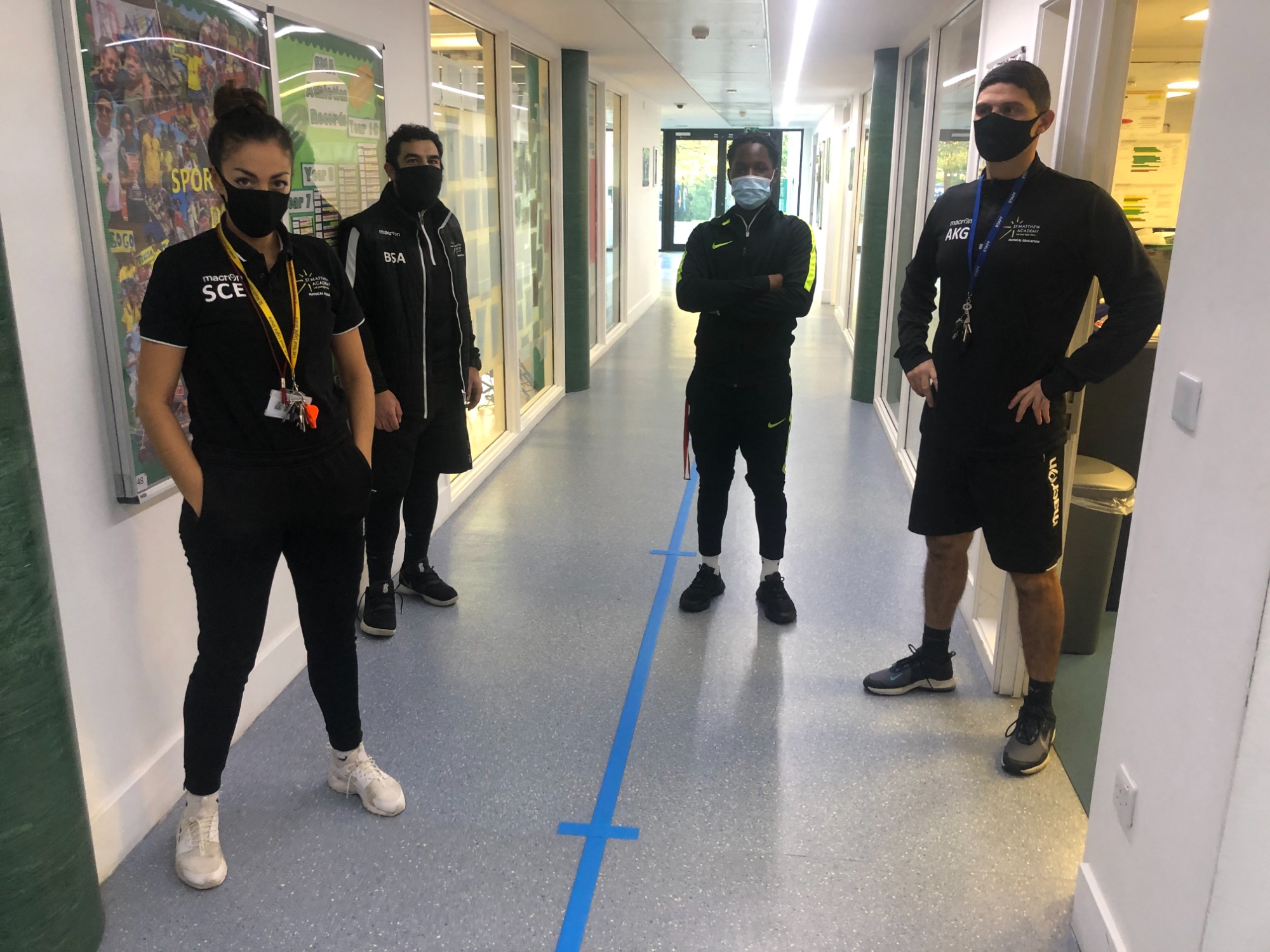 In support of the message of the Black Lives Matter movement and others – equality, justice and anti-racism, on Friday 23rd October, staff and pupils wore black clothing to show a visible gesture and stand against inequality, injustice and racism.