Working at SMA
St Matthew Academy is a collaborative, vibrant and diverse Catholic all-through school, where every student and staff members potential and ambitions are realised and rewarded.
The commitment and support of our staff is a key strength of St Matthew Academy; staff are dedicated to encouraging students to discover their potential and let their light shine during their time with us, and beyond.
Our aim is to provide an outstanding level of education for students aged 4-16 in an environment that stimulates learning and growth. Parents choose our academy because of the high expectations we demand of our students and staff, which helps to develop our students into successful confident learners.
By joining our team, you join a supportive, dynamic and passionate community of staff; who are dedicated to providing our learners with an exceptional educational journey, underpinned by high standards of teaching and enriching experiences. As part of this commitment, we seek to appoint the best staff with a desire for making a difference to our learner's lives and invite you to realise your potential, in our truly unique academy.
Miranda Baldwin, Head of School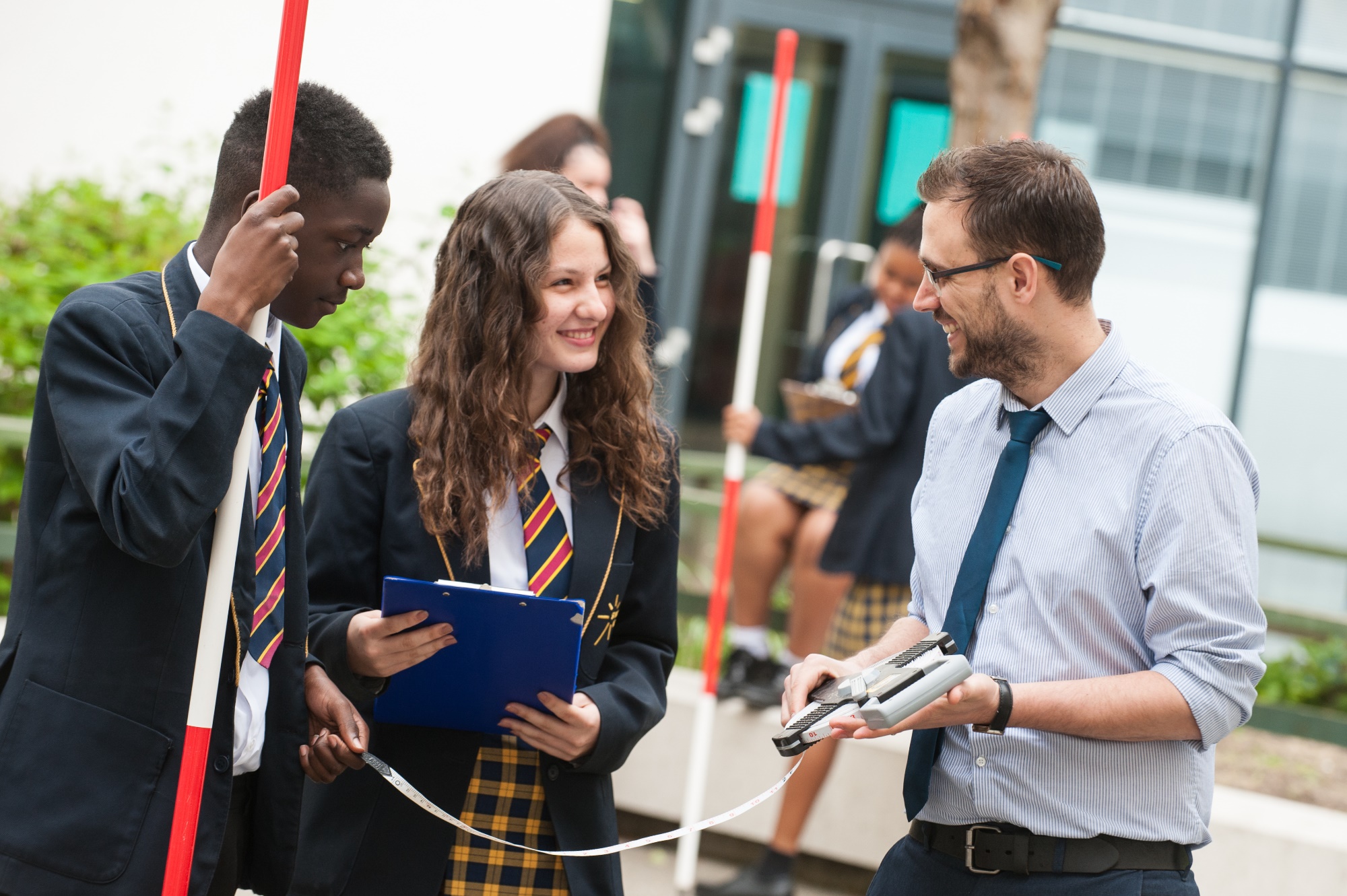 Interested in joining our community?
Please use the tabs on the left to navigate to the appropriate page.
If you would like to visit the Academy to see us at work please leave a message on the 'contact us' page or send an mail to info@stmatthewacademy.co.uk and a member of staff will be in touch to arrange a suitable time.