Linda - Secondary RE Teacher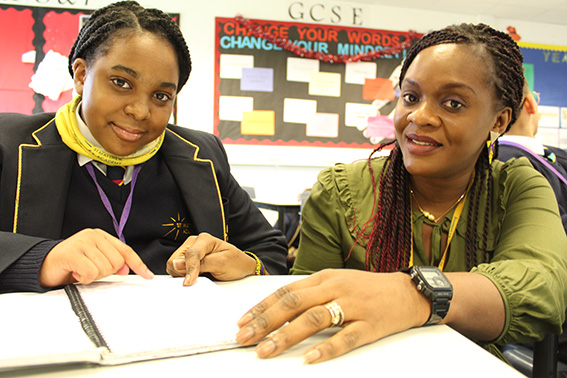 I joined SMA in July 2020 as a NQT RE teacher. My career progression in the Academy was eased through the Impact program occurring weekly with the range of training focused on the teaching standards. The school is continuously showing a desire to invest in my development either through CPD or mentoring from colleagues sharing good practice, and it is through this support that I am able to achieve goals and targets that are always pushing me forward.
The school has an excellent environment in terms of staff supporting each other and the community works together in providing students with an education woven with moral, social and cultural development. The professional development offered by the school, teamed with the culture of sharing best practice, provides constant learning opportunities for all teachers, regardless of their experience.
I am from a Roman Catholic background and I can see that the Catholic Ethos is infused in the life of the school contribution to provide an enriching environment for pupils, centred in Christ, for them to fulfil their potential.