Why our parents love SMA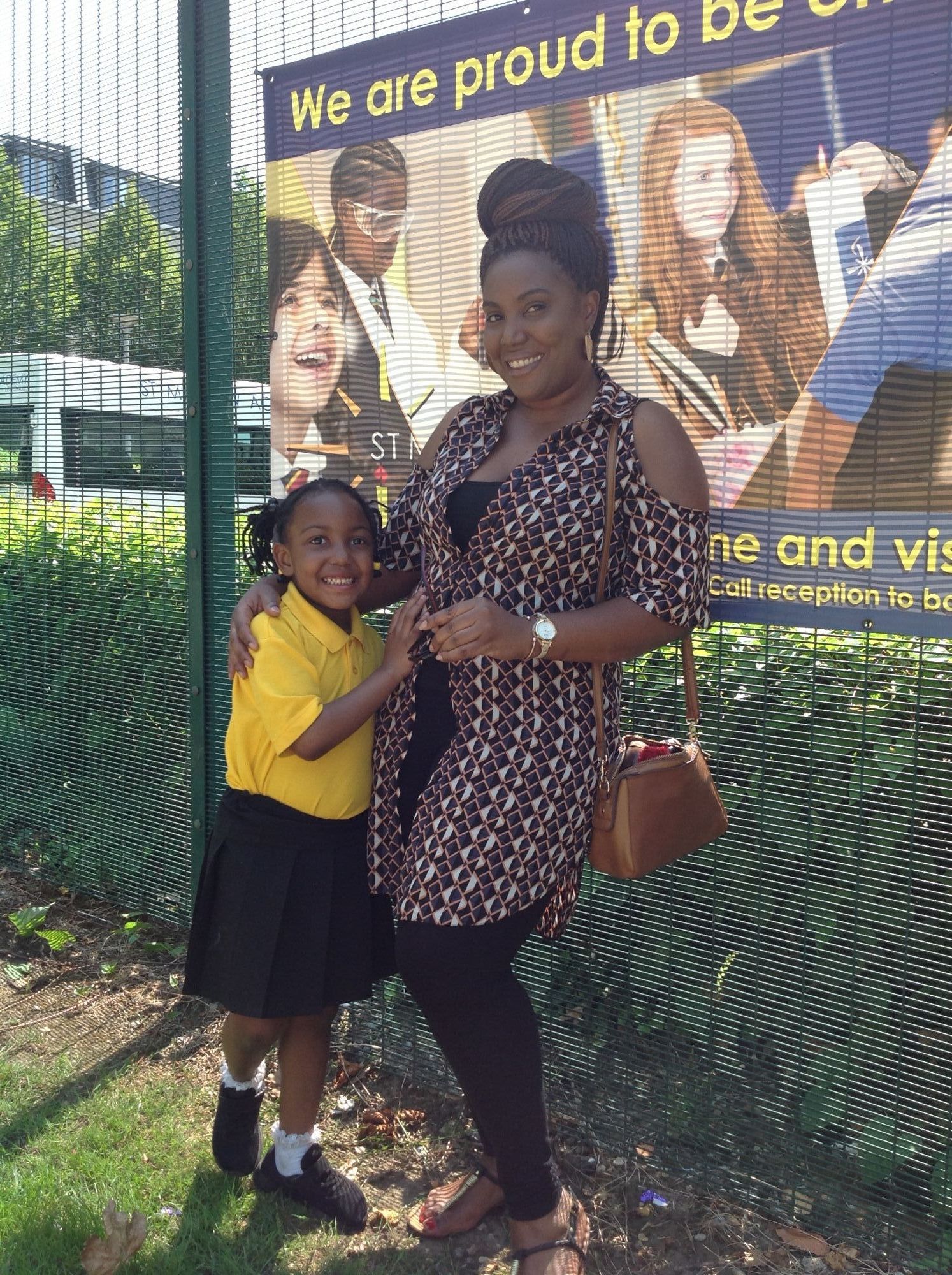 "My child started in reception with delayed speech and language and she has blossomed, her speech has improved, her communication skills have improved and so has her confidence.She has a great teacher who knows her well and has supported her to make great progress. I am very happy."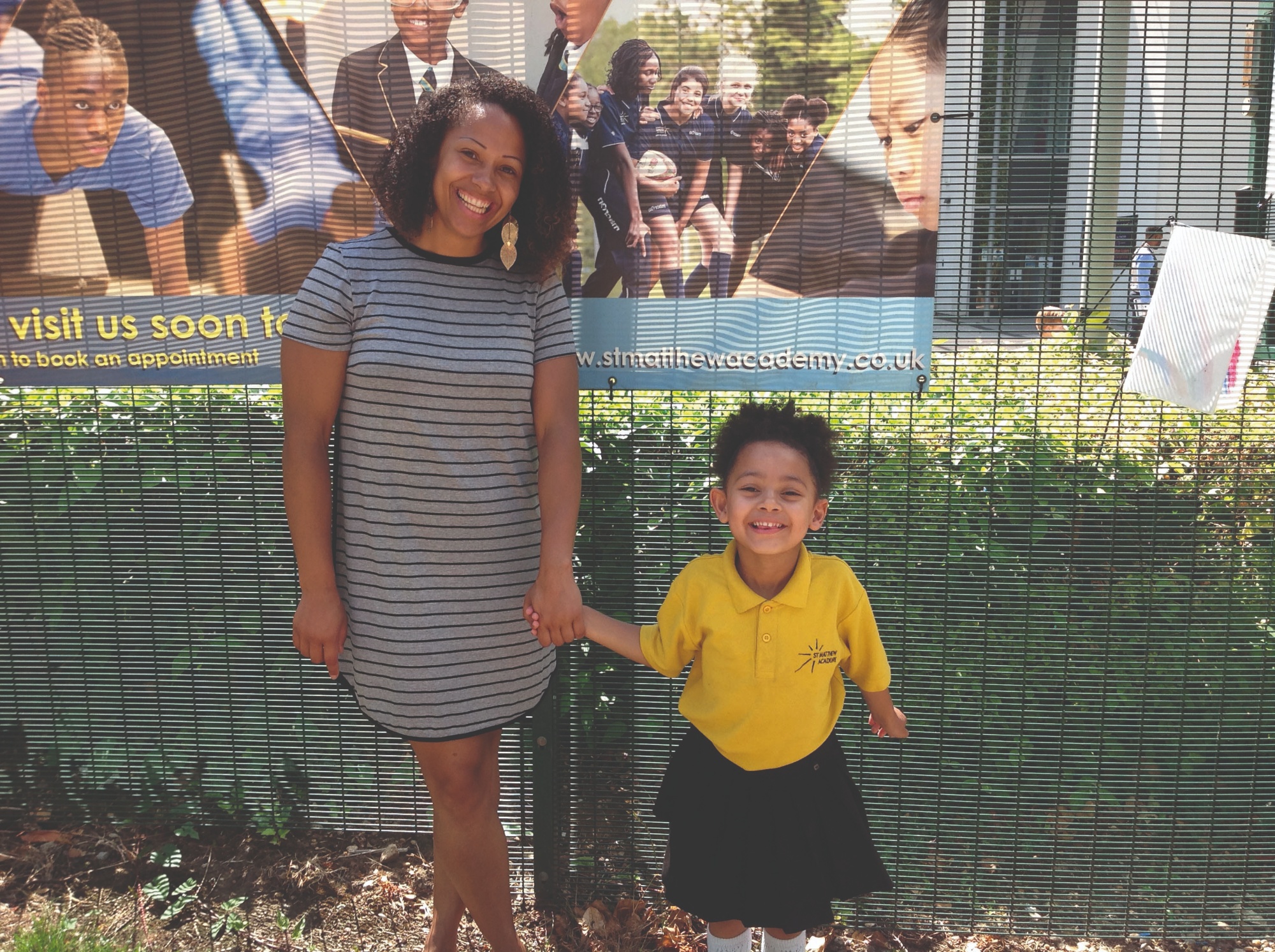 "Kyla really enjoys attending school and interacting with her friends. The teachers have been amazing and are always encouraging Kyla to do her best. I couldn't be happier as a parent knowing the standard of teaching Kyla is receiving."
"Rory started school in September 2019 and we were surprised how quickly he was able to read and write. St Matthews are very keen to involve parents in the children's learning and there is a reading morning every Friday in Bumblebee class. We're very pleased with Rory's progress at St Matthews so far and feel included in his education there every step of the way!"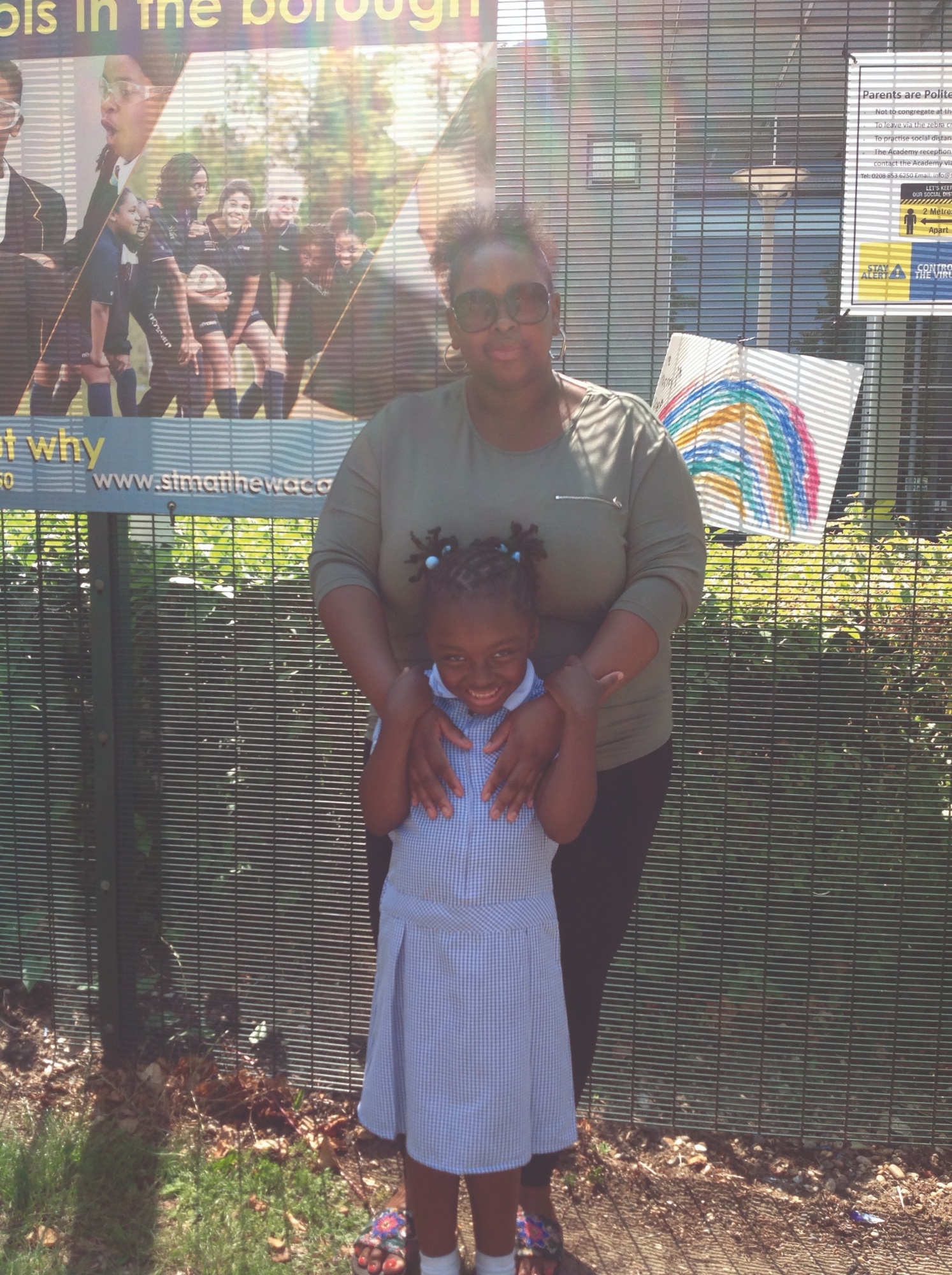 "Kymora has settled in well and is always excited to come home and tell me about her day, she has loved and enjoyed school from her first day."