Primary Phase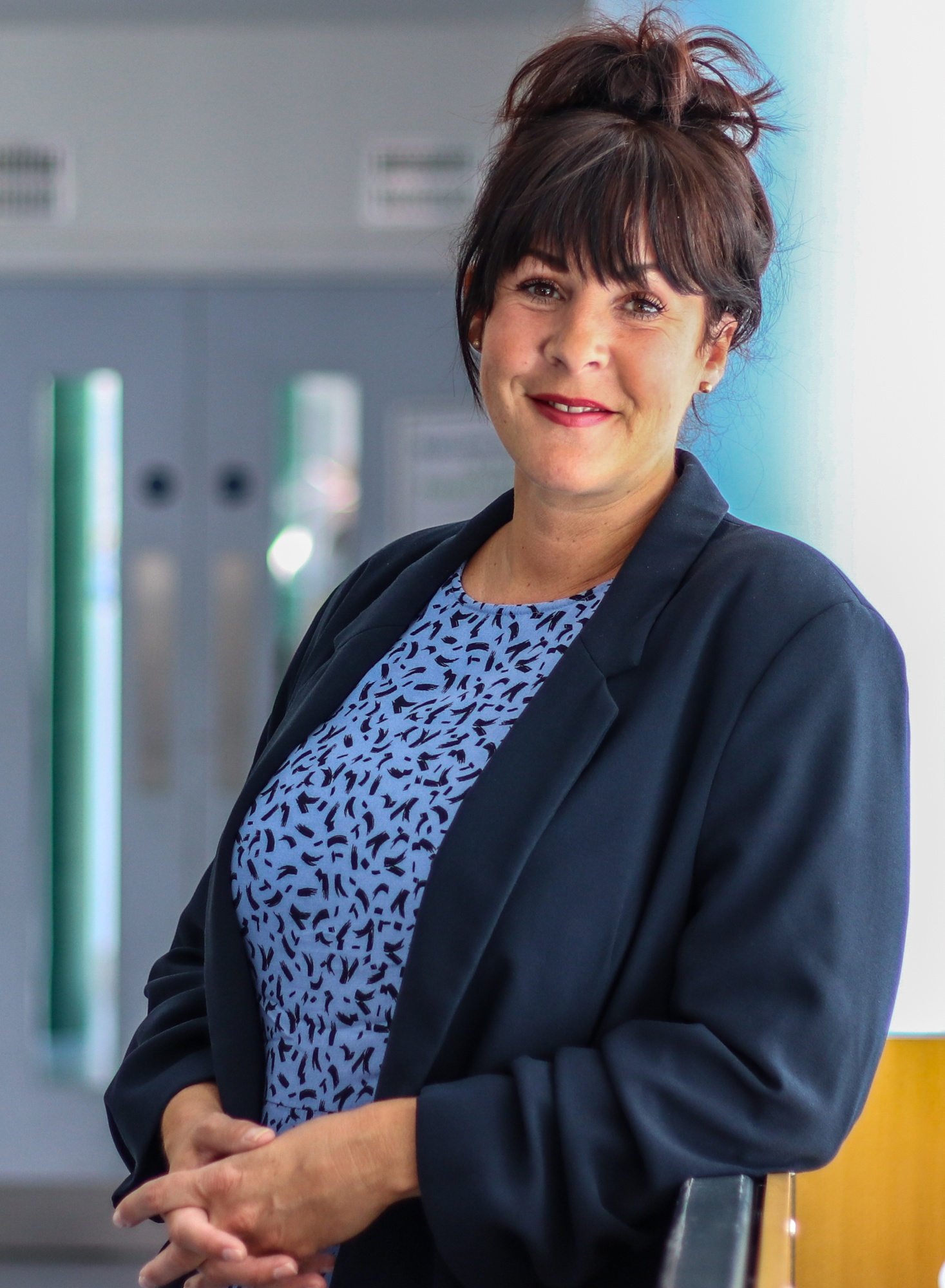 On behalf of the children and staff, I am delighted to welcome you St Matthew Academy Primary Phase.
As a Catholic all-through academy, our position benefits pupils through high expectations, bespoke pastoral support, a mutual approach to our educational provision and shared specialisms and resources. Pupils experience continuity, support and limitless opportunities at every level of their educational career at St Matthew Academy, underpinned by the Gospel values that we instil every day.
All staff at St Matthew Academy are dedicated to delivering an interactive, rich and engaging curriculum, enhanced by an enriching pupil experience that encompasses a wide range of extra-curricular opportunities, learning beyond the classroom and collaboration with our secondary phase pupils and facilities. We believe that our unique offer not only supports students at every stage of their school career but boosts their personal development, nurtures their passions and drives adventure and ambition.
I hope that our website provides an insight into our outstanding offer as an all-through school and the unique experience our primary school offers pupils. I feel privileged to teach wonderful children and am committed to providing excellence in all that we do.
If you would like to arrange a tour of our facilities and meet with the primary team, please do not hesitate to get in touch.
Ms Jo Chick, Head of Primary