Scholarships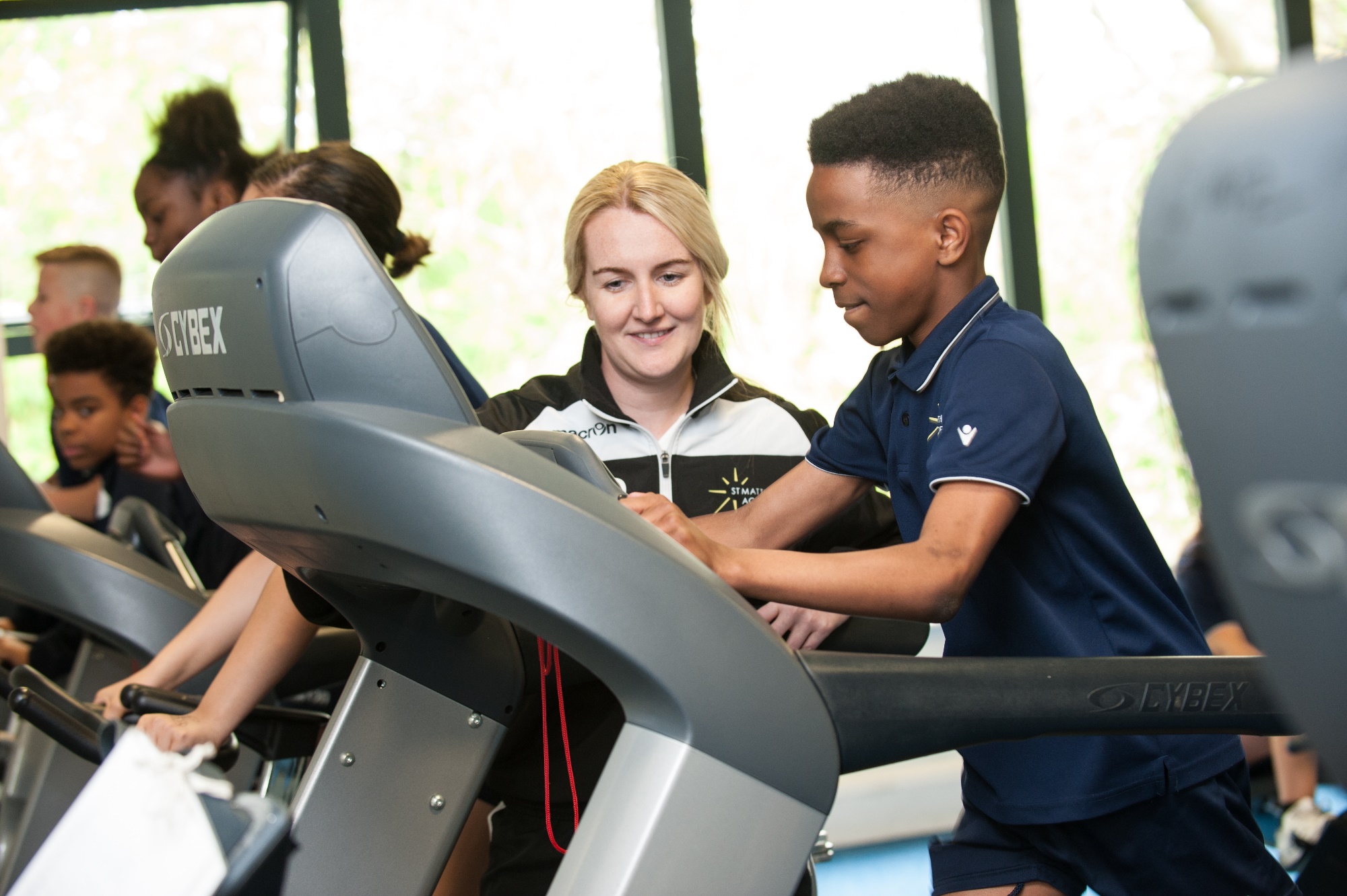 St Matthew Academy recognises the talents of our young sports people and budding media and communication stars through our fantastic two-year scholarship offer.
"The sports teams at SMA celebrate amazing success both nationally and internationally with some outstanding results" Mr Goksel, Head of PE.

The media opportunities at SMA are second to none. You will gain transferable skills and a first-hand experience of the media industry" Mr Cameron, Scholarship Co-ordinator.
Successful applicants receive a first rate offer which provides a diverse range of rich opportunities which nurtures their talent further.
Media and Communications Scholarship 2019-2021
Year 1
The year 7 Media & Communications Scholars have been taking part in an exciting and practical introduction programme. They found out a little more about each other through icebreaker activities and then participated in a fun and interactive photography & videography workshop in the SMA TV Studio.
Over the first term, the Scholars have been undertaking some intensive media training which includes; Cinematography, video editing and how to safely set up for a day shoot.
The pupils were really excited to begin their Debate Mate induction with Mr Brown and attended a Film Camp during the October Half Term in which they worked as a team to produce a short film for a national competition. In November, We visited Warner Bros. Studio Tour and the pupils were shocked at how much work went into creating the 8 Harry Potter films.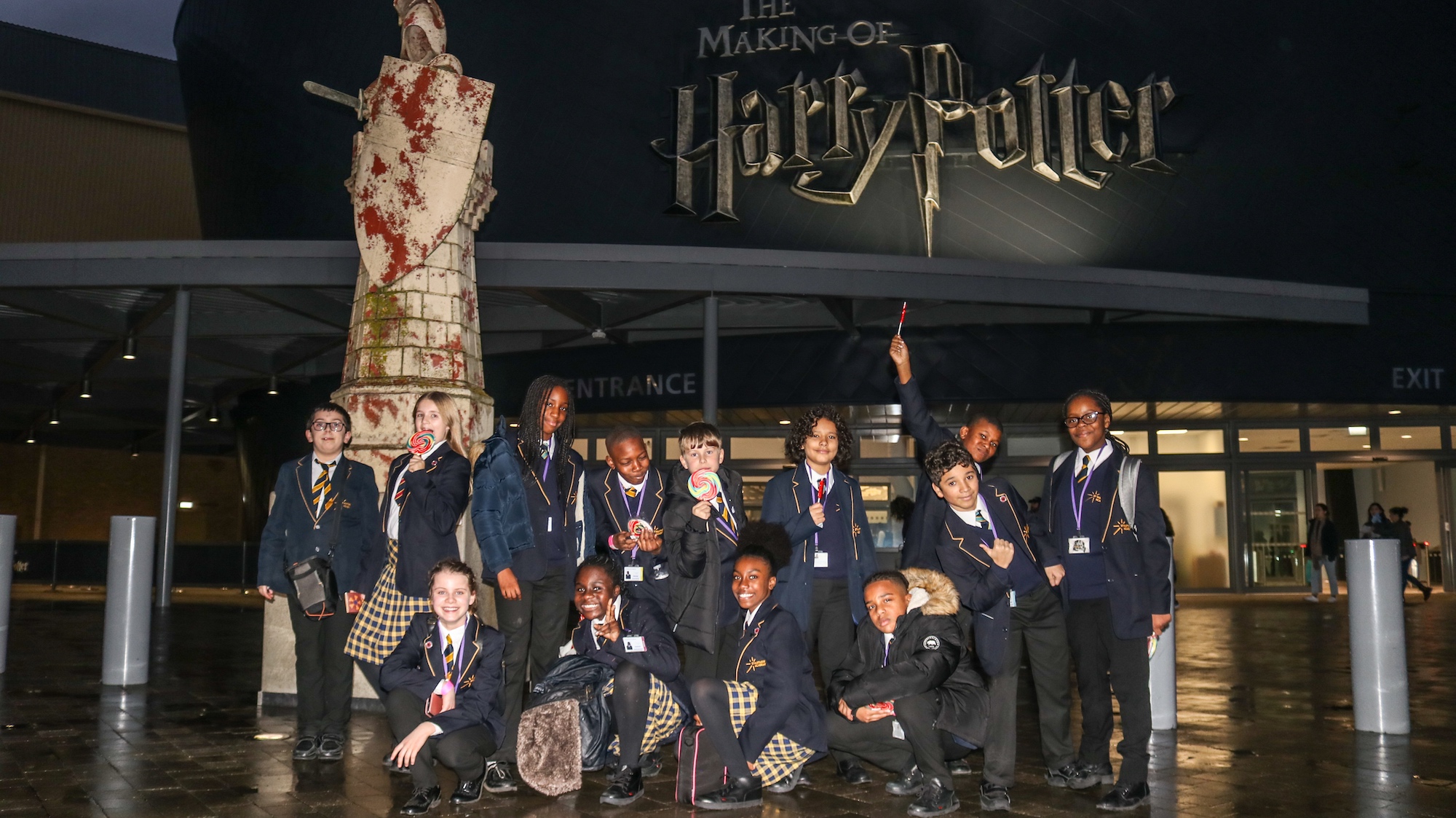 Year 2
To Kick off the new term, the 'now' Year 8 Media & Comms Scholars were chuffed to receive their certificates and prizes for their film "The Shift"; which was entered into a film competition last academic year. The pupils won gadgets along with £500 which will be invested into a reward related to their media education.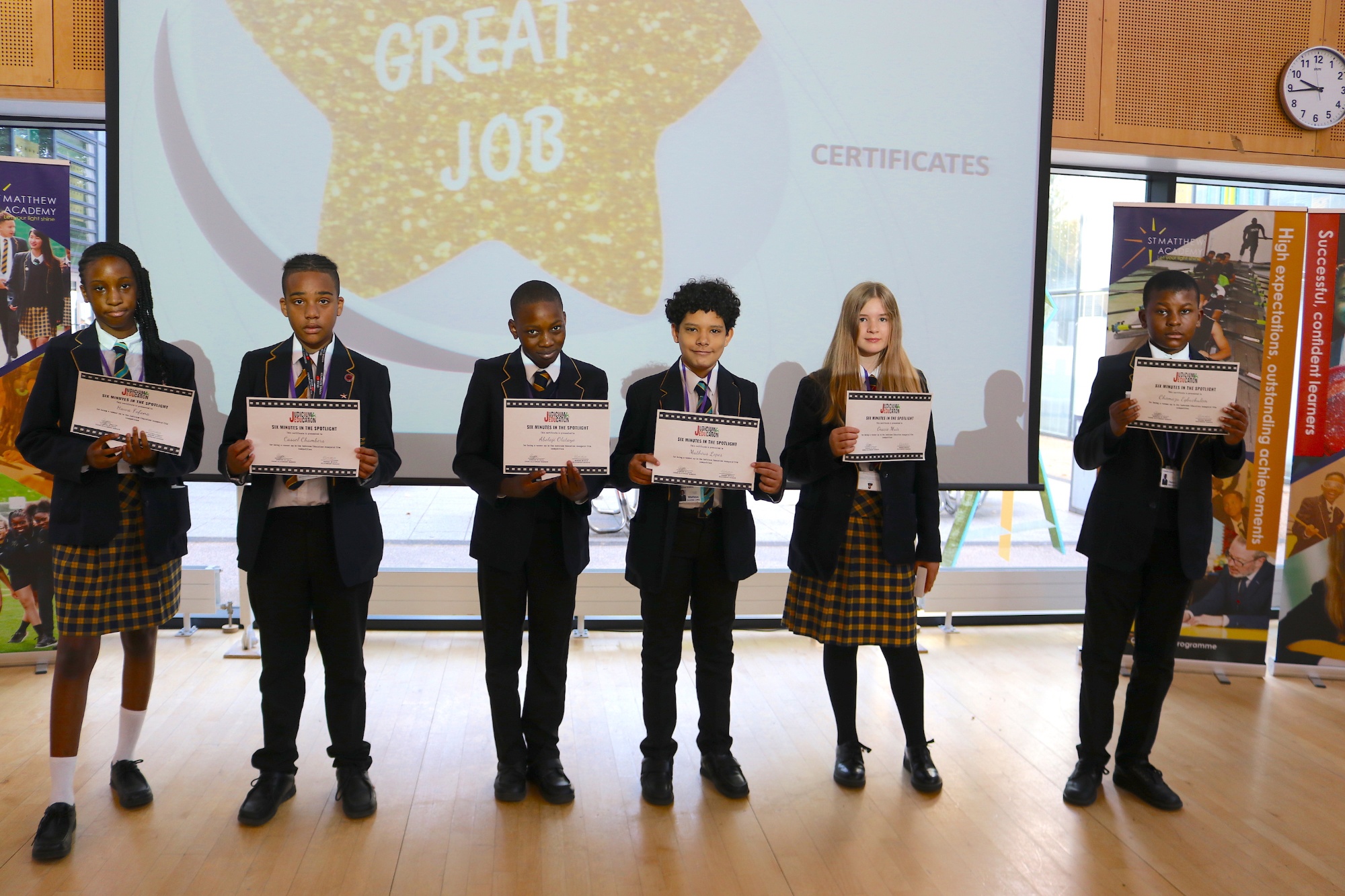 ---
Meet the Scholars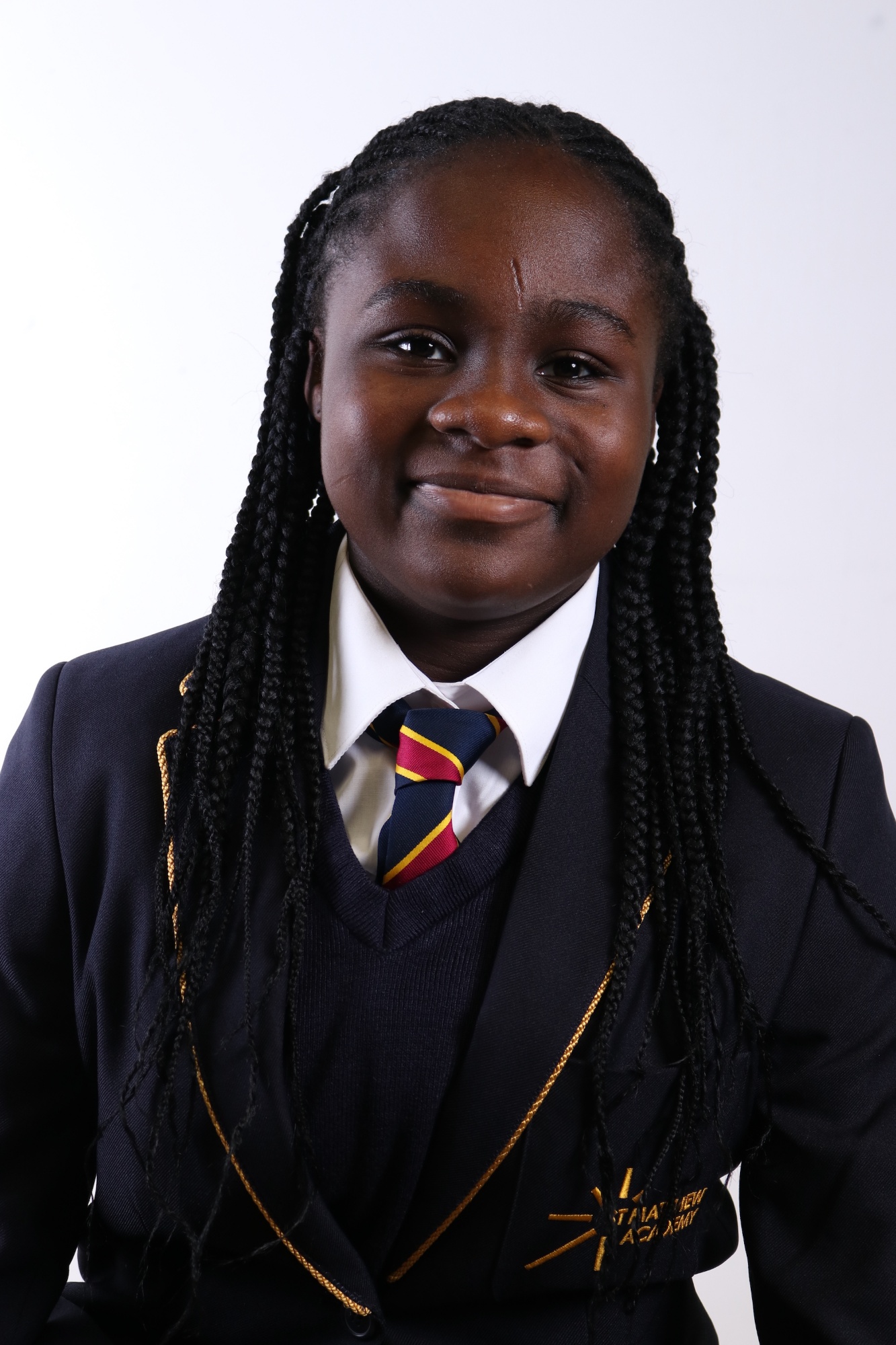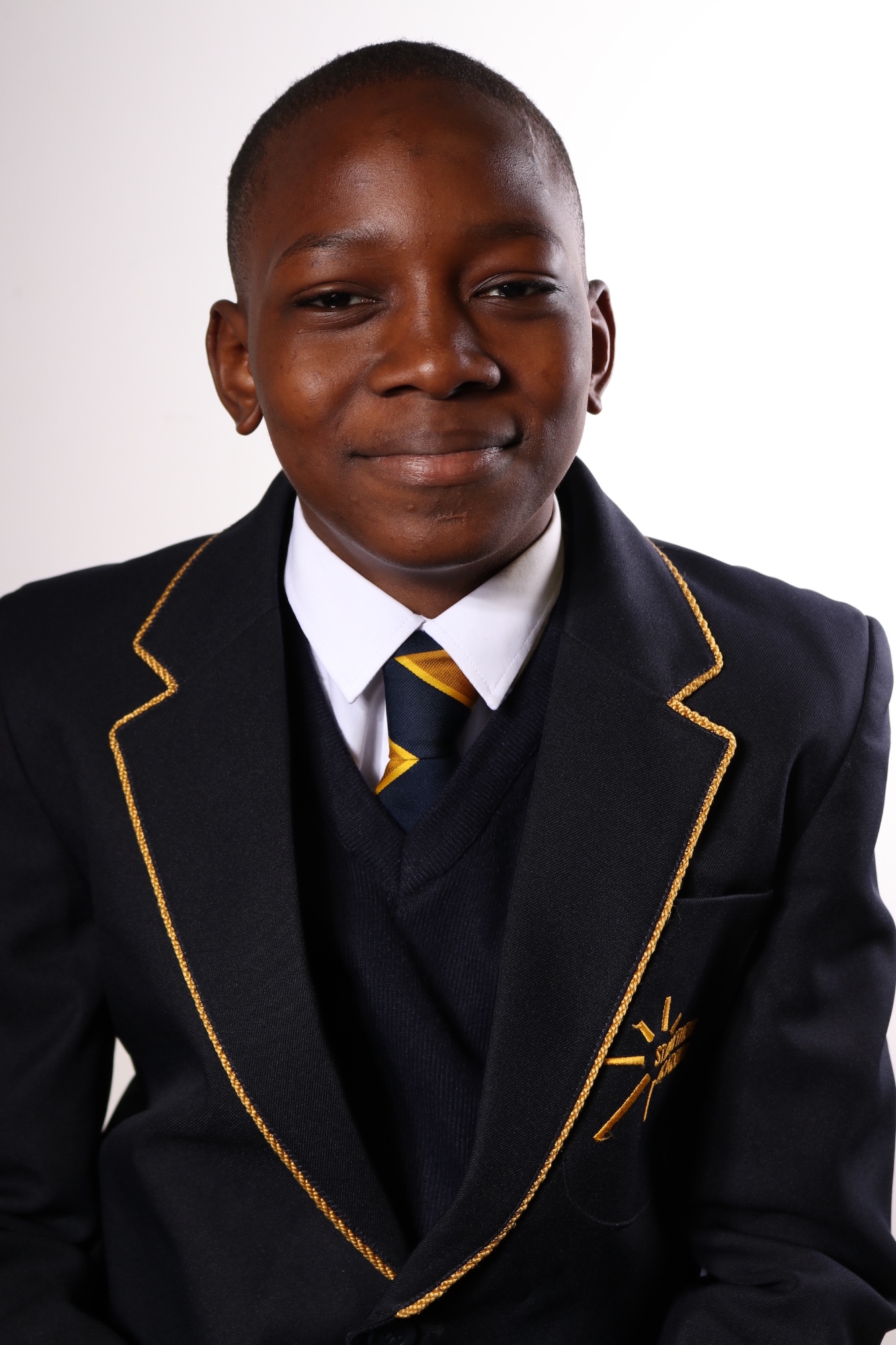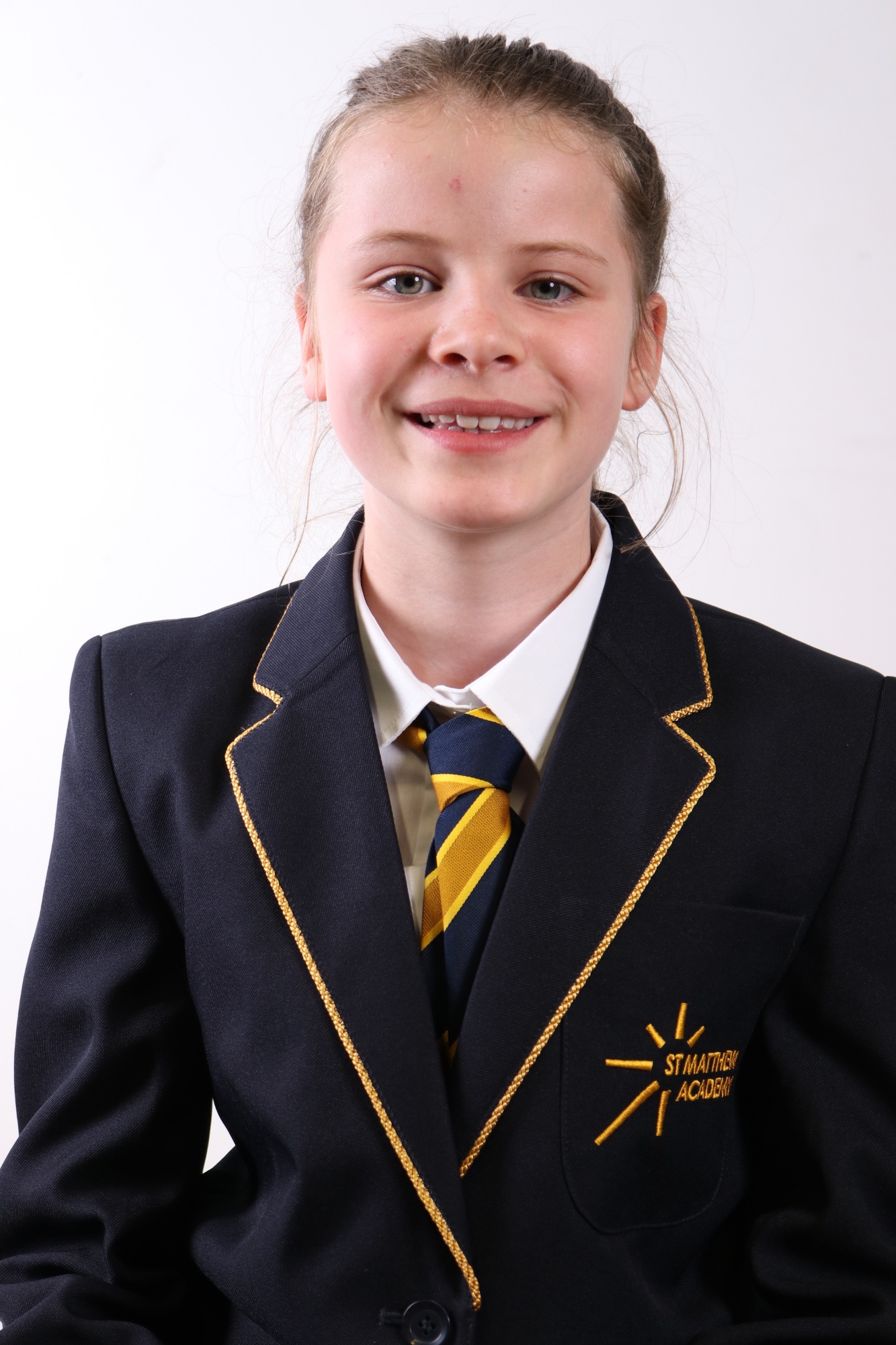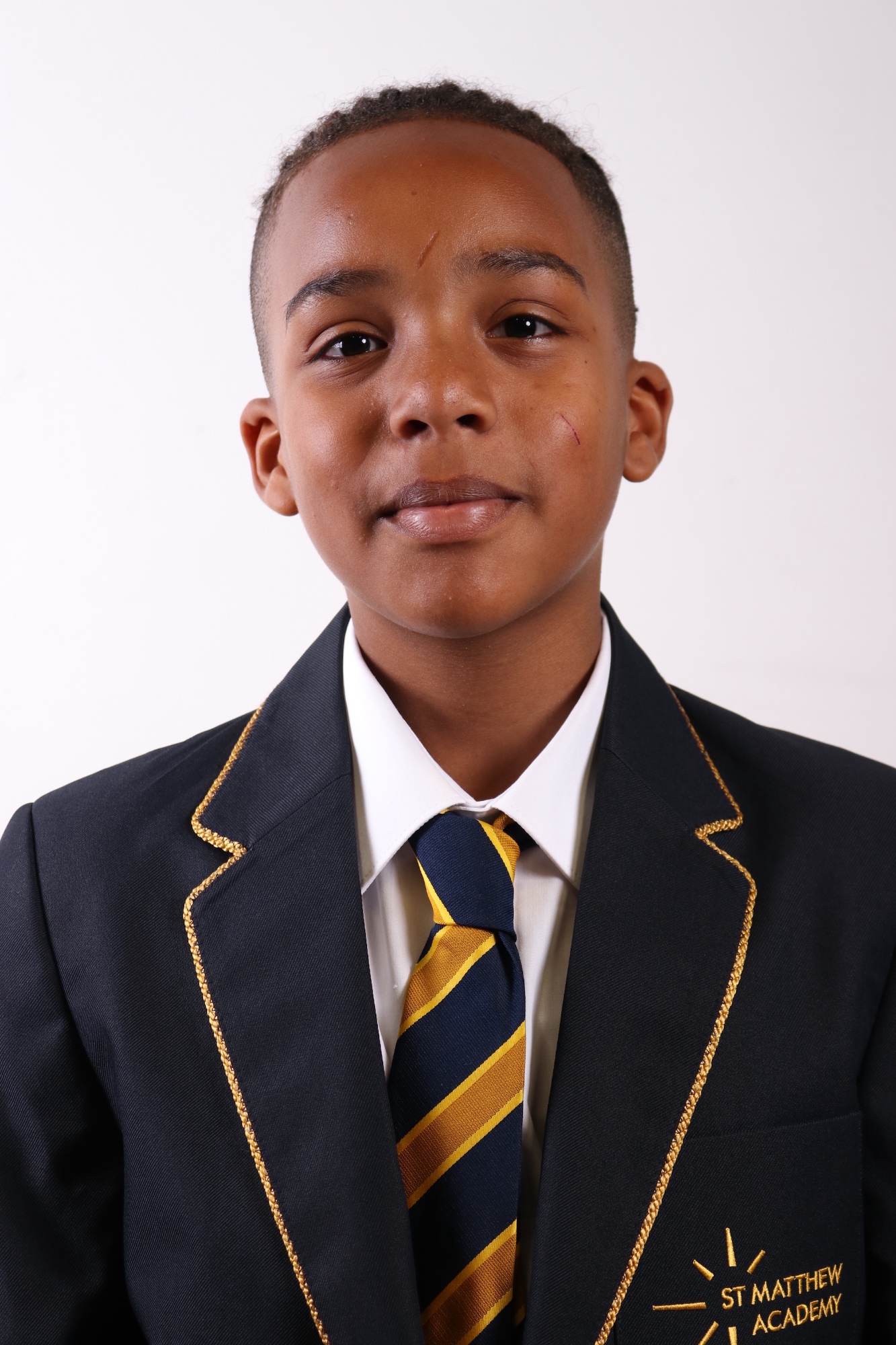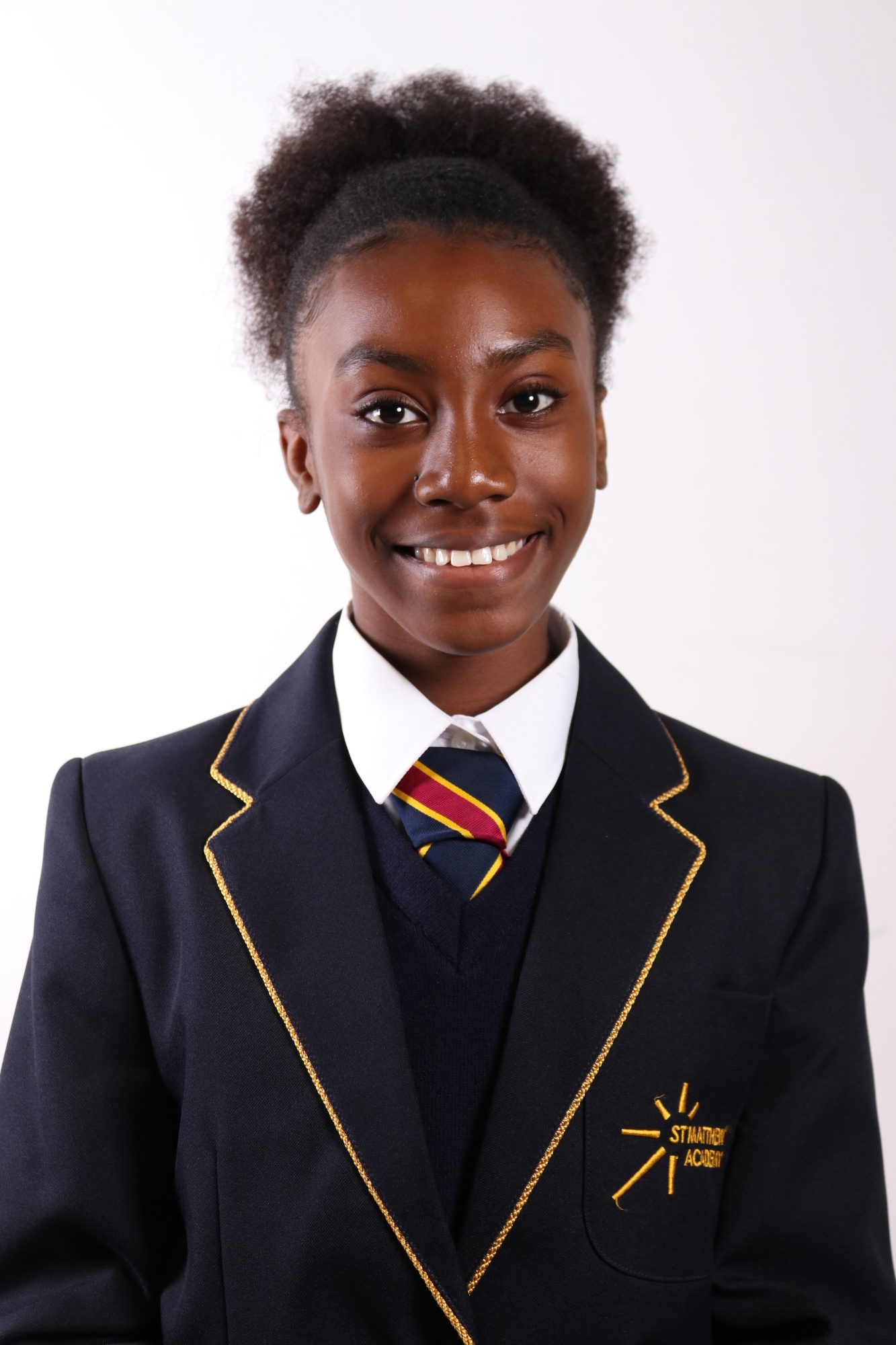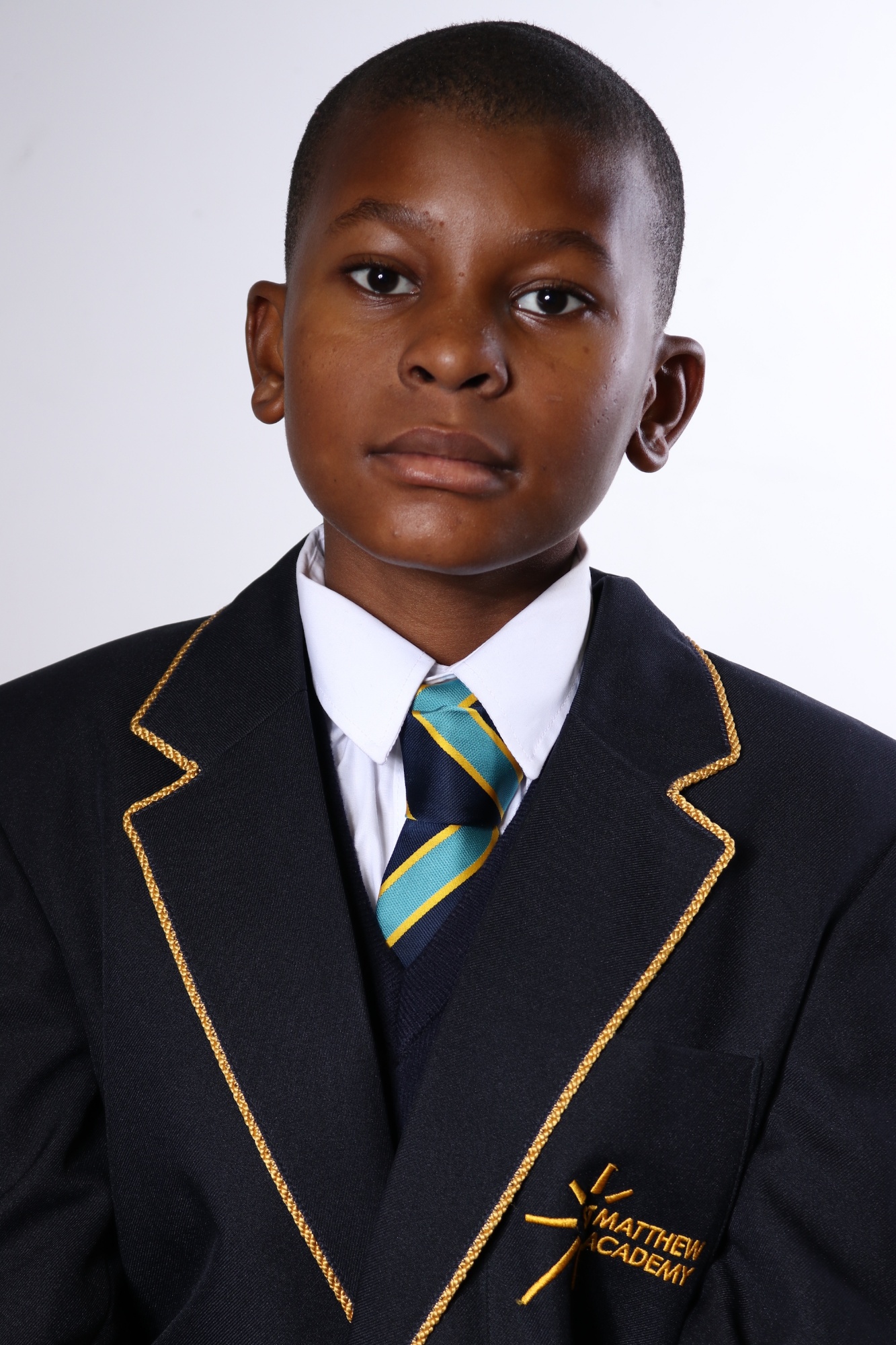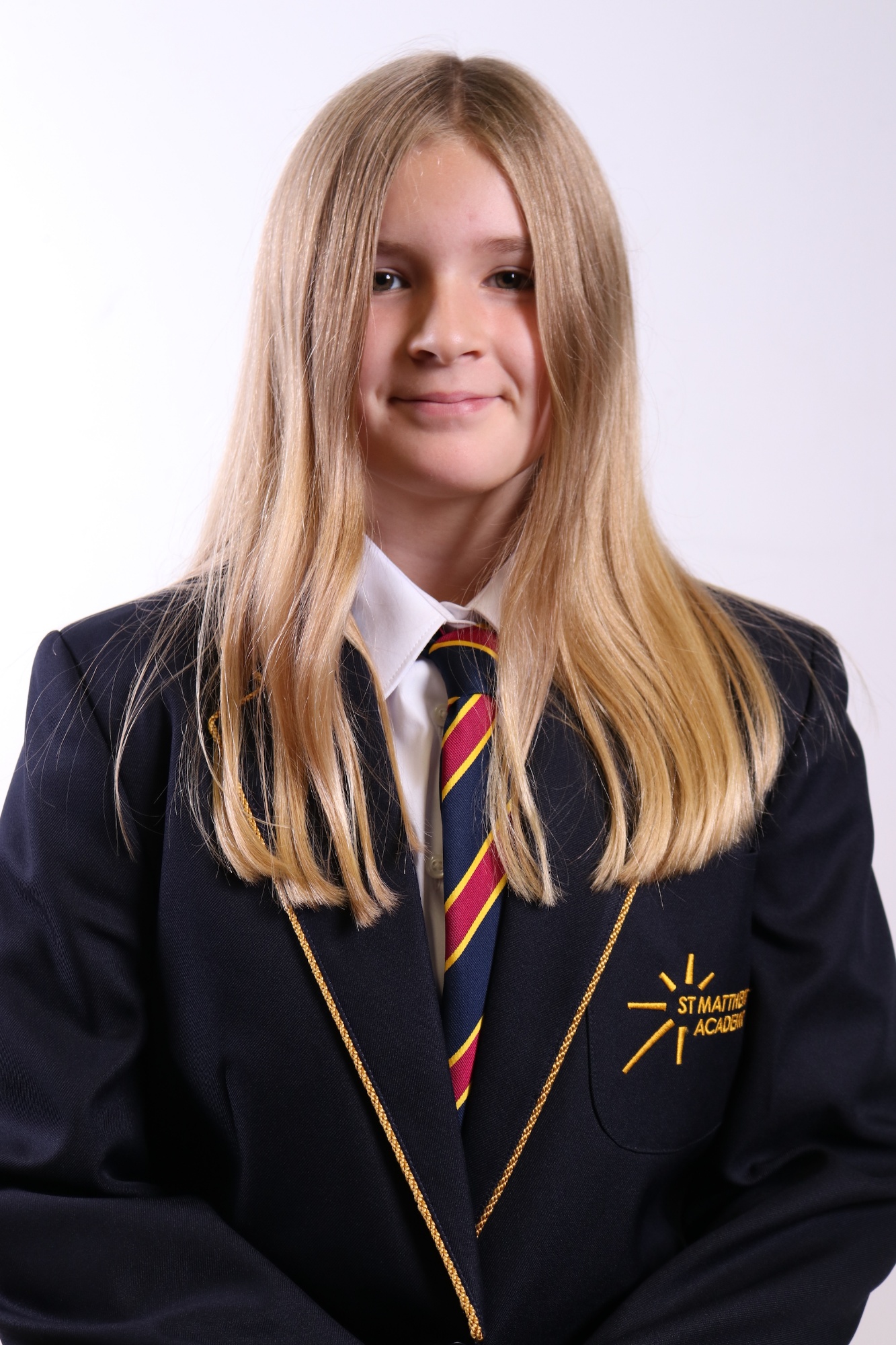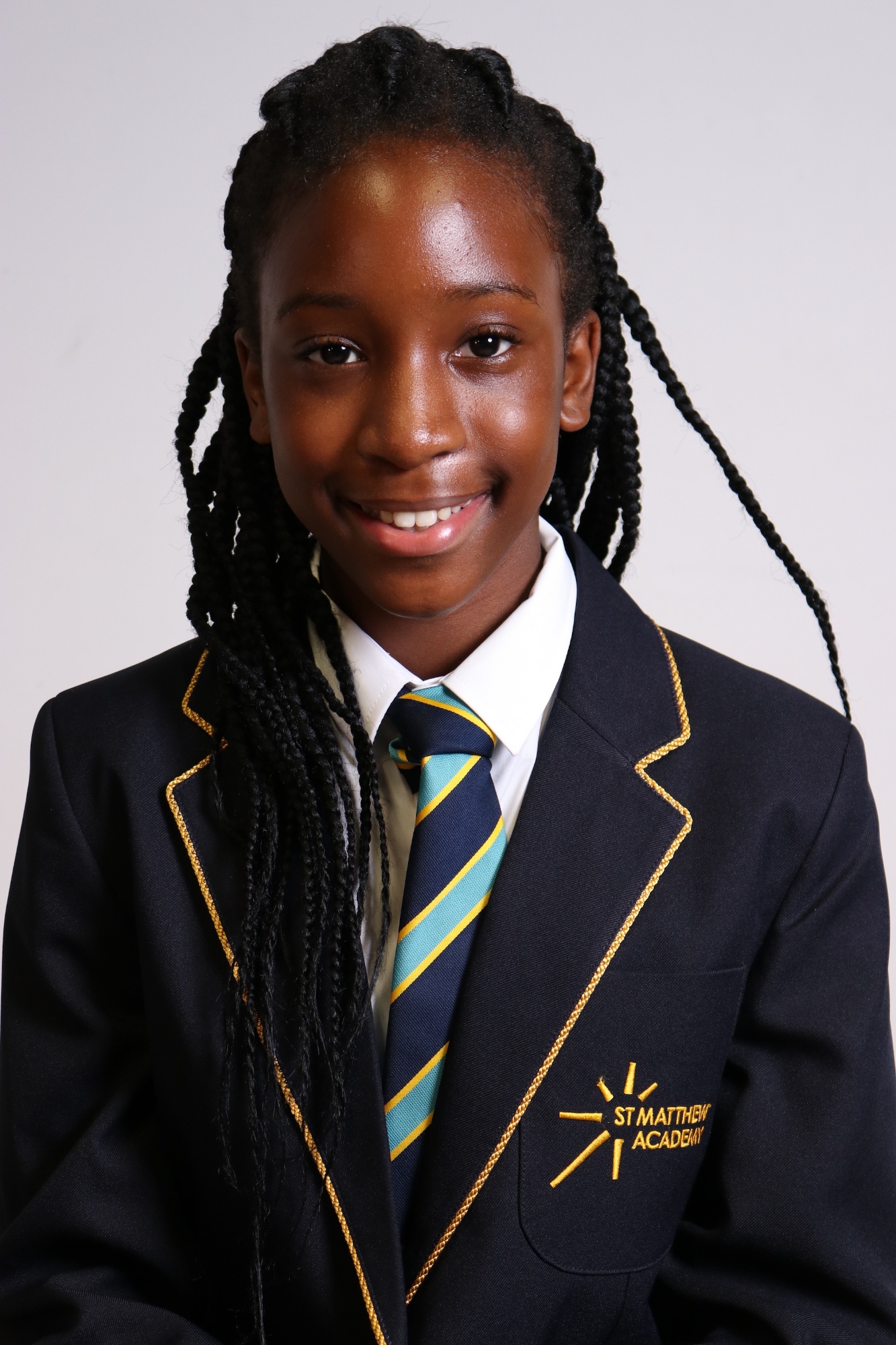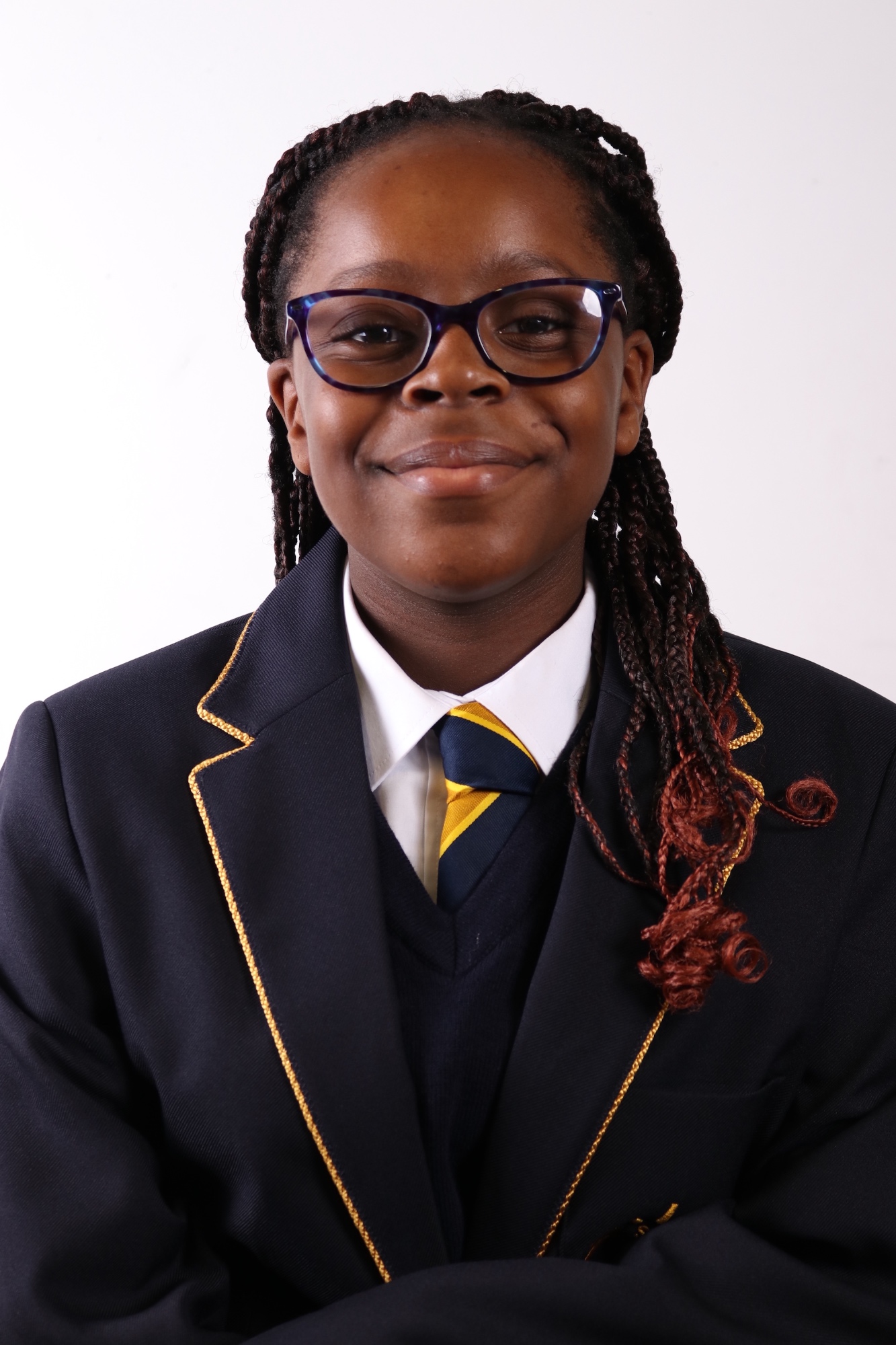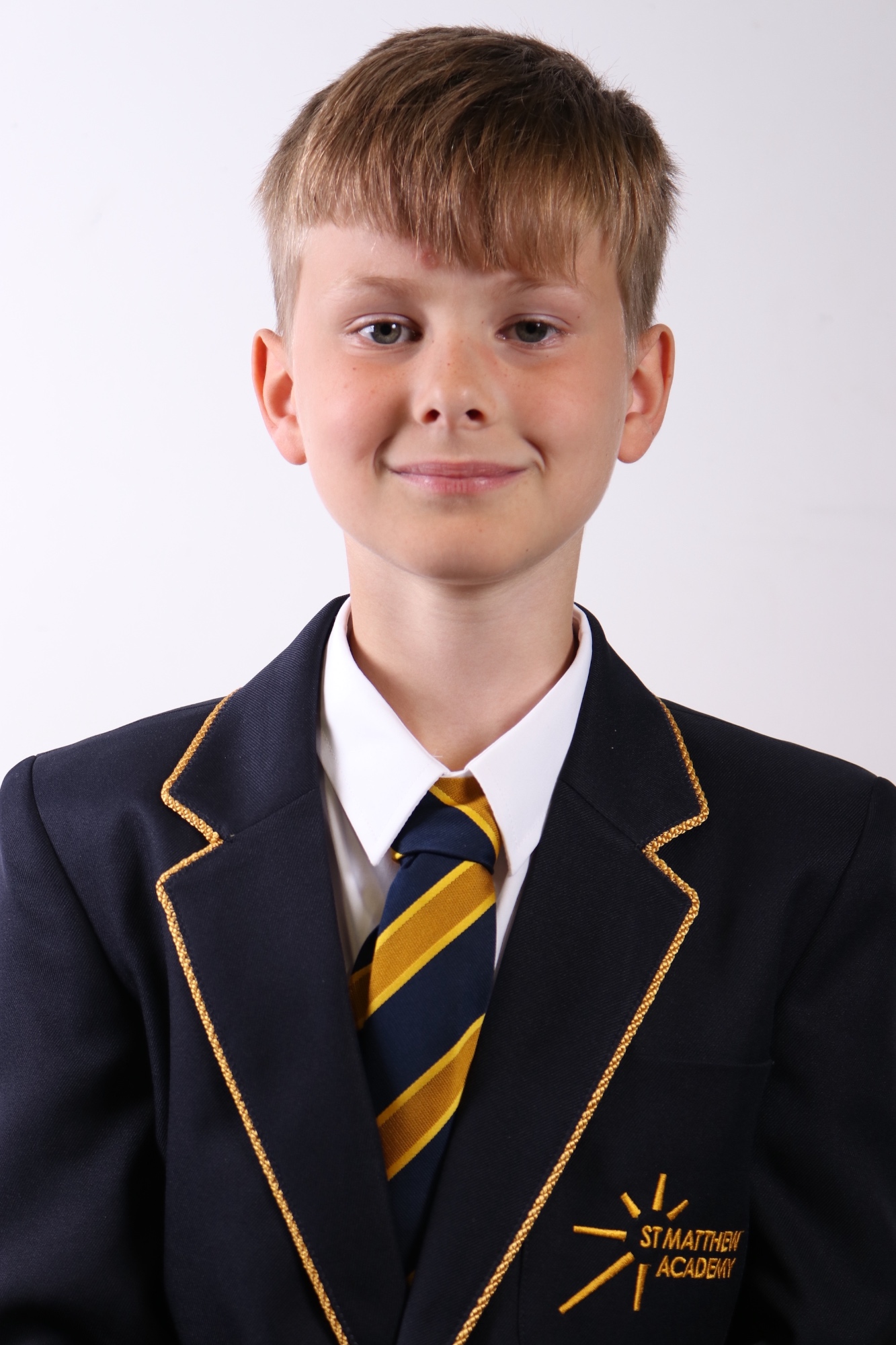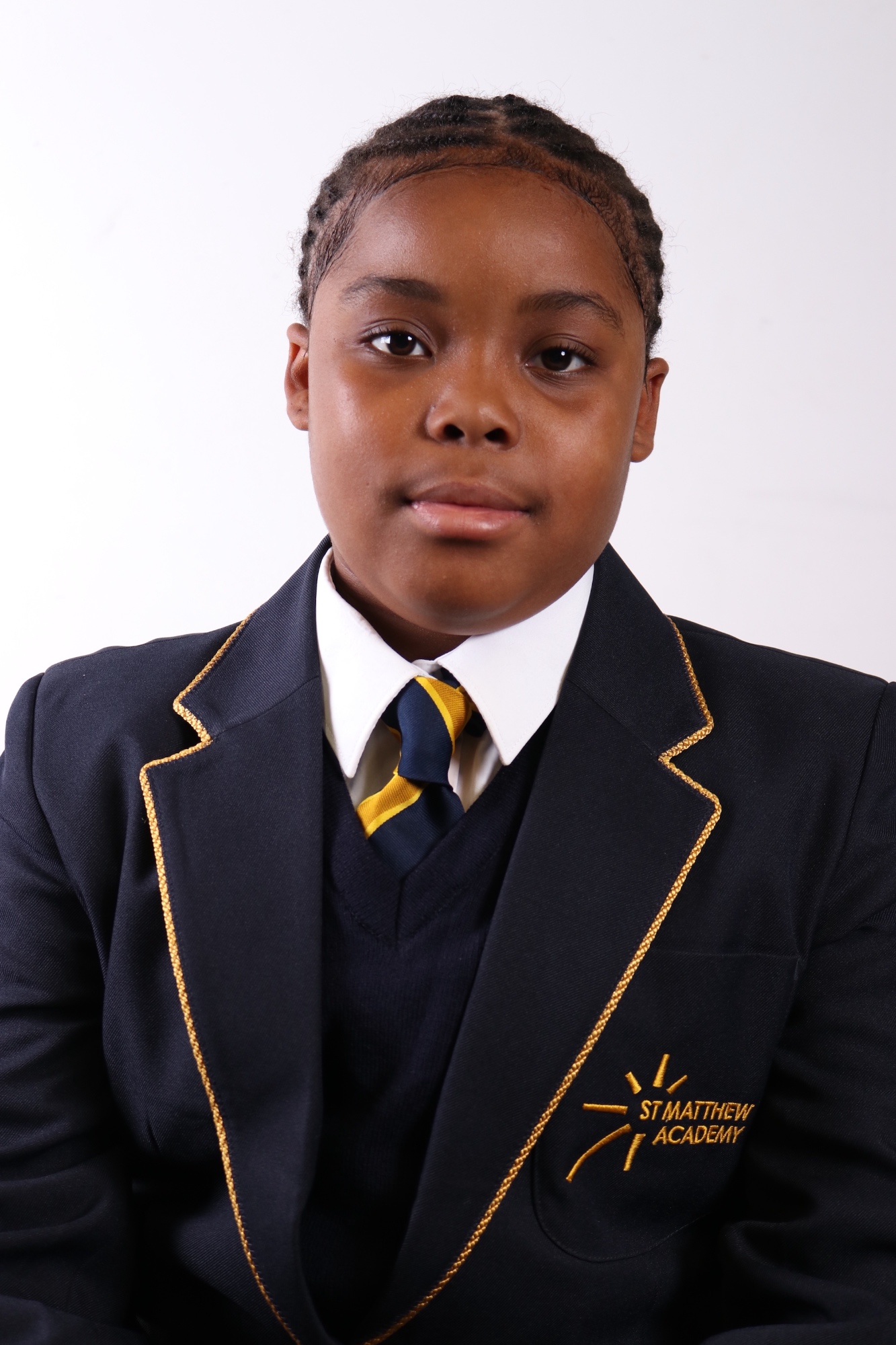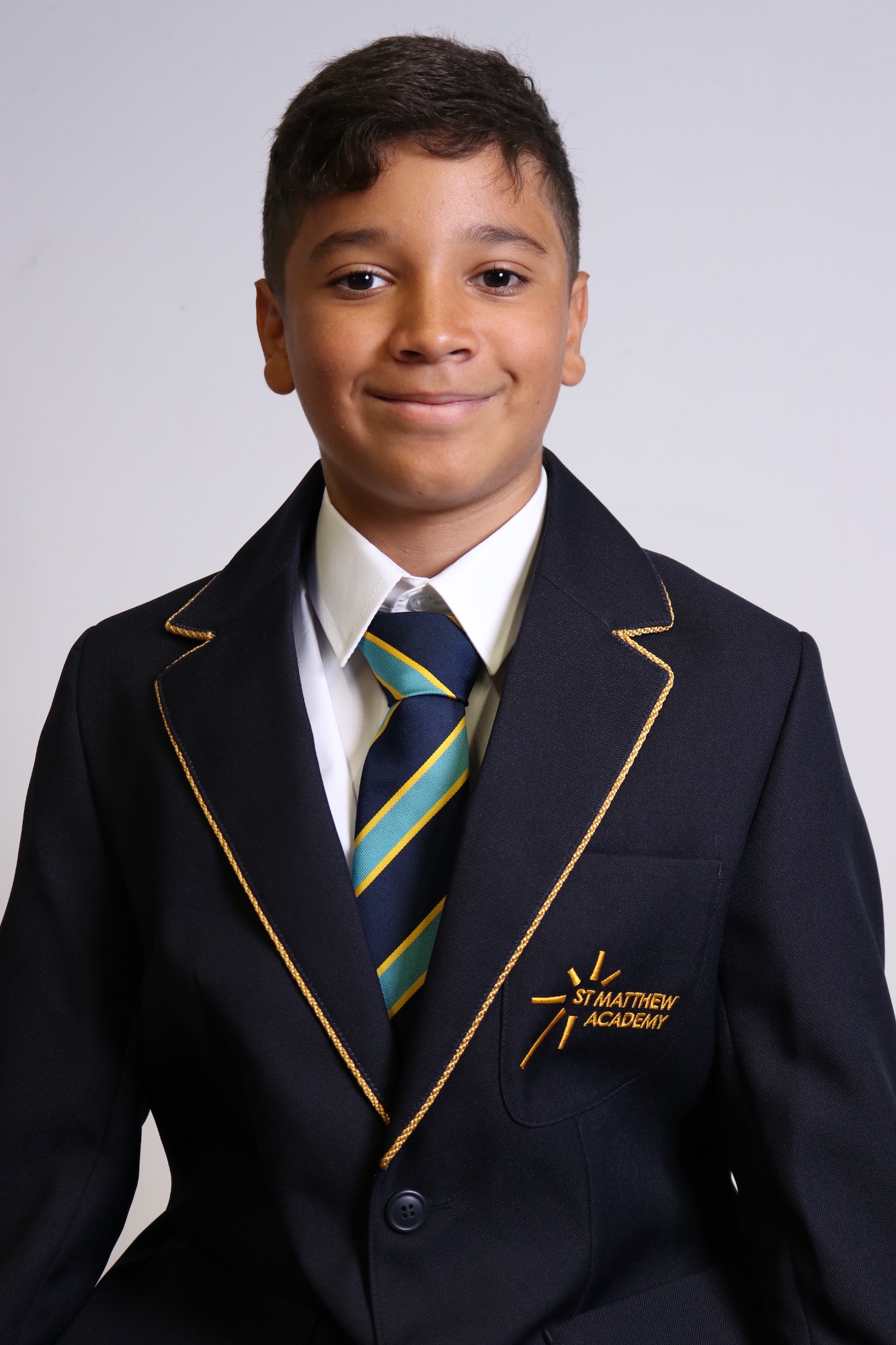 Sporting Brilliance Scholarship 2019-2021
The Year 7 Sporting Brilliance pupils have been taking part in an exciting and practical introduction programme. They started off by working together through team building activities and then participated in indoor athletics and physical training sessions. Over the first term, the Scholars will be undertaking sessions that will involve intensive physical methods of training which includes; Circuit, Interval and Fartlek.
The pupils are really excited to be on the Sporting Brilliance programme and the department will this term assess other pupils in the year group to gradually increase the cohort over the forthcoming weeks through our own Talent ID sessions. We look forward to seeing the Scholars at two exciting external enrichment trips to Charlton Athletic Football Club and Sky Sports Studios where they can gain valuable insight into a Professional football club and a mainstream sporting media giant.
---
Meet the Scholars
Elizabeth

Adigun

Jamai

Brown

Samuel

De Ornelas Medina

Kymani

Estephane

Daniel

Gbadebo

Shameemah

Tanagidah

Andrew

Martin

Maryam

Jimoh
| | |
| --- | --- |
| Cassandra | Onica |
| Bradley | Nanguy |
| | |
| --- | --- |
| Sashawn | Garwood |
| Aisosa | Ahanor |
Please download our full brochure below for more information.
Please apply directly to the school using the supplementary form.