Grammar + Programme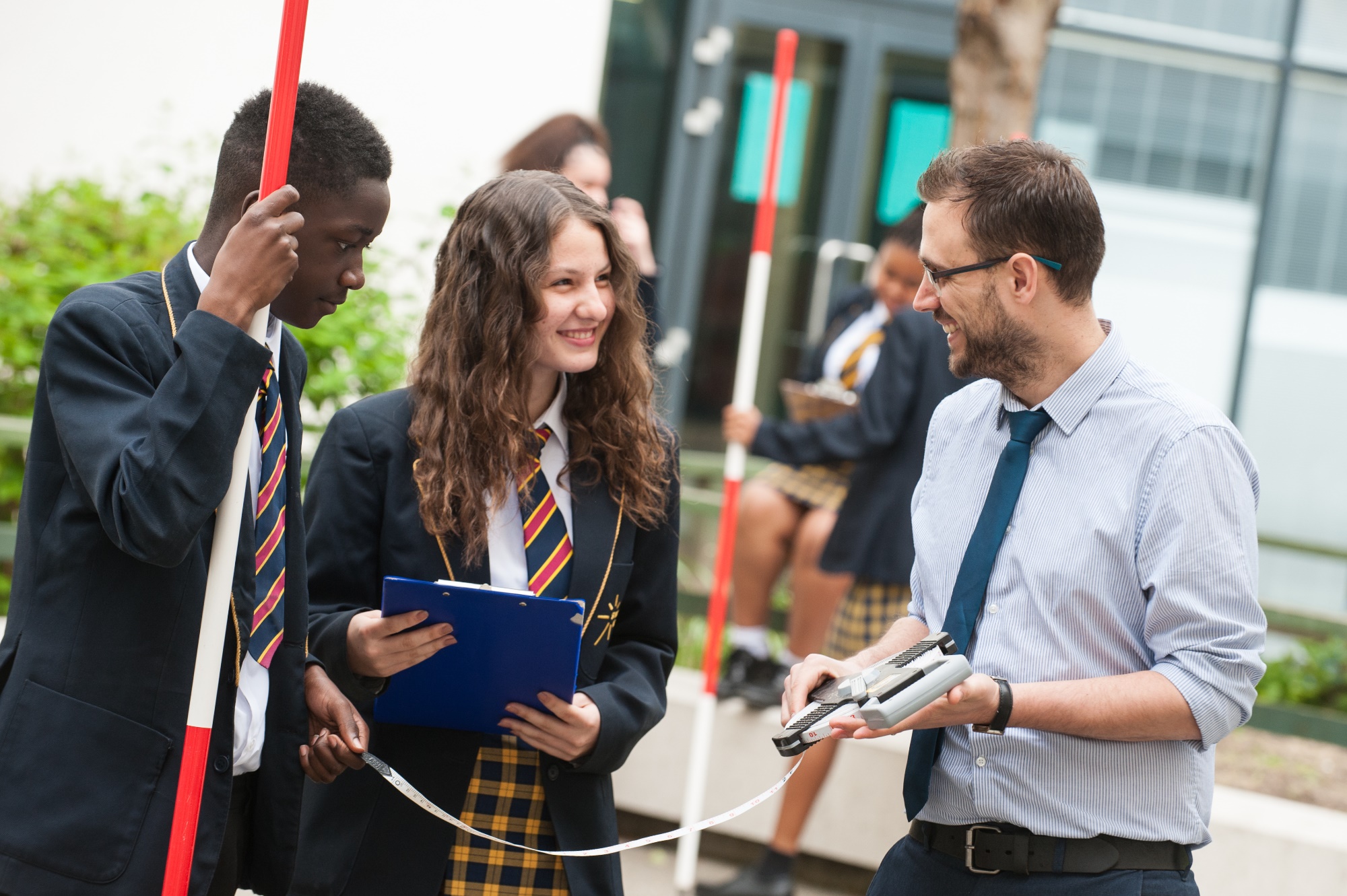 St Matthew Academy is a fully inclusive caring Catholic community where every child has the opportunity to 'let their light shine'.
We recognise our high achieving pupils through our Grammar + programme, a stream where our most able pupils are able to be fully stretched and challenged to achieve exceptional results at GCSE.
As an inclusive academy we understand that children can adapt and change therefore access to and from the Grammar stream is fluid, pupils must continue to achieve exceptional progress throughout their learning journey at SMA to continue to access the G+ offer.
All G+ pupils must make a minimum progress of one whole grade each academic year to remain in the stream.
Please download our full brochure below for more information.
Please apply directly to the school using the supplementary form below.