Thursday 10th May 2018 - Ascension Day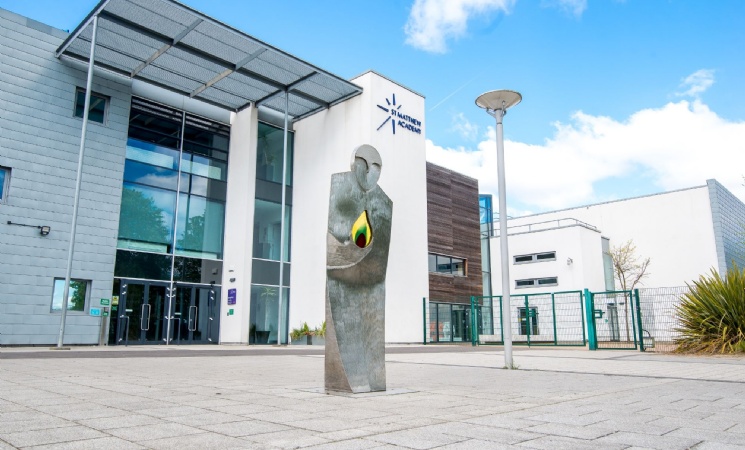 Christians are encouraged to attend church services on Ascension Day to celebrate this life changing event. Prayers are made and people sing hymns at these services. Communion, also known as Eucharist, may also be offered to the congregation. Ascension Day marks the end of Rogationtide, which is a time when people pray for blessings to occur.
Ascension Day is one of the earliest Christian festivals dating back to the year 68 CE. According to the New Testament in the Bible, Jesus Christ met several times with his disciples during the 40 days after his resurrection to instruct them on how to carry out his teachings. It is believed that on the 40th day he took them to the Mount of Olives, where they watched as he ascended to heaven.
Ascension Day marks the end of the Easter season and occurs ten days before Pentecost. Ascension Day is usually celebrated on a Thursday. This year Ascension Day is on Thursday 10th May 2018.
As a holyday of obligation, we encourage all Catholics to attend Mass at their local parish on Thursday 10th May 2018.
Please see below a list of local Catholic churches:
St Saviour, St John the Baptist and St John the Evangelist Catholic Church, Lewisham
Our Lady Help of Christians, Blackheath Village
Our Ladye Star of the Sea, Greenwich
St Mary Magdalen, Brockley
Holy Cross, Catford
The Assumption, Deptford