Friday 2nd March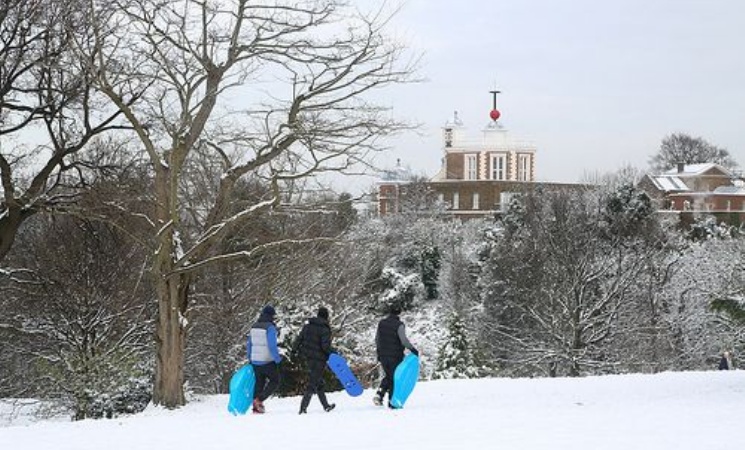 The Academy will remain closed tomorrow, Friday 2nd March due to the continued adverse weather conditions and health and safety risks to pupils and staff. The forecast for tomorrow, although changeable, is for more snow and temperatures below zero.
The decision to close has not been taken lightly and we hope this early notification of closure will help you make any necessary arrangements tomorrow.
We expect to see all pupils back to school on Monday and look forward to celebrating World Book Day on Thursday 8th March.