Year 5 at the Science Museum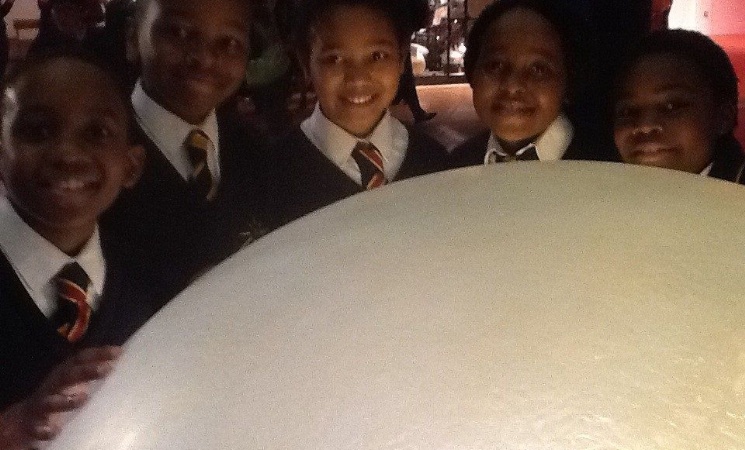 Year 5 had a lovely day at the Science museum to link with our science topic on Earth and Space.
The children had the opportunity to look at exhibits about the history and development of space exploration. They also watched a film at the IMax looking at life on the International Space Station and had the opportunity to visit the Wonder lab.
'I loved the IMAX experience, It was very interesting and informative. I learnt a lot.' Arjun 5W
'I enjoyed my experience at the wonder lab because we got to try out some experiments' Eryn 5W
'I enjoyed the 3-D movie, it was mind blowing because it felt like we were in the International Space Station.' Papa 5E
'I found the trip very exciting and eventful.' Nadine 5E
'I enjoyed watching the amazing lives and experiences of the crew members on the International Space station.' Vinayak 5W
'Our trip was amazing! We got to see what the Earth looks like at night time from the International Space Station.' Louise P 5W