St Matthew Academy is Going Cashless!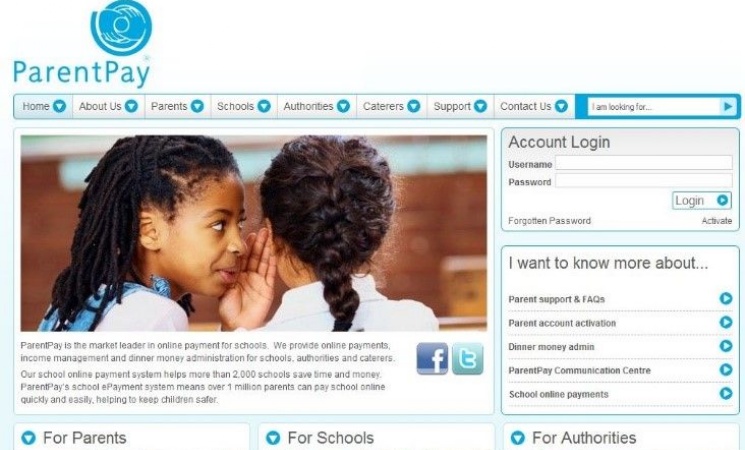 At the end of November 2017, St Matthew Academy will no longer accept cash payments for pupil services.
Parents can now book and pay securely online for a range of items using a debit/ credit card or through PayPoint.
Paying online gives you the peace of mind that comes with knowing that your money reaches the school safely. Parents can pay online for:
School meals
School trips
Music tuition lessons
And other items
How to pay online….
Step 1 – Have your activation letter ready
Step 2 – Login at www.parentpay.com
Step 3 – Follow instructions to activate account
Step 4 – Select 'Pay for items'
Activation letters are being sent out by the Academy but if you have not yet received your activation letter or it has been mislaid, please email finance@stmatthewacademy.co.uk to have the letter reissued.