Congratulations Fadekemi!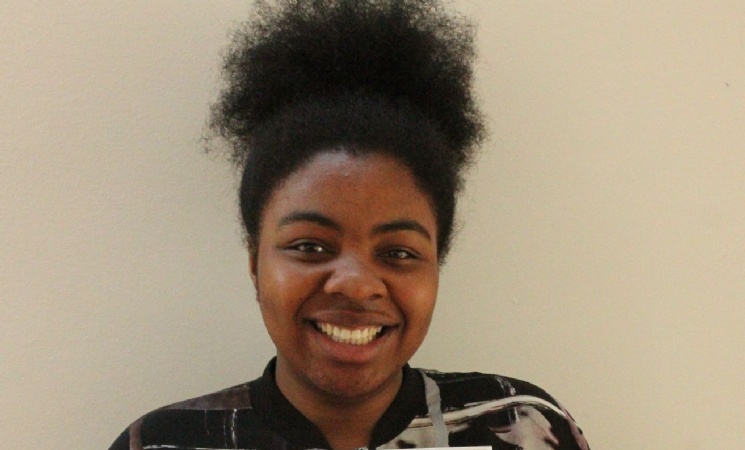 Fadekemi on receiving her outstanding GCSE results this morning.
We are proud of all of our pupils at St Matthew Academy and today we were able to celebrate success with so many of them. A special mention should be made of Fadekemi who this year is SMA's top achiever with 3 Grade 9s; 6 A*s; 2 As and a Distinction* in her GCSEs. She joins a small select club of just 2000 pupils across the country to achieve three grade 9s, the "gold standard". This is a truly wonderful achievement so congratulations to Fadekemi and to all our pupils who achieved their potential today.