Best ever results at the Academy.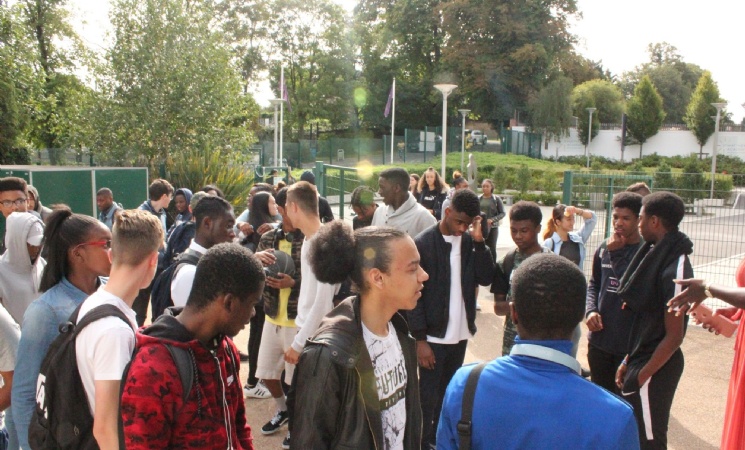 SMA is one of the highest achieving schools in Lewisham!
Pupils arrived at St Matthew Academy to receive their GCSE results this morning, full of excitement and or course, some nervousness.We are delighted to report fantastic GCSE results from our Year 11 cohort - the best results in the history of the Academy. An impressive 70% of pupils achieved Grade 4+ in English and Maths which, given the widely reported increase in difficulty this year, is a very impressive statistic and represents a 10% increase on last years figures. We are very proud of all our pupils and staff who worked incredibly hard to achieve these results.
Particular congratulations go to the 3 pupils in English Language; 13 pupils in English Literature and 4 pupils in Maths who achieved Grade 9 in the new GCSE exams. This is equivalent to A** in last year's English and Maths GCSEs. A brilliant achievement!