Latest SMA News bulletin 2019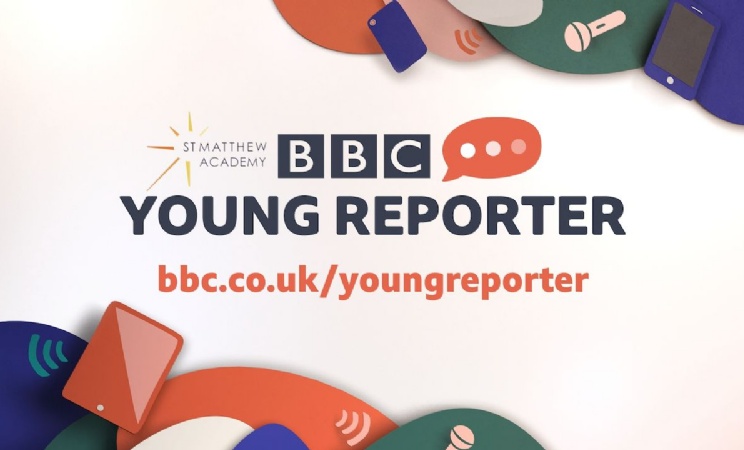 SMA NEWS Summer Term 1 - (BBC YOUNG REPORTER) 2018/2019
24 May 2019 - Live from the SMA Media Centre, produced, directed and presented by the SMA production company. The highly anticipated half-termly SMA NEWS bulletin in partnership with the BBC Young Reporter.
Stories: Lewisham Book awards, Jack Petchey Speak out finals, Yr6, 10, 11 Exam service, Lewisham Athletics Championships, Year 6 Girls Football team, Tweet street (various stories presented by Nathan)
Presented by: Elsa and Dorian
BBC Young Reporters: Aziz, Dorian, Bianca, Beth, Nathan, Denesh, Jethukulan, Elsa, Karl, and Maycoll.
Chief in Editor: Jethukulan
Royalty Free Music by NCS, BenSound, Purple Planet, DJ Quads, Shixutinci,
Follow us on Instagram & Twitter: @StMattAcad