Tiger and Lion class visit the Science Museum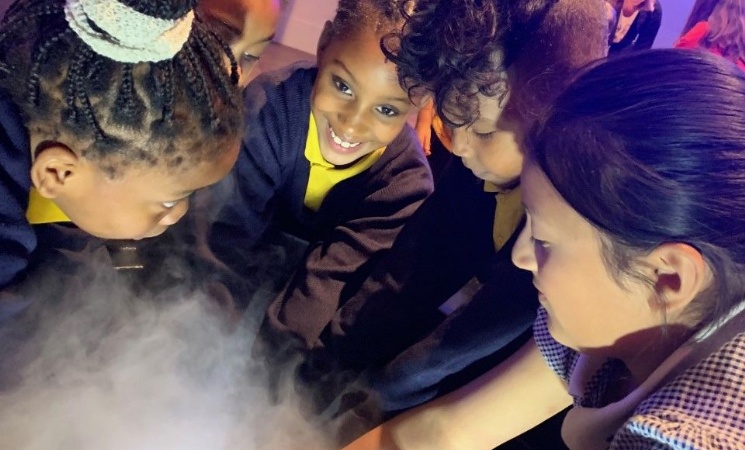 Pupils from Tiger and Lion class were truly treated to an exciting learning experience at the Science Museum
At the beginning of the month, pupils from Tiger and Lion class were truly treated to an exciting learning experience at the Science Museum.
Led by Miss Curran and Miss Nwanokwai, pupils explored the museum, including the Wonderlab, with many activities such as the Flowing Mist, Lightning Strike and Friction Slide.
The trip served to improve pupils science investigative, problem solving and maths skills and pupils had the opportunity to further investigate their current science topic: sound. The trip was a great success, with pupils curiosity in science and maths ignited, through more than 50 hands-on exhibits and immersive experiences. We look forward to getting back into the classroom and putting what we have learnt into practice!