Mr Simpson Wins Teaching Award!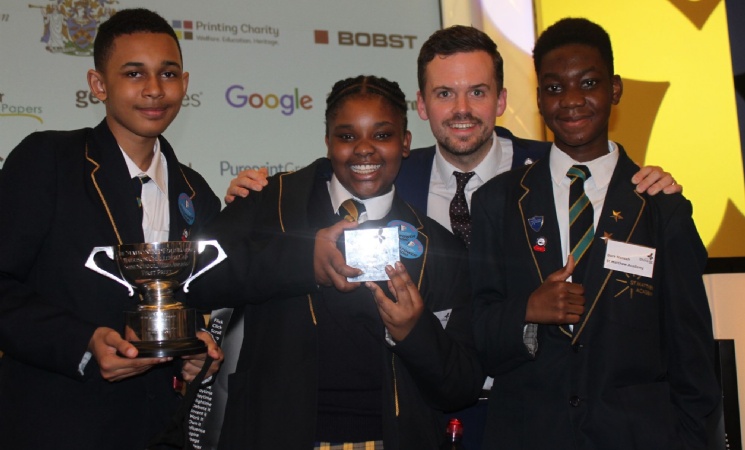 The Head of Media Studies at St Matthew Academy has won a prestigious teaching award.
Mr Simpson has won a Silver Teaching Award in The Pearson Award for Teacher of the Year in a Secondary School - a fantastic achievement and one which was celebrated with the whole school community on 'Thank a Teacher Day' on 16th June. Staff and students paid tribute to Mr Simpson and the wonderful service he has given to all the pupils, past and present, in the Media Studies Department.
As a Silver Teaching Award winner Mr Simpson will now be considered for a Gold Teaching Award which will be announced at the UK Ceremony in October – an event which Mr Simpson will be invited to. In the meantime, Mr Simpson can look forward to tea at the House of Commons on 13th July and then the televised UK ceremony at the East Winter Garden, Canary Wharf, London in October.
Well done Mr Simpson - a fantastic achievement!