Talented Tigers Take On Guided Reading!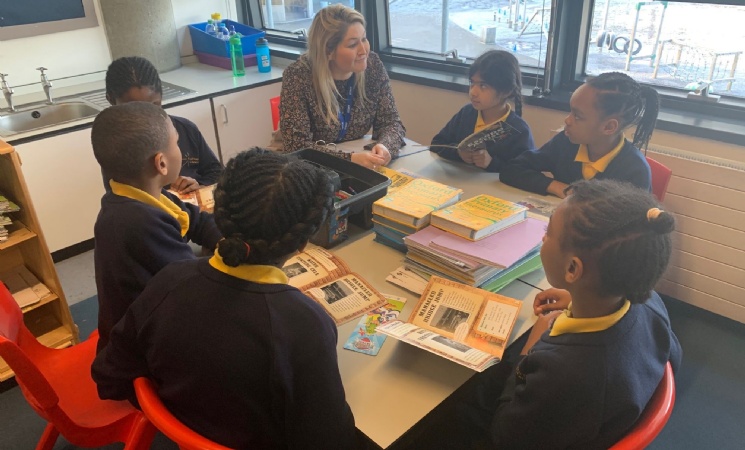 Year 4 Get Stuck into Guided Reading!
Our confident Year 4 Tigers took to the book shelves this week in their Guided Reading sessions, reading individually, in groups at the book corner or with teachers and with many groups getting together to practise their grammar work. At St Matthew Academy, we are passionate about instilling a love of reading in the children and encourage them to foster this love both in the school and at home. Children were engaged with the books from a range of genres and we love to see their reading and vocabulary skills improve throughout the sessions.