KINGSWOOD – YEAR 6 RESIDENTIAL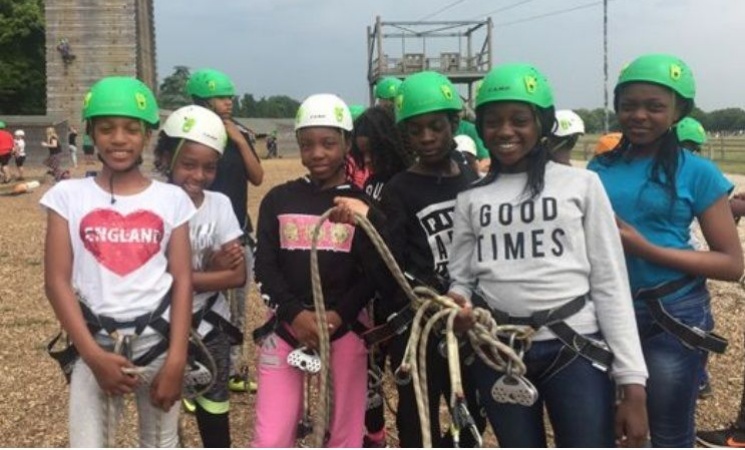 SMA Year 6 Have Fun at Kingswood
This week some of our year 6 children have spent the week at Kingswood on their school journey. They had lots of fun and got involved in some really exciting activities. Read what some of the children had to say about their trip:
'Kingswood is a fantastic place to be! It is a place where you can gain and develop your self confidence especially when it comes to heights and many more stuff. There are many things to do and is definitely worth every second.' Andre.
'Kingswood is fun and thrilling as you get to do many things such as the zip line and abseiling. It is so much fun! Sometimes we get more than one turn. The rooms are so clean and it's great to stay with our friends!' La-teah.
'Kingswood is a really exciting place. There are lots of activities to do and lots of exciting things to see. When you go on the high obstacles you get over your fear of heights and really enjoy it! Everyone is really supportive. Even the teachers are joining in!' Austin.