SMA Open Season 2018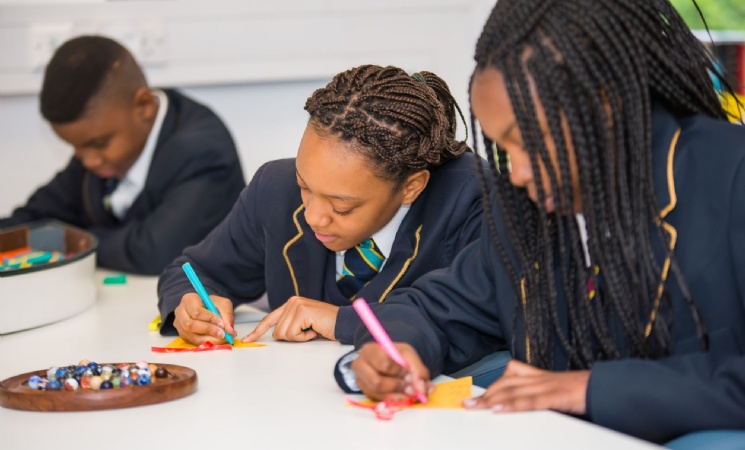 BEST RESULTS EVER - COME AND SEE FOR YOURSELVES!
Open mornings: Tuesday, 2nd; Wednesday, 3rd and Thursday, 4th October 9.15-11.00am
Come and visit us at St Matthew Academy and see some of the amazing things our pupils are doing. Everyone in our community and beyond, are very welcome!