Debate Mate News!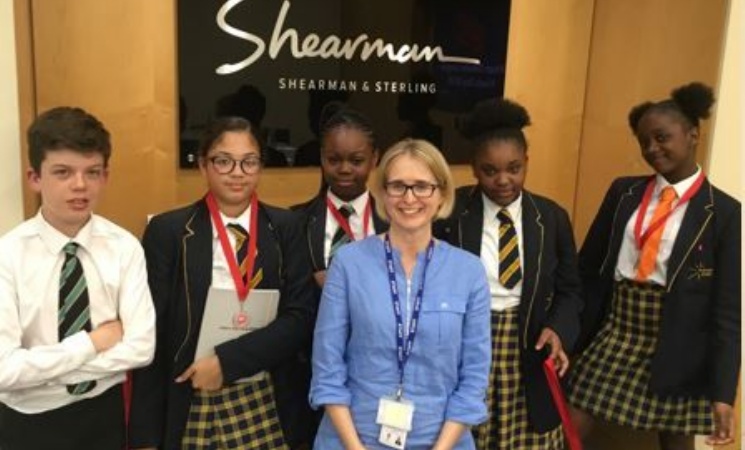 A fantastic year for SMA's Debate Mate Club!
It has been a fantastic year for SMA's Debate Mate Club. Our newbie's and our senior teams performed so well in the regionals of the Urban Debate League that they ranked 13th out of 285 schools across the country. The senior team (Kemi Omasoro, Jack Morrin, Molly Forrest and Malieka Dyer) – then won the Urban Debate League Final Qualifying day - scoring top out of the 16 top scoring schools only to be beaten in the final – AND did the same in the Debate Mate Cup. A double medal win for our brilliant champions.
Special mention goes to Malieka Dyer – this was her first year as a competitor executed with all the confidence of a seasoned performer and Molly Forrest, who stepped up at the last minute for our, Michael Oppong Siaw (Jack Petchey Regional Final Winner 2018), who was sick on the day. She was the only Y8 student competing on Finals Day. What an achievement!
Finally, although we say farewell to our Y10 students – it's been a significant hello to our new Y7 team and floor speakers, their success in the regionals was inspiring and the development as speakers promises another great year for the class of 2019!