Unicef Playground Challenge 2019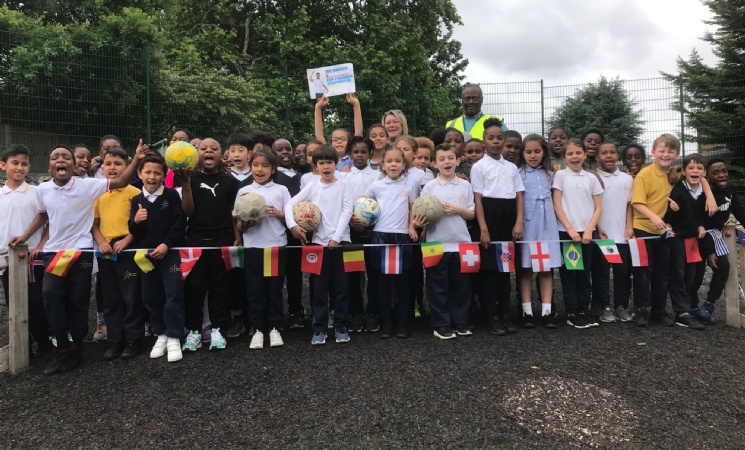 Pupils at St Matthew Academy smash the playground challenge!!!
Unicef works in over 190 countries and territories to save children's lives, defending their rights, and helping them fulfil their potential, from early childhood through adolescence. As an organisation, they never give up.
On Friday 14th June all primary pupils took part in the Unicef Playground Challenge to fundraise money for Charity. Every child had the chance to test out the dynamic obstacle course set up across the primary playground.
It was a race against the clock, but most importantly it was about having fun and bringing people together for one cause. The children absolutely loved the experience and cannot wait for the next one.
Additionally, each child had the chance to enter the 'playground challenge competition' in which the pupils created a design of their own course.
The Impact
£1,124 will provide a temporary school, which will enable children to stay safe

£375 will enable a community playground to be built in Zambia

£172 will provide a pre-school in a box, which will help a child learn through play

£50 will give 125 children the chance to survive from pneumonia through antibiotics.