Summer Sports Camp - All Welcome!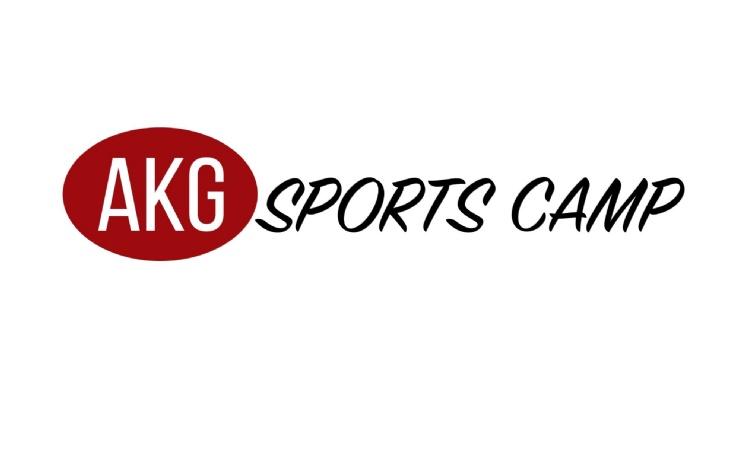 Summer Multi-Sports Camp for children 4- 13 years - All Welcome
We are excited to announce that AKG Sports Camp will be hosted at St Matthew Academy this year during the summer holidays. AKG Sports camp is available for boys and girls aged between 4-13 years from the local area.
The camp will provide a fantastic opportunity to learn new skills and stay active with a range of activities including; football, trampolining, netball, basketball, tennis, athletics, table-tennis and more! All hosted with excellent sporting facilities at St Matthew Academy.
All sessions will be delivered by qualified PE teachers and coaches. All staff are DBS certified.
For more information or to book a place download the form below or contact AK on AKGsportsCamp@gmail.com or 07861 358 094