SMA pupils in Paris!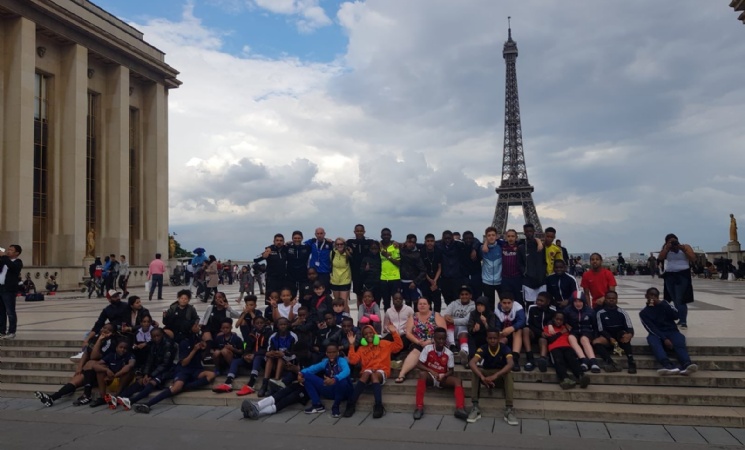 46 pupils from SMA travelled to France over Half-Term to take part in a Football Tour.
Pupils were able to gain experience, knowledge and further their footballing skill set, in PSG training facilities.
As well as being trained by PSG Academy coaches the pupils visited Disneyland Paris, the PSG Stadium shop and went sightseeing through some of the most historic and intriguing Parisian landmarks.
Overall the trip was a huge success and would not have happened without such dedicated staff, a big thank you to the members of staff from the PE department and pupils that attended.