Media and Communications Festival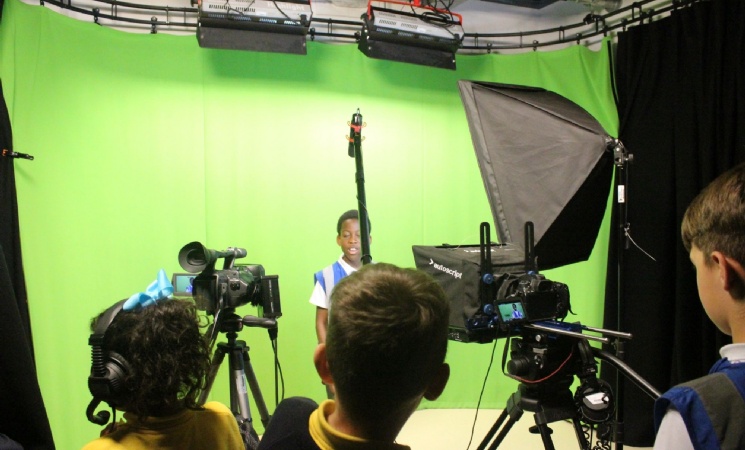 We hosted local primary school Baring Road Primary and our own Year 4+5 pupils at our inaugural Media and Communications Festival on Friday 28th June.
The event was kick-started by a show debate from our champion Y10 Debate team, who once again took on the Y6s and lost! The primary pupils were then treated to an afternoon of debating, film making and news package workshops, with the helpful hand of our Y10 GCSE Film Studies ambassadors.
Talent spotting cards were handed out to pupils who demonstrated raw talent throughout the workshops and we hope to see many of them as SMA News reporters in the not too distant future!