SMA @ Camp Kenya 2019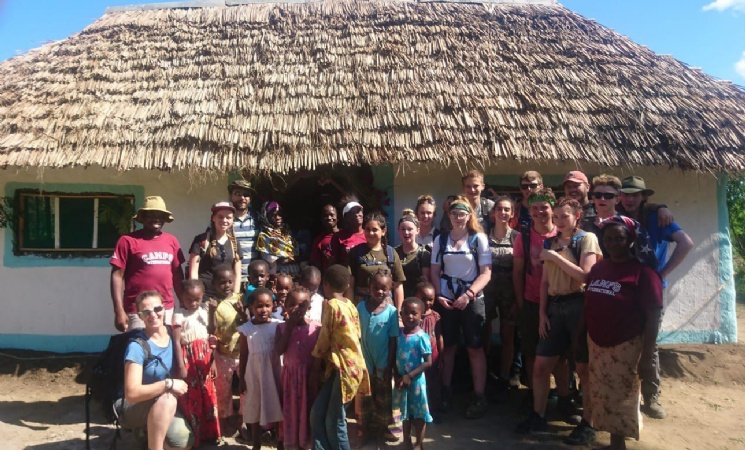 Cuisine, intrigue, charity and danger; overall a successful and fun trip to Kenya.
For four weeks during the Summer Holidays two Year 10 pupils, Mollie Ferrigan and Kailia Phillips, and Mr. Baines travelled to east Africa with pupils from other schools as part of the Camps International program.
There they undertook charitable veterinary work, repaired schools, built homes for homeless people, and participated in marine conservation work.
The terrific trio also relaxed with mountain trekking, exotic safaris, delicious mundazis, and dancing in the caves. Avoiding being impaled by impalas was a key highlight as well.
---
Kenya was absolutely life-changing and I would do it all over again with both the ups and downs. It taught me to appreciate everything we have here in the Uk and to never take anything for granted. We are lucky to have what we have and don't have to fight to survive every day. One of my favourite moments was when we were in camp Tsavo and was getting ready to make are trek up Mount Kasigau, that was the most fun I have ever had. When we made it to the peak after climbing up the steepest part of the mountain Mr Baines somehow managed to fall asleep. When we were going down we were all slipping getting mud everywhere. I will always remember the experiences I went though with the friends I made. - Molly, Year 11
---
For more information about Camp Kenya: https://campsinternational.com/volunteering/school-journeys/africa-school-expeditions/school-expeditions-kenya/