1st and 2nd Place for SMA Rowing Team!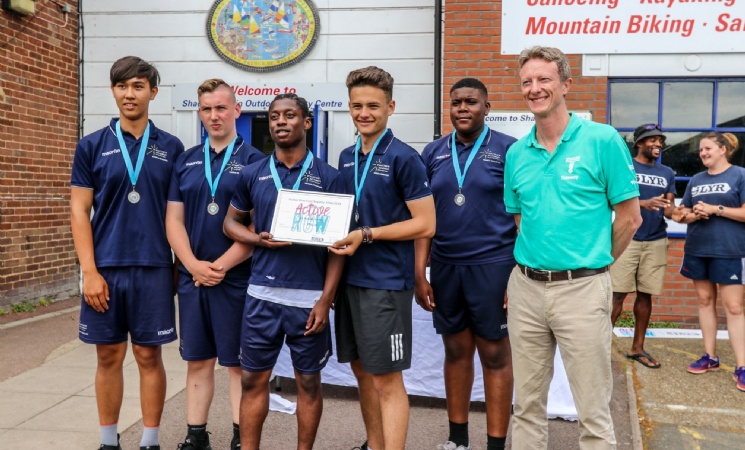 SMA mixed rowing team came 1st and 2nd place at the Active Row East Regatta
13 pupils from the SMA Rowing team travelled to Shadwell Basin outdoor activity centre to compete in the London Youth Rowing 'Active Row' East Regatta.
The pupils finished 1st place in 1500m relay with an extremely impressive time of '4:41.1'
For the on-water regatta, there was some amazing competition and tactics from all teams. The result after all the heats and semi-finals was incredibly close.
St Matthew faced Walworth Academy in the finals and finished 2nd place with a time of '1:51.80'
Well done to all schools that participated and huge thank you to Mr Simmons-Hedges, London Youth Row and all the coaches.