Year 7 update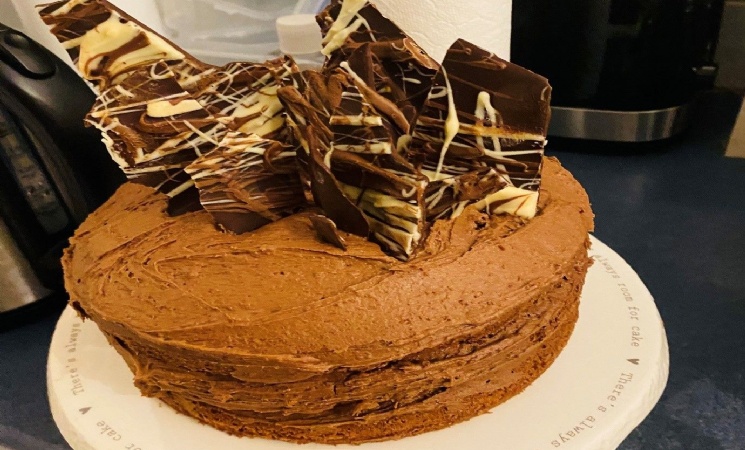 It has been a very long lockdown and we all miss not being able to see our pupils face to face. Luckily, it is about to change! I, for one, cannot wait until the 9th March, when I can finally say "welcome back" to our year 7 pupils.
The whole year group have been busy during the past two months. Writing poems, making cakes, designing castles and breaking records on Hegarty Maths.
We have discovered talent we never thought possible at this young age. We have - all fingers crossed - future Great British Bake Off winners, poetry Nobel Prize contenders and Golden medallists in an Olympic walking race. However, most of all, we have discovered that with each other's support and encouragement we can be the best versions of ourselves and do it all with big smiles on our faces. I am proud to say we let our light shine!