Year 11 Success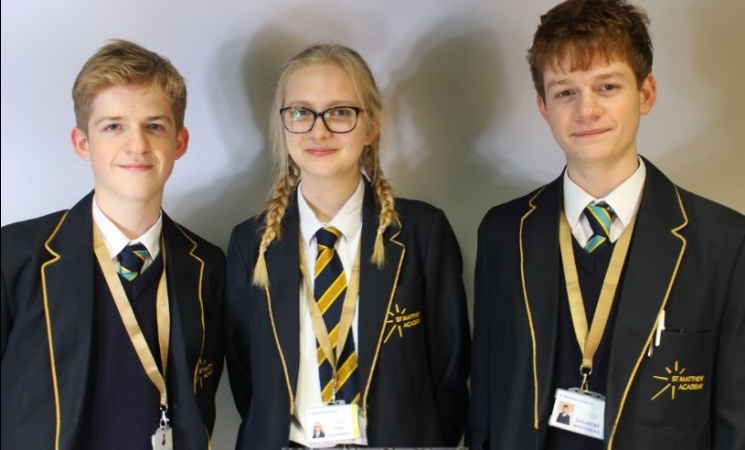 Year 11 have made an excellent start to their final school year, with all pupils completing their Progress Assessments and being awarded their Predicted Grades and effort grades from their teachers. Huge congratulations must go to the following pupils for making exceptional progress across all subjects in their September Progress Assessments:
Alisha Aikoroje
Charley Spaulding
Jethukulan Prabakaran
Radu Dragut
Leon Walters
Denesh Thavaraja
Daniel Christopher
Shemmy Adepoju
Ricardo Pereira
Demilade Alabi
Destiny Odinnuta
Kofi Osei
We were also delighted to award three Year 11 pupils with gold lanyards for achieving outstanding effort grades across all of their subjects; well done to Sebastian Whitehead, Joshua Whitehead and Emilija Katakinate. Extra special commendation must go to Sebastian for achieving the most amount of achievement points in the year group this term so far. Keep it up!