West End in School virtual dance workshop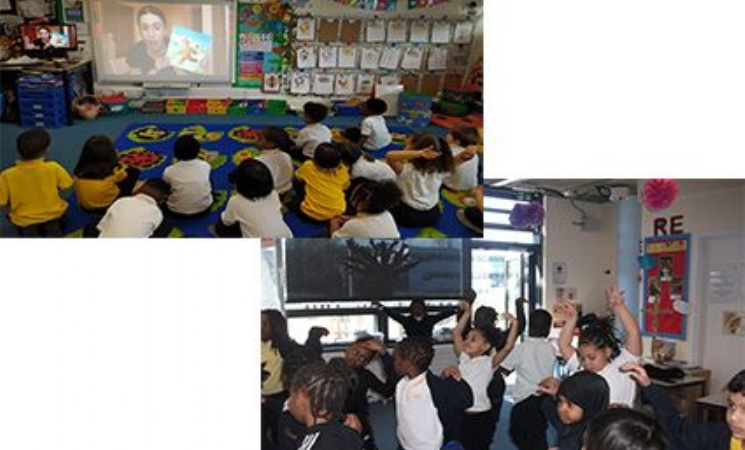 Our Reception and Year 1 classes had the opportunity to bring books to life
Today, Bumblebee, Ladybird and Dragonfly classes took part in a virtual workshop with Josephine from West End in School bringing books to life through dance.
Reception's story was The Gingerbread Man, they outran the grandma & granddad, the well diggers, the bear, but not the fox.
Year 1 brought Pinocchio to life, The wooden puppet, whose nose grew whenever he told a lie, but then was happy when he became a real boy by being very good.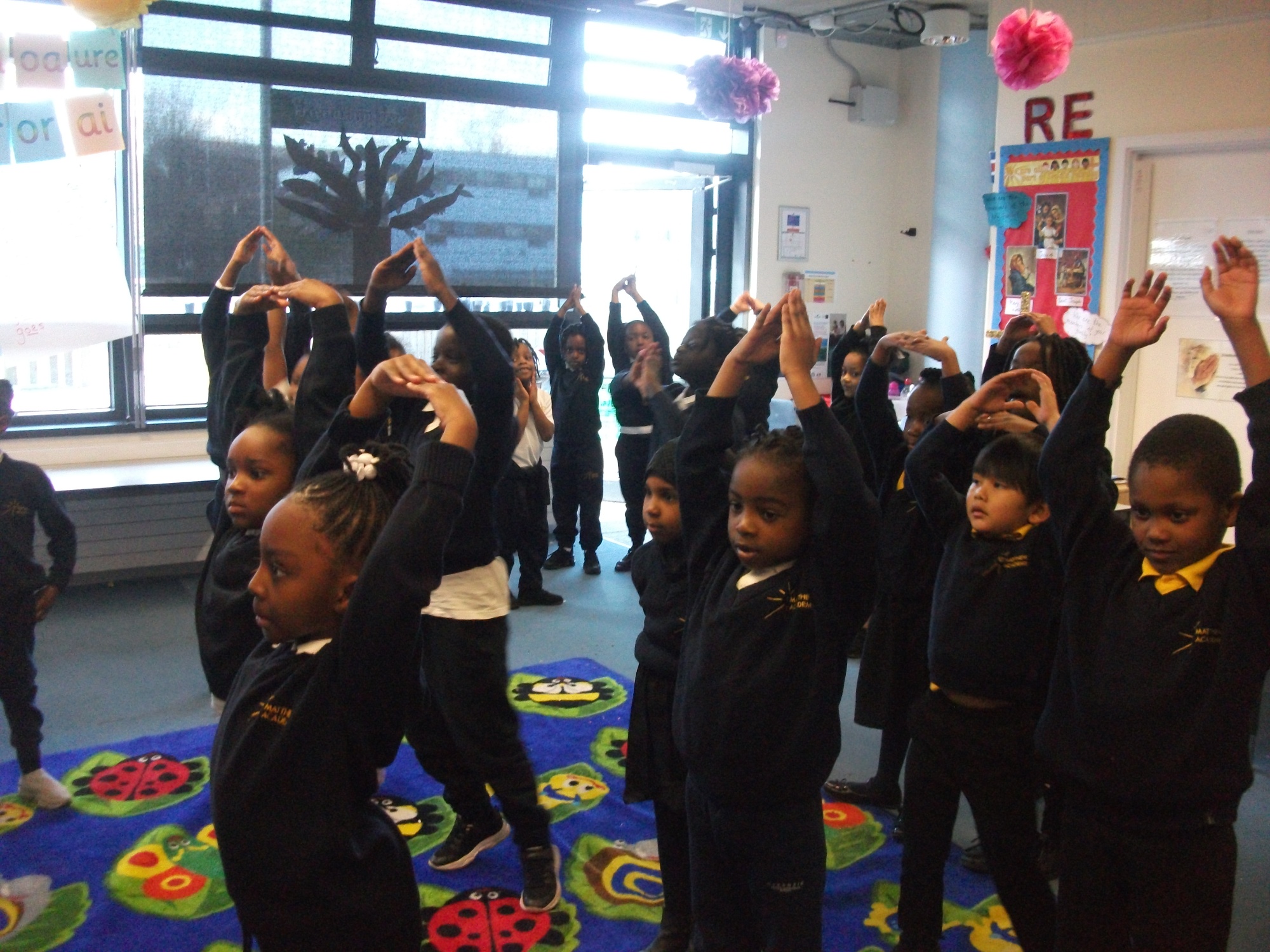 The children enjoyed the workshops immensely. The workshops were interactive and fun. Our choreographer, Josephine, was animated and engaging. We saw some amazing dance styles - we may have some professional dancers in the making!