Welcome Back Everyone!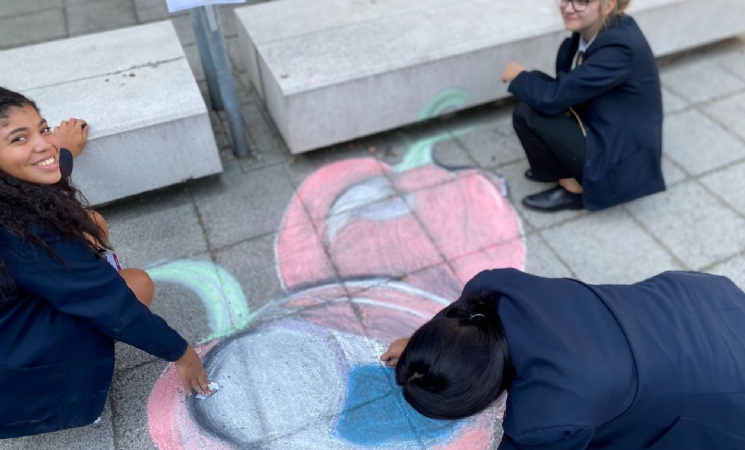 It has been so great to see all our pupils back in school and learning.
We welcome back everyone, especially our Year 7 pupils who have joined us for the first time. Lessons have started with their usual gusto in secondary with many fires of curiosity being ignited in English where Year 7 pupils became detectives for the lesson whilst in Year 8 drama pupils (below) had to investigate a crime scene and develop their responses to this stimulus.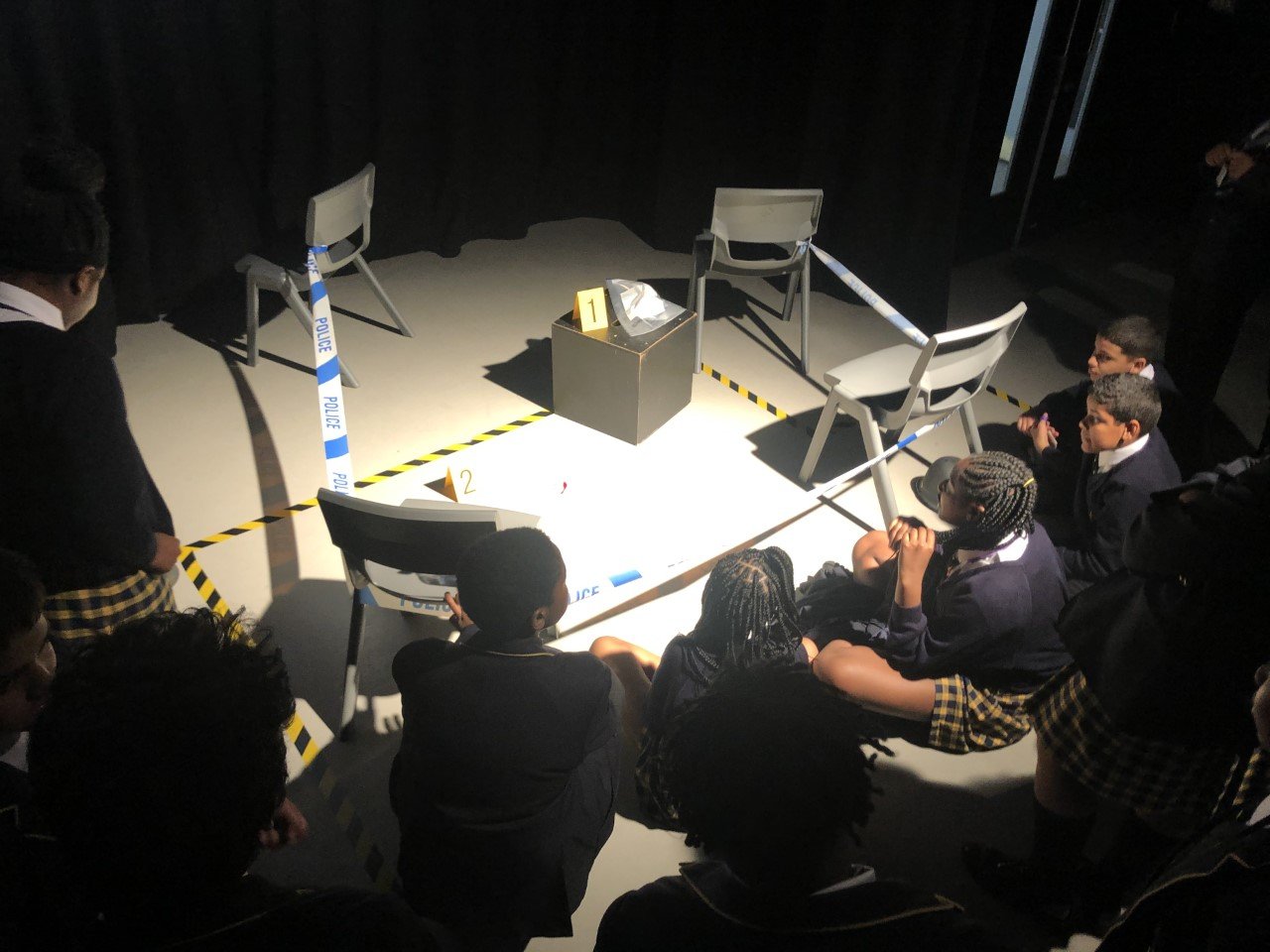 GCSE art pupils have created large scale chalk drawings in the playground and Year 11's have resumed their GCSE studies confidently and diligently showing great resilience in their assessments last week. Pupils are very quickly getting used to being in Year group 'bubble' areas and have responded really well to the changes. For us it is business as usual despite the uncertain times, it is after all the SMA way!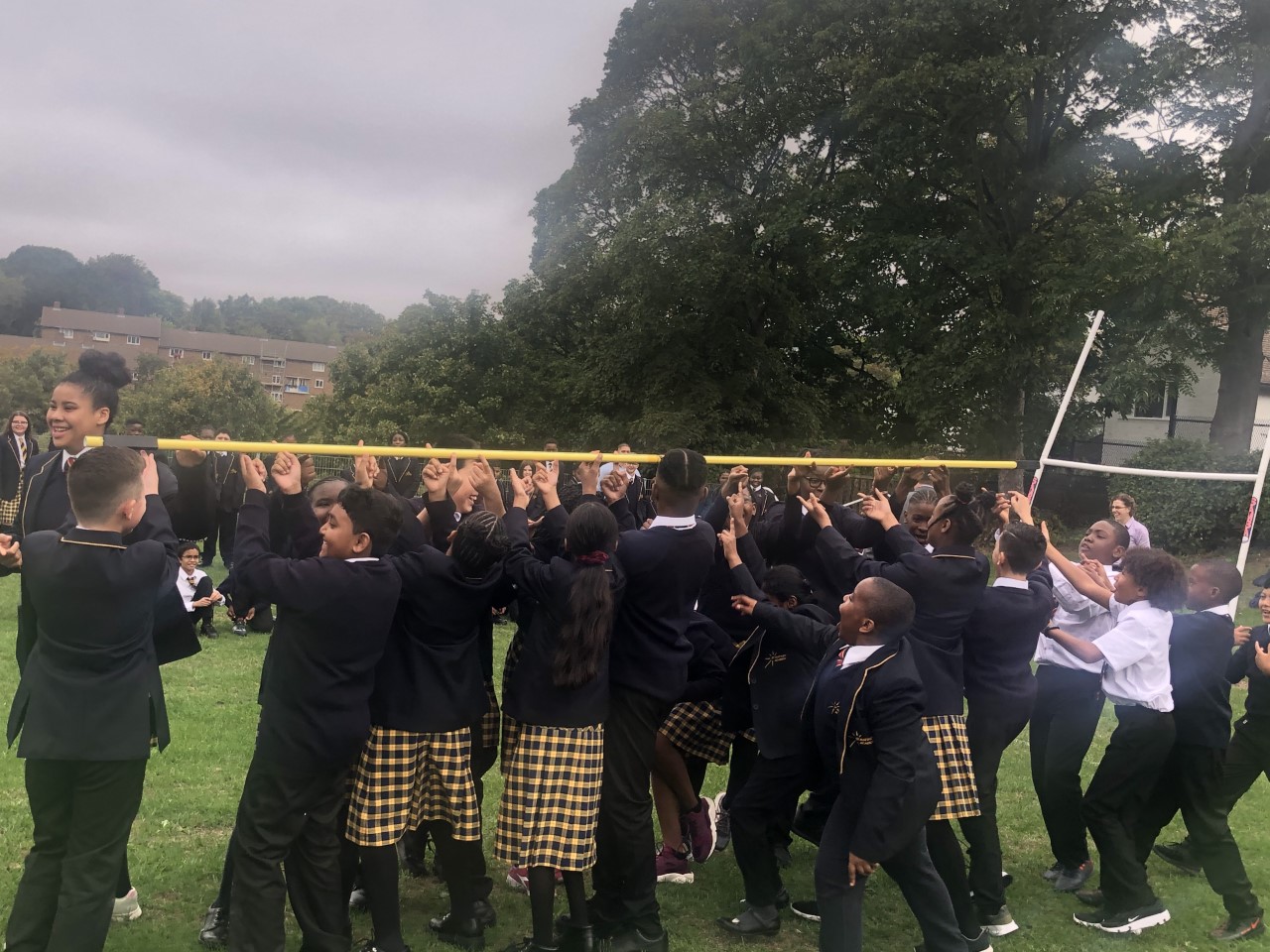 The Primary Phase were so excited to welcome back all their pupils over the last week. The pupils have settled in brilliantly and really enjoyed seeing their peers and their teachers. All our new reception children have had a fabulous time taking part in many engaging and creative activities both inside and outside of the classroom. Our children have left school every day with huge smiles on their faces as they have had the opportunity to take part in some really inspiring lessons in their bubbles; practical science experiments, visits to the Forest School for orienteering, drama and so much more.
We are really proud of how hard our pupils are working and the fantastic work they are already producing. We look forward to a fantastic year of success both academically and pastorally. Thank you to all our parents for their continued support.
A polite reminder that you can find the start and finish times for Primary and Secondary here: