The Christmas Giving Tree!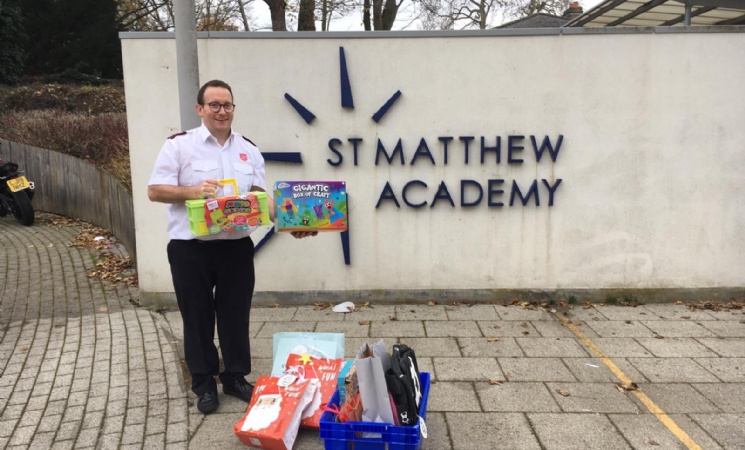 This year, the staff of St Matthews Academy have once again rallied together to support our local Salvation Army led Christmas Present Appeal.
This is an opportunity to provide a gift for the children in our local community who might not otherwise receive one. The staff happily donated presents over the last couple of week hoping to spread some Christmas sparkle and eager to support this great initiative.
If you would like to support, please visit the Salvation Army website to find out how.