Stephen Lawrence Day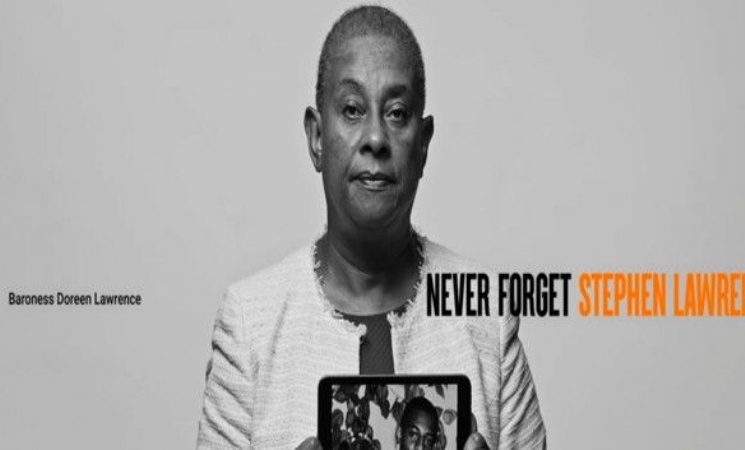 Stephen Lawrence was a young black man, who grew up in south-east London.
On 22 April 1993, at the age of just 18, Stephen was murdered in an unprovoked racist attack. After the initial police investigation, five suspects were arrested but not convicted. Stephen's story is both challenging and inspirational. He was a normal young person who made the most of everyday opportunities. Although his life was short, Stephen provides a positive role model of a life well lived.
As a faith school it is important that we raise awareness of injustices in our community and challenge them. On the 22nd April 2021, St Matthew Academy celebrated Stephen Lawrence Day. Stephen Lawrence Day is an annual event to celebrate Stephen's legacy by remembering Stephen and showcasing our gifts and talents.
In years 8-9, during their RE lessons, pupils learnt about Stephen Lawrence and explored themes of justice, anti-racism and the importance of celebrating diversity.
In Year 7, pupils demonstrated their journalistic talent by interviewing one of Stephen Lawrence's school friends, Ms Thurston (Deputy Head Teacher). Our pupils asked some insightful and heartfelt questions about Stephen's school days, his passion for art and the experience of hearing the devastating news of his murder.
Pupils were inspired by the experience and gained a deeper understanding of who Stephen was and the events relating to the police investigation into his murder:
"It was revolutionary – it was an eye-opener to learn more about Stephen Lawrence"
(Rikyla Walters, 7.5)
"It was inspiring because it helps us to change the bad things happening in our world!"
(Evan Sakole, 7.3)