St Matthew pupils SHINE at the Lewisham Athletics Tournament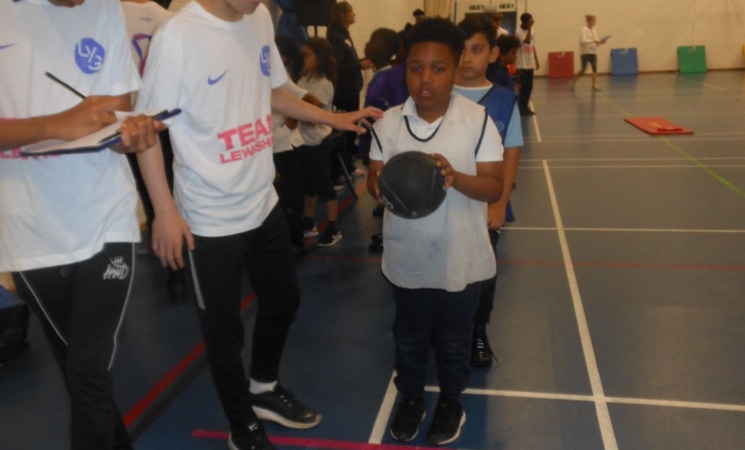 On the 31st October, a group of year 3 & 4 children participated in the Lewisham Athletics Tournament.
There was a large turnout with nine other schools to compete against. Our pupils participated in a variety of track and field events, these included relay, hurdles, speed bounce and vertical/long jump to name a few.
The team really enjoyed the tournament, displaying great enthusiasm, determination and talent throughout the day. It was wonderful to see everyone supporting each other and the strong team spirit!
Out of the 10 schools, we finished 8th overall and there were also some special awards given to two of our pupils for the behaviours they displayed throughout the tournament:
Respect – Orane Allen
Determination – Prince Arthur-Forson
Well done both!
The team are eager to participate in another tournament taking away some of the leanings from this one, we will be looking out for similar tournaments to compete in.