So Proud of our Y11 Pupils!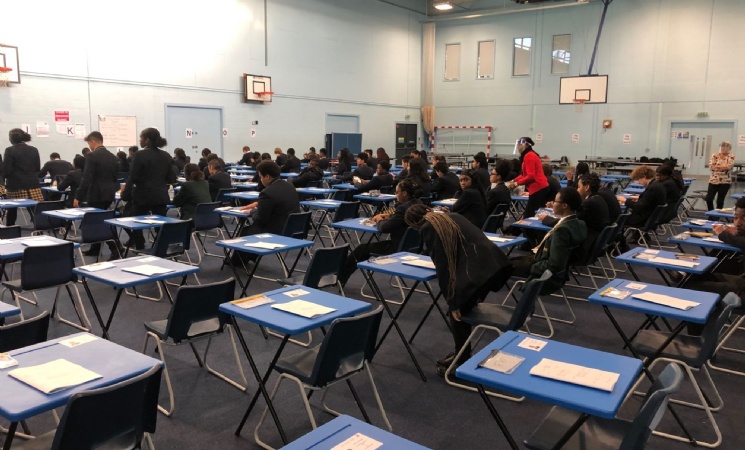 Huge congratulations to all pupils for successfully sitting their first round of formal pre-public examinations. We are incredibly proud of all of the pupils for how well they have coped in what is an extremely stressful and high- pressured environment. We look forward to awarding more pupils with gold lanyards to celebrate exam success in January. We would also like to say an extra special well done to the Business V Cert and Vocational Sport pupils who have already sat their actual GCSE examination this half term. Both Ms Green and Ms Cefai praised pupils for their resilience and efforts. The government have also made further changes to how the GCSEs will be ran for Y11 next summer, to account for the national school closures. They are proposing that grade boundaries will be more generous than previously, and exam topics will be released before the exams, allowing students to focus on specific areas of revision. This is in addition to the exam period being delayed by three weeks, to allow for more teaching time to take place. We will update you should any further announcements be made.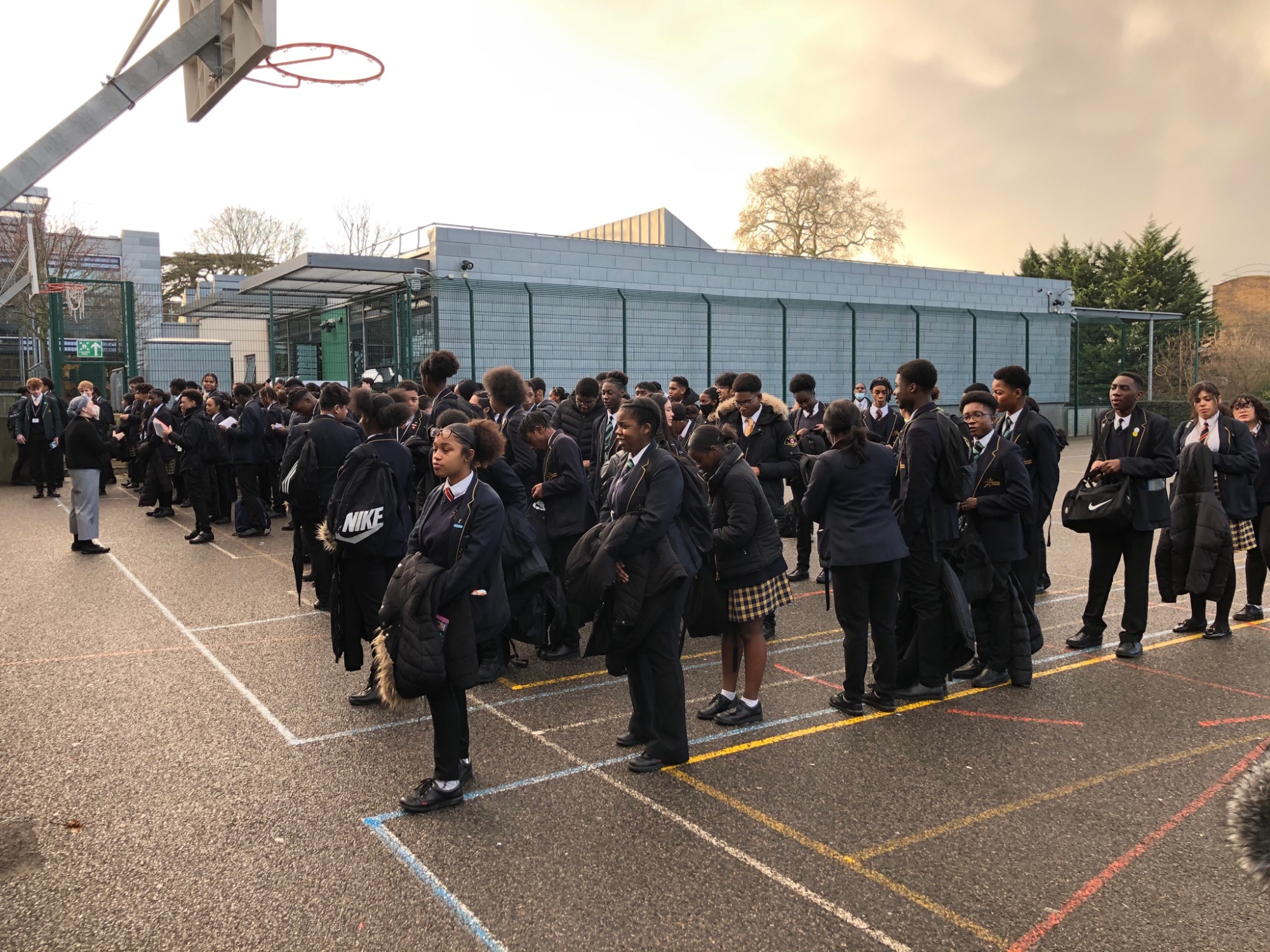 Furthermore, we would like to congratulate Lucy Grund, Sebastian Whitehead and Abigail Olabode on their successful appointment as Heads of Houses for the Academy. Ms Livingstone, Ms Downer and Mr Salih put them through their paces with a rigorous interview process and election campaign. They are proudly wearing their green blazers in ode to the original school colours of the old St Joseph's school.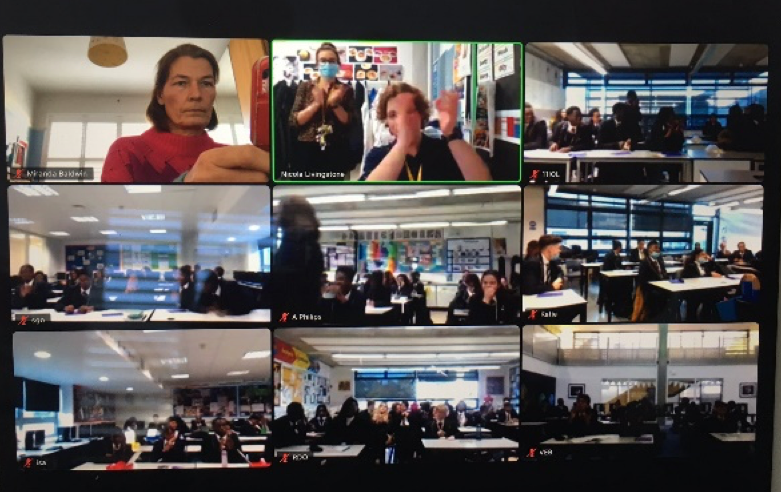 Finally, all of Y11 were excited to participate in a post-16 virtual event organised by Christ the King Sixth Form that explained some of the pathways on offer to them next year.