SMA Pupils SHINE during KPMG Work Experience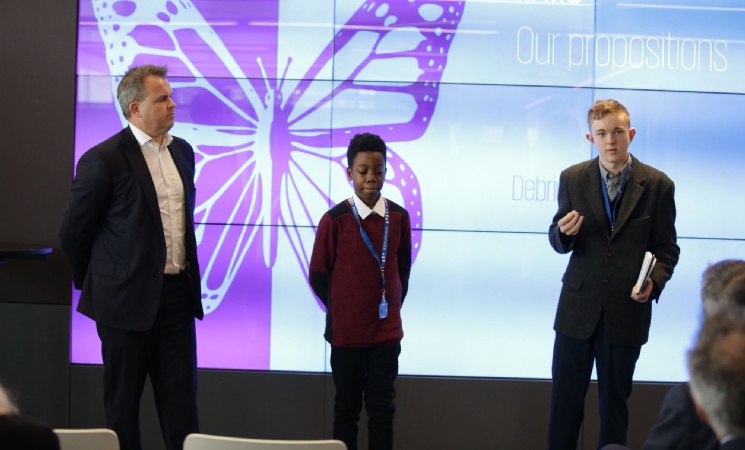 Luke and Noel are two pupils from St Matthew Academy who take part in the KPMG mentoring programme offered at school.
They were both so intrigued as to what working life may look like and the work that happens within KPMG that they were offered a weeks work experience at KPMG's Canary Wharf offices.
During their time at KPMG they created a work experience pack to showcase the work they were involved, what they had learnt and a reflection. We are proud to say that both pupils thoroughly enjoyed the experience and gained a lot of invaluable skills. Well done guys!