SMA celebrates the achievements of the year 11 class of 2021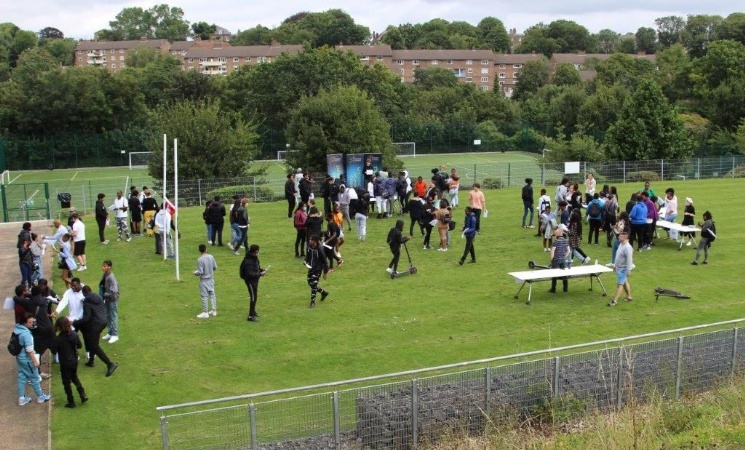 St Matthew Academy is pleased to report some outstanding achievements by its pupils in their GCSEs and other qualifications this summer.
Luke Stevens and Franklina Sesay both achieved Academy record-breaking results of Grade 9 in 11 subjects. An outstanding achievement that is a testament to their hard work and perseverance. Franklina said "I am grateful for all of the support that the teachers at SMA have provided and to my parents for supporting me through the whole five years. I thank God for giving me the ability to achieve my desired grades. I am now looking forward to studying Biology, Chemistry, Maths, Further Maths and Computer Science at St Olaves, and hope to become a Chemical Engineer in the future."
Demilade Alabi started St Matthew Academy in 2009 in Reception and now boasts excellent results of 3 Grade 9s, 2 Grade 8s and 4 Grade 7s. "I am really happy with my results, and worked really hard to achieve them. It's important to balance your time between working hard and taking a break. I had an excellent support system around me including teachers, friends and my parents". Demilade will be going on to study Computer Science, Maths and Politics at Townley Grammar School.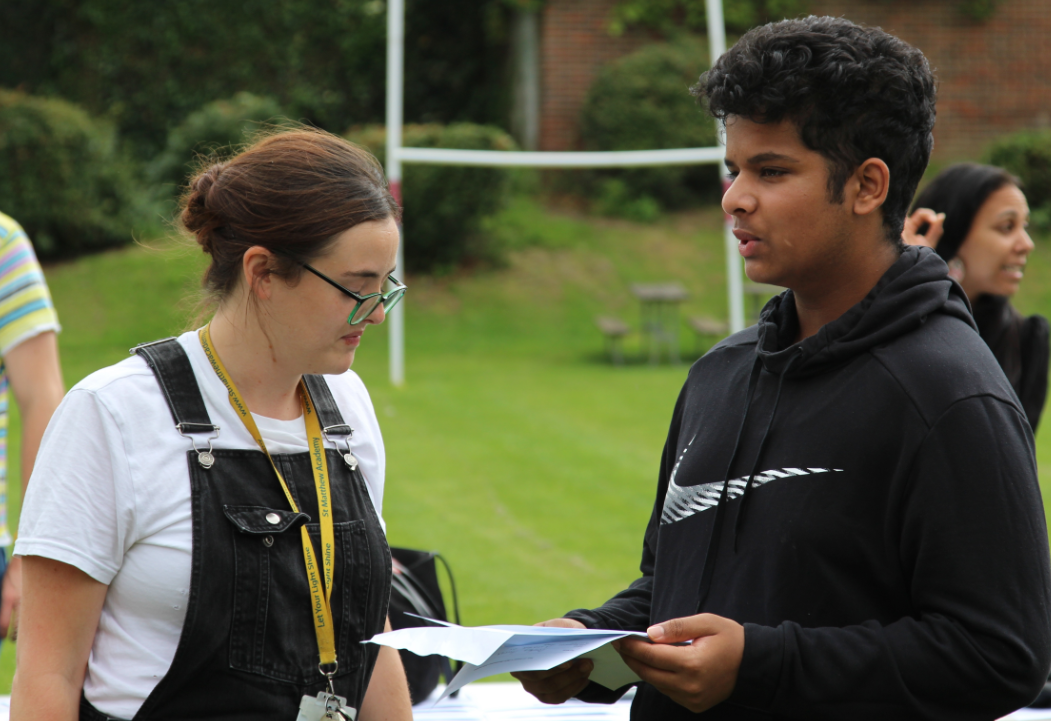 Jadesola Oladepo achieved the greatest progress in the year group, starting her journey in 7ACE, and now has 2 Grade 9s, 4 Grade 8s and 1 Grade 7. "I am really proud of my success. I have overcome many obstacles during my time at St Matthew Academy. My best tips would be to work hard every day especially after school, and making the best of each lesson." Jadesola will be going on to study Biology, Chemistry and Maths at Harris Academy Greenwich.