Secondary Remote Learning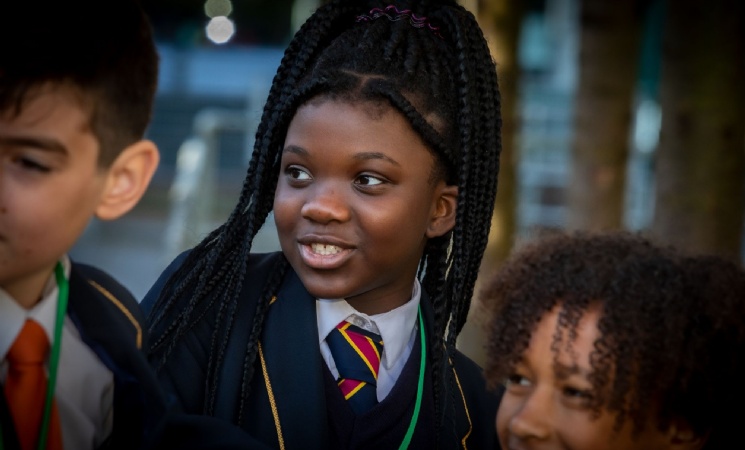 The St Matthew Academy Remote Learning Parents Handbook is here.
Our ambition is to deliver a fully comprehensive bespoke curriculum which reflects our current delivered curriculum to all of our pupils whilst they may be at home self-isolating or due to whole school closure.
In the Secondary Phase we use Google Classroom as our main online learning platform through which pupils will be able to have daily contact with their teachers and receive high quality learning tasks aligned directly to the planned curriculum in every subject area.
Our teachers will utilise aspects of DFE certified curriculum resources such as Oak Academy and BBC Teach, integrating these into their own bespoke planning and resources which will be tailored to the needs of our pupils. All of our classroom practitioners have been trained to use Google Classroom to a high level and will provide regular and meaningful feedback to all pupils in line with our Marking & Feedback policy. 100% of Year 11 lessons and 50% of lessons for Years 7-9 will be delivered live possible, teachers will lead live lessons using a structure which has been developed to ensure successful blended learning outcomes.
'Blended learning (also known as hybrid learning) is a method of teaching that integrates technology and digital media with traditional instructor-led classroom activities, giving students more flexibility to customise their learning experiences.' Panoto.com
Where lessons are not live, teachers will set high quality tasks and activities via Google classroom and additional platforms.
We have worked hard with our families and pupils to identify those who are without good access to devices at home and are able to loan out a large number of school owned devices with Year 11 as the priority group to receive these first. Where access to IT is an issue our teachers have created excellent work packs which will be posted home and collected on pupils' return to ensure that no child is left behind.

We are very proud of our parent handbook which clearly guides you through the process so that you are able to fully support your child with confidence so that they are able to continue to let their light shine even when not in the Academy.