Report a pupil's COVID test result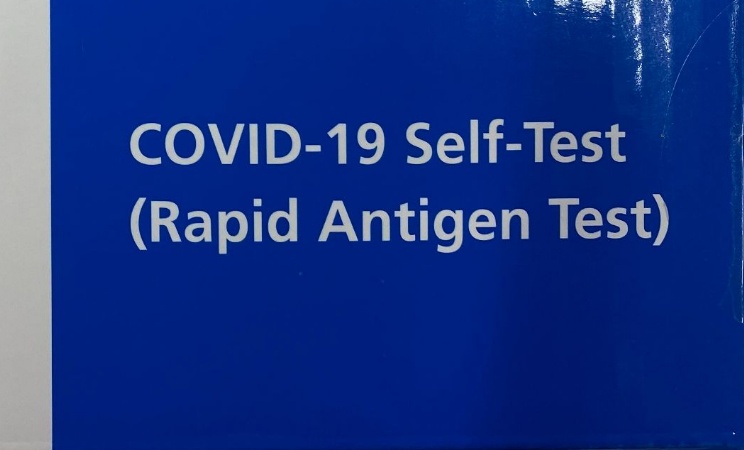 Submit your child's test result to school and submit results to NHS Test and Trace
Pupil tests will need to be carried out ideally on Monday and Thursday of each week. Preferably this would be in the morning before going into school on Mondays and Thursdays. However, we understand that for some people this may be challenging. Therefore, tests can be taken the evening before if needed. If the result of the test is unclear (void) you should do another test.
If a pupil tests positive the pupil, their household and any support bubbles they are part of should self-isolate immediately in line with NHS Test and Trace guidance for 10 days. You should also order a confirmatory PCR test.
New test kits will automatically be issued once results of all the tests in the kit have been submitted.