Remembering our loved ones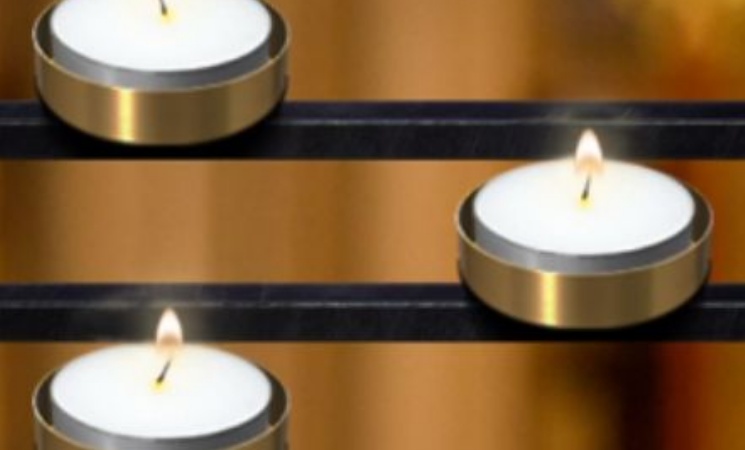 At St Matthew Academy this month we are remembering our loved ones who are no longer with us as November is the month of remembrance in the Catholic Church and next week we will hold our Remembrance Service for those who lost their lives whilst serving their country. We are also highlighting the work of CAFOD who are inviting people to light a candle for a loved one on their website and is campaigning for developing countries to "cancel the debt" to help the world's poorest nations.
CAFOD are an international development charity and the official aid agency of the Roman Catholic Church in England.
They reach out to people in poverty with practical help, whatever their religion or culture. Through their global network, one of the largest in the world, they have the potential to reach everyone. And they campaign for global justice so that every woman, man and child can live a full and dignified life.
Light a Candle
You can light a candle for a loved one on the CAFOD website this month and make a donation to CAFOD.
#CancelTheDebt
Coronavirus is causing devastation right across the world.
Many of the world's poorest nations are not only dealing with this health emergency but are also facing unimaginable financial hardship as a result of the global economic slowdown.
CAFOD say the quickest way to deal with this worrying financial outlook is to keep money in
developing countries by cancelling debt payments now.
Check the CAFOD website to find out how you can support their campaign.
https://cafod.org.uk/Campaign/Latest-campaigns/Time-to-cancel-the-debt