Red January Challenge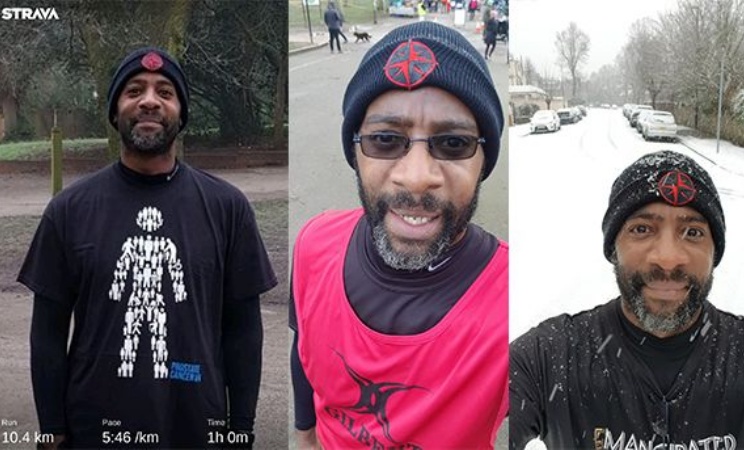 Mr Simmonds Red January Challenge - 30 minutes of exercise per day
Hello; I am Mr Simmons,
Throughout January I undertook the "Red January Challenge" – this meant a minimum of 30 minutes exercise per day outside of school hours. In order to achieve my own set targets I obviously had to "work out" for much more time than 30 minutes!!
This was my second year of taking on this challenge – so at least I knew what it would entail. I completed a distance of OVER 7 MARATHONS: accumulating a total of 308.8 Km for January.
With generous donations from staff, (and others outside of SMA), I raised £325 for Prostate Cancer & £315 for Sport in Mind – a Mental Health Charity.
At the beginning of February, I also undertook another challenge - This time a short jaunt of 10 Km for Cancer Research UK and raised another £100!
I am currently on over 115 Days of Consecutive Exercise – I should make 200 Km of walking & 60 Km of running by the end of February!
My next event is the Vitality Half Marathon (22Km) – please sign up online if you are interested or contact me.
Mr Simmons (AKA Action man!)