Primary Sports Leaders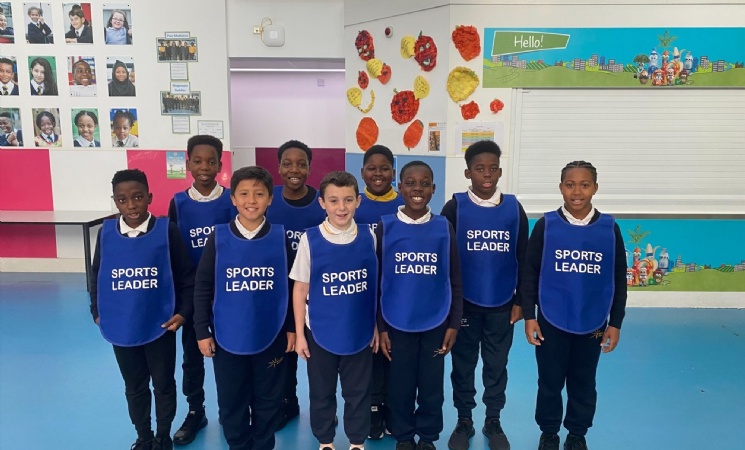 Pupil leaders have arrived!
We are introducing an exciting new opportunity for our year 6's this year. We have appointed nine 'Sports Leaders' , the chosen pupils will receive training in planning, delivering and coaching others in various sporting disciplines and activities. We believe this will compliment their existing skills and develop new life skills.
With the new and developed skill set they will be empowered and supported to organise and run activities during lunchtimes with the younger year groups.