Primary Pupils Shine in their Christmas Performances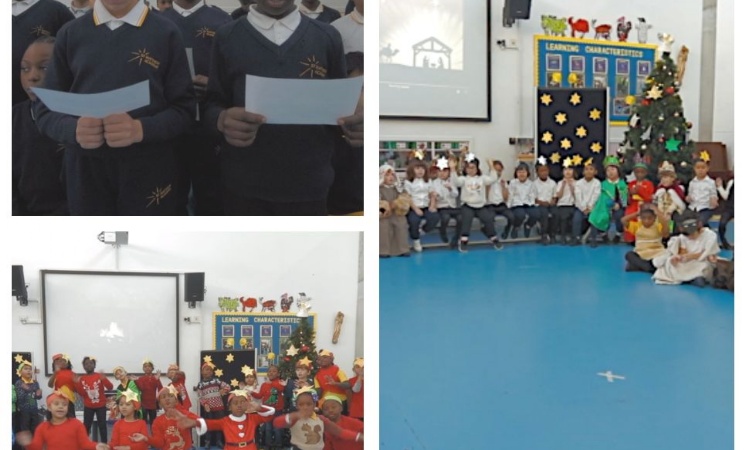 Watch all their spectacular performances here!
Celebrate the joy of Christmas with us by sharing in our Nativity and KS1 and KS2 Carol Services. The children and staff have worked really enjoyed rehearsing their performances and hope that you feel festive by joining in.
SMA Reception children made their Teachers' and support staff so very proud. Their performance of the Nativity was awesome and certainly had the WOW factor.
Our Year 1 and 2 children truly let their light shine during their amazing Christmas concert. Well Done KS1!
We couldn't let this year pass without bringing you all the joy of Christmas! We hope you enjoy this Carol Concert performed to you by the children in KS2.