Mr Egypt Day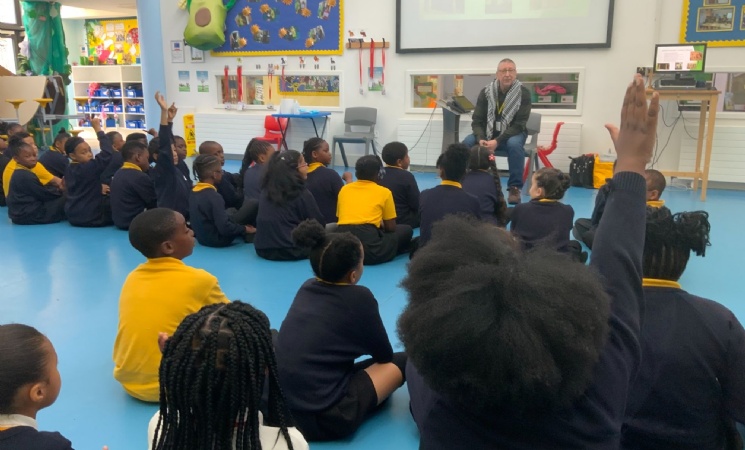 Ancient Egypt comes to Primary
Year 3 and Year 4 were taken on a journey 3500 years ago to Ancient Egypt.
Mr Egypt (a real-life Egyptologist) visited our school and taught us all about the history of this amazing civilisation. We learnt about why children were important, how the Pharaohs were worshipped, how people were prepared for the afterlife and even got to hold some real life artefacts that were said to be around 4000 years old!
See what we got up to in the video. We wonder if you can spot our amazing Egyptian dancing...!
Thank you, Mr Egypt for an amazing experience!