Inspiring day immersing in Maths at Oxford University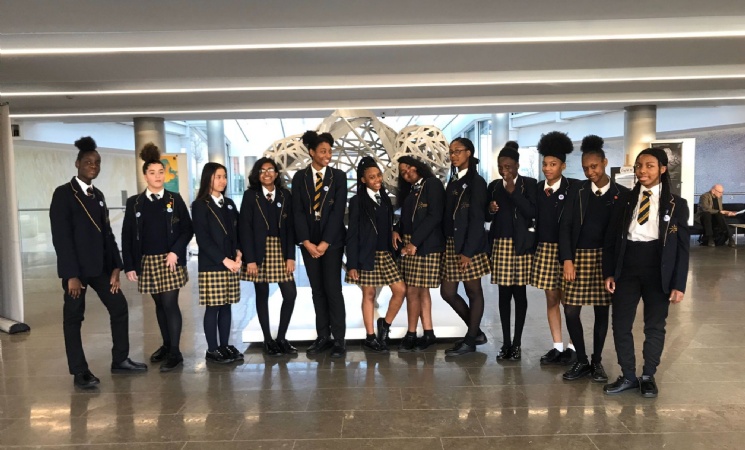 Twelve lucky year 9 girls spent the day immersing in everything MATH's at Oxford university attending the 'It all adds up' conference.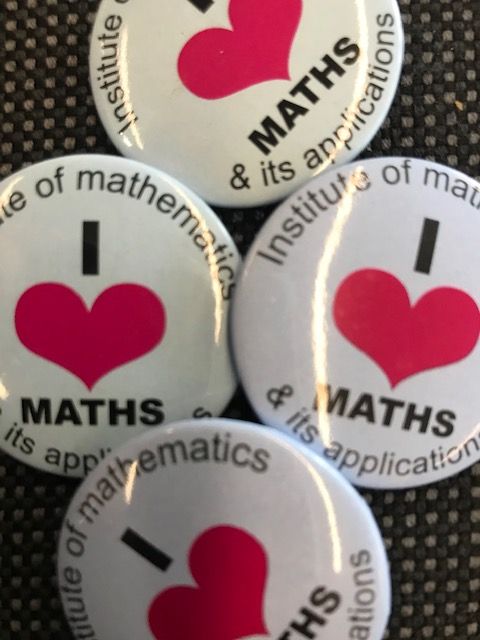 Despite an incredibly long journey the girls were deeply enthused and inspired working alongside first-year degree students who led the workshops. The day began with a lecture from Dr Sophie Carr exploring the ways in which we all think like mathematicians already.
The day ended with a keynote speech promoting further maths study for girls and looking at the careers this could lead to. The traffic jam on the return journey did nothing to dampen the girl's spirits and a fun minibus karaoke session was enjoyed by all.