Innovation Day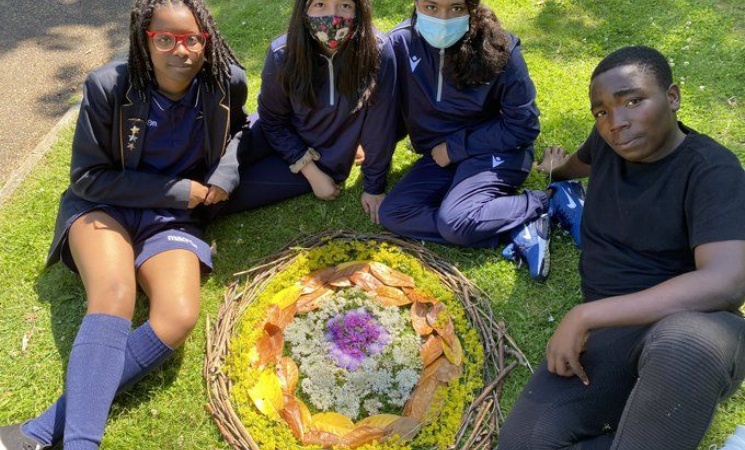 Final Innovation day of the year
Wow what a day we had at our final innovation day of the year. We certainly went out with a bang. The theme of climate change was explored through the vehicle of the arts and with an overriding theme of Protest and Cause. During P1 all pupils across the academy heard from the great Greta Thumberg and were inspired to make their own pledge badges of which some are still wearing today.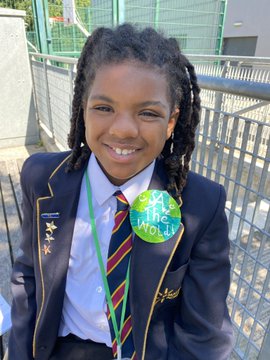 Pupils in year 7 were fully immersed through wonderful external workshops including a samba band session, drama exploring climate change and a body percussion workshop.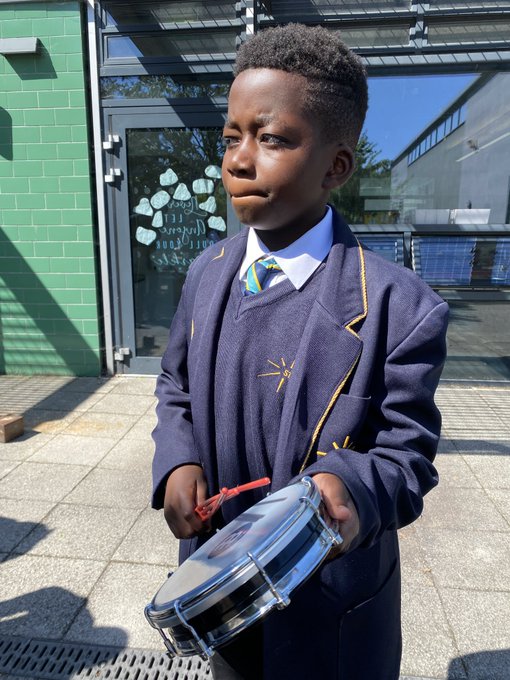 In Year 8 a visiting spoken word artist shared his own work and then supported pupils to create their own poems which were incredibly powerful. Year 9 were our eco warriors and helped to create an amazing outdoor learning classroom in our very own first school. In year 10 pupils worked with the art and DT team to make their own screen printed protest boards and used recycled fabrics to create a new banner.
The pupils' council wowed us even more. After a presentation from a visiting climate activist they spent the day writing and preparing our own pledge to become an eco school.
The day ended with a protest led by the Year 10 pupils who were accompanied by the year 7 samba band. What a way to end. 'What do we want?' 'Climate action' When do we want it?' 'Now'!