Great Black Briton form board display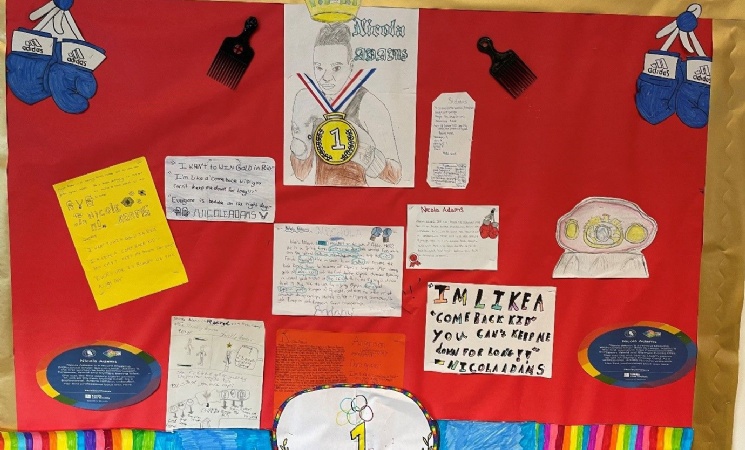 On reflection, Black History Month has been particularly pertinent in 2021, given last year's revitalisation of the Black Lives Matter (BLM) movement, disproportionate numbers of coronavirus deaths among black and minority ethnic groups and widespread discussions on the ongoing prevalence of racism and discrimination in our society.
However, a valuable outcome of Black History Month was the recognition and publication of black people, in particular Black Britons whose accomplishments previously have been overlooked. Not only does this promote these individuals and gives them the appreciation they deserve, it also creates role models for young people to emulate. In the UK, young people can find black role models in various industries.
At SMA we set each form group the task of researching the life and achievements of a Black Briton who has made a significant impact in their industry/career and within society. The pupils were expected to create a 'Great Black Briton form board display'. 7R2 created a form board celebrating Boxing champion Nicola Adams.