Gold for SMA rowing team @ London Regional Championships 2019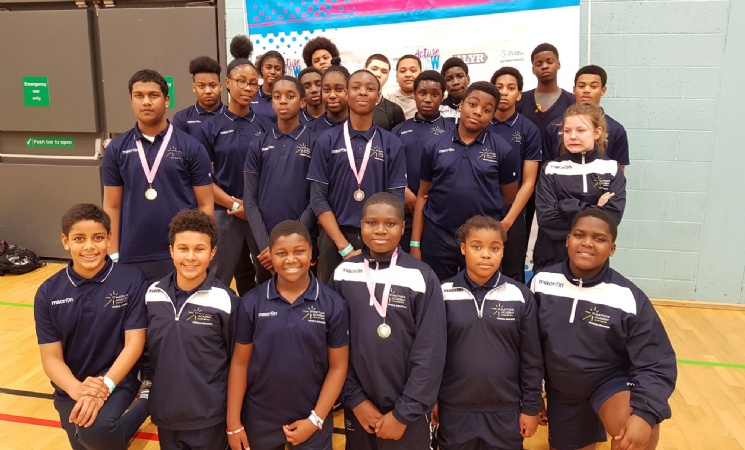 Gold for SMA rowing team!!!
St Matthew Rowing team went to UEL for the London South and East London Regional Championships.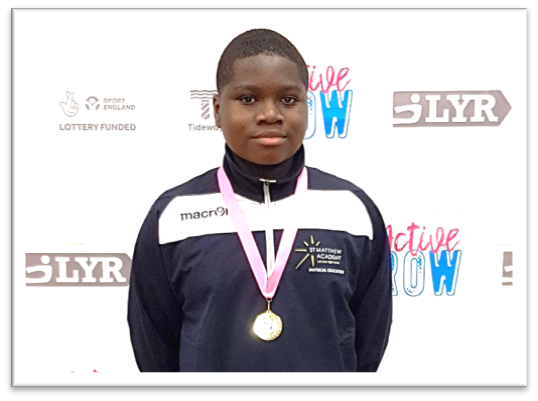 Year 7 lead the way with the 1st Gold accomplished by Victor Mgbeobuna!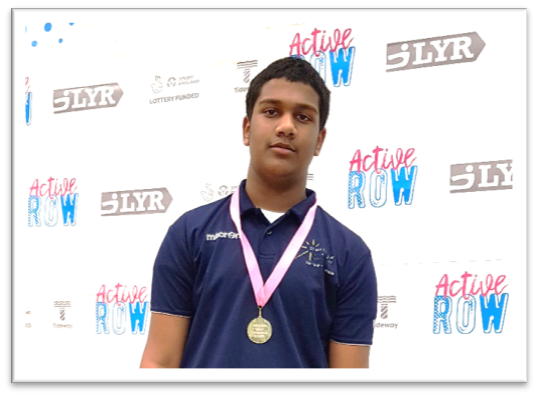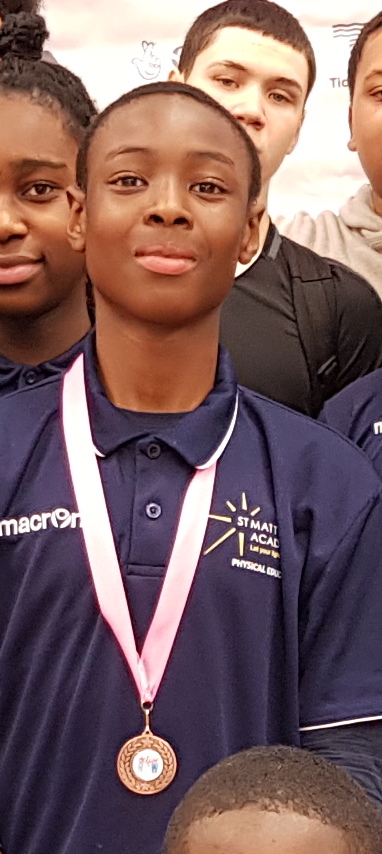 D'Metri Ramator quickly followed by achieving another Gold medal and Abdul a Bronze. Well done KS3!
In KS4 it was a case of "almost but not quite", with three students coming in at 4thplace:
Year 9 Boys – Tani Soyombo
Year 10 Girls Cheyanne Fearon
Year 10 Boys Khai Grant
All students gave maximum effort, pushing themselves to perform to their absolute limit. Well Done!! Fingers crossed that we will have made the London Finals in January.
Look Out & Qualify for the National Junior Indoor Championships (NJIRC) in February.