Engaged in the Creative Arts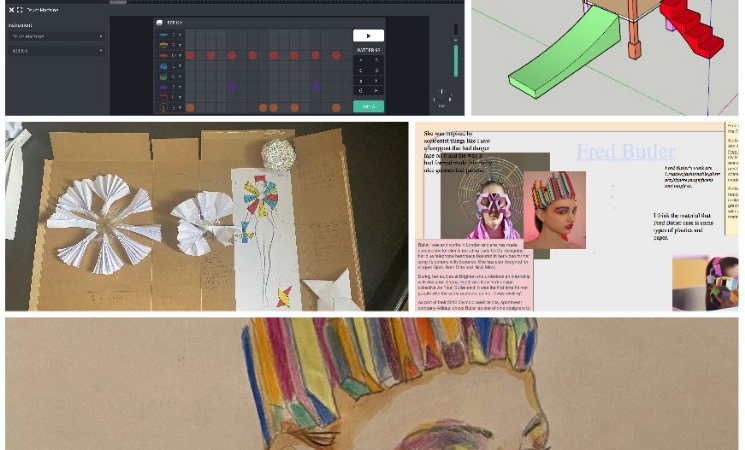 KS3 pupils have been engaged in a body adornment project in Textiles, they have looked at the work of Fred Butler and have demonstrated modelling skills following her style. The project is now nearing to an end, so I would like to share some of the wonderful work which has been submitted and hope to have a range of fantastic wearable products completed by the end of half term. A special mention goes out to Isadora Carvalho in year 8 for her digital response and Hanako Denton for her lovely drawing. In addition, Kobe Graham in year 7 for his interesting wearable ideas and paper models.
In DT, pupils in year 7 have demonstrated their CAD skills, I am very impressed with some of the designs formed using google sketch up. A special mention goes out to Imani Kinyanjui and Amparo Daquilema Barrones, I have captured some of your work in progress and think it looks fabulous. Keep it up.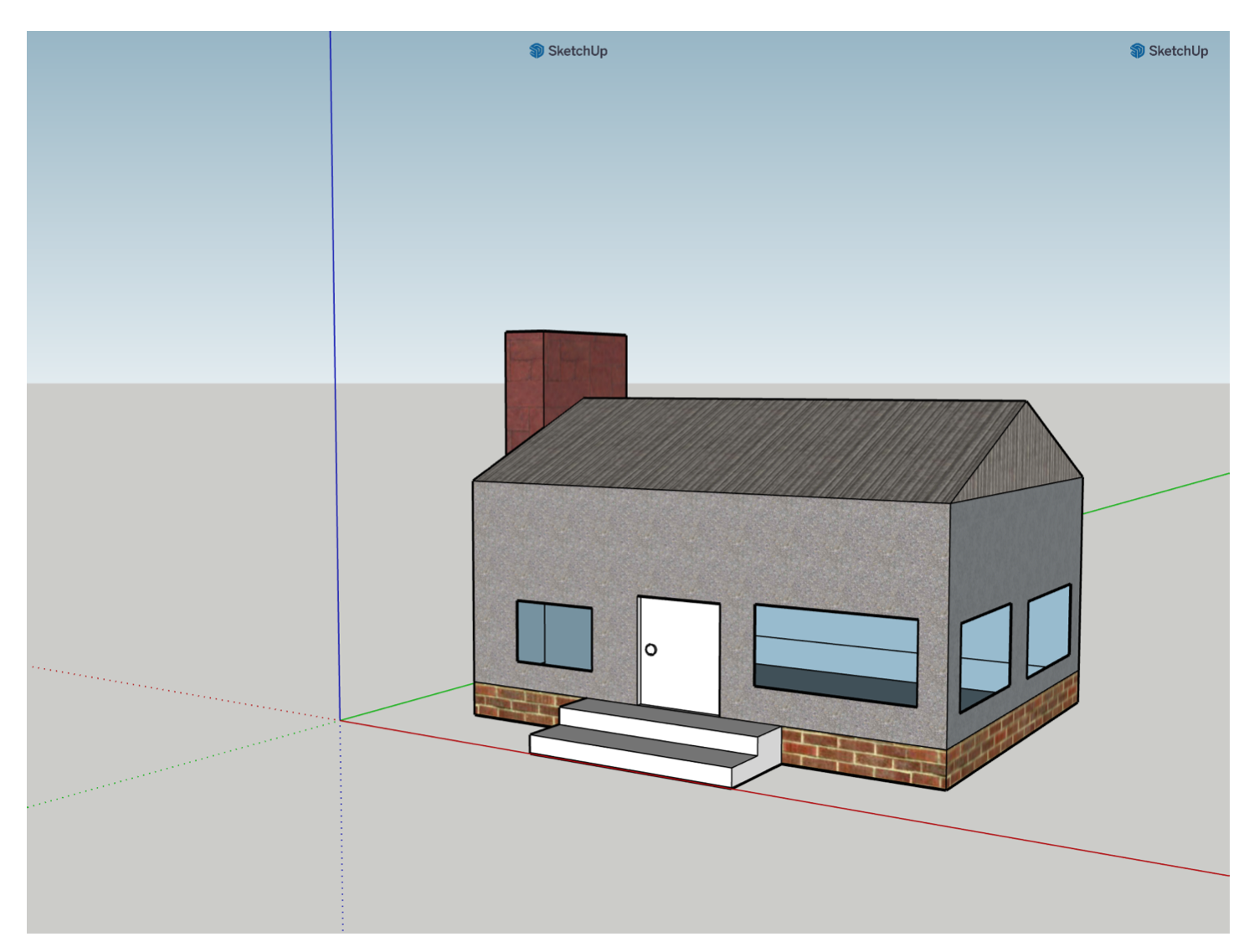 It has been an absolute pleasure to see so many pupils still engaged in creative tasks during remote learning. I encourage you all to get creative and express yourself through the arts as much as possible.
Music pupils in year 9 are doing amazing practical work using an online learning platform 'Bandlab'. The platform allows pupils to use the digital audio workstation to create music whilst at home.
Below is year 9 student Keith's work on drum patterns. – Pupils were given the task the recreate a drum pattern using their 'ears'. The pupils thoroughly enjoyed this and are in the process of creating some 'lock down music'. Stay tuned !!!!!